Sebastian Bear-McClard, ex-husband of Emily Ratajkowski, has been accused of harassment and inappropriate behavior on the set of numerous films.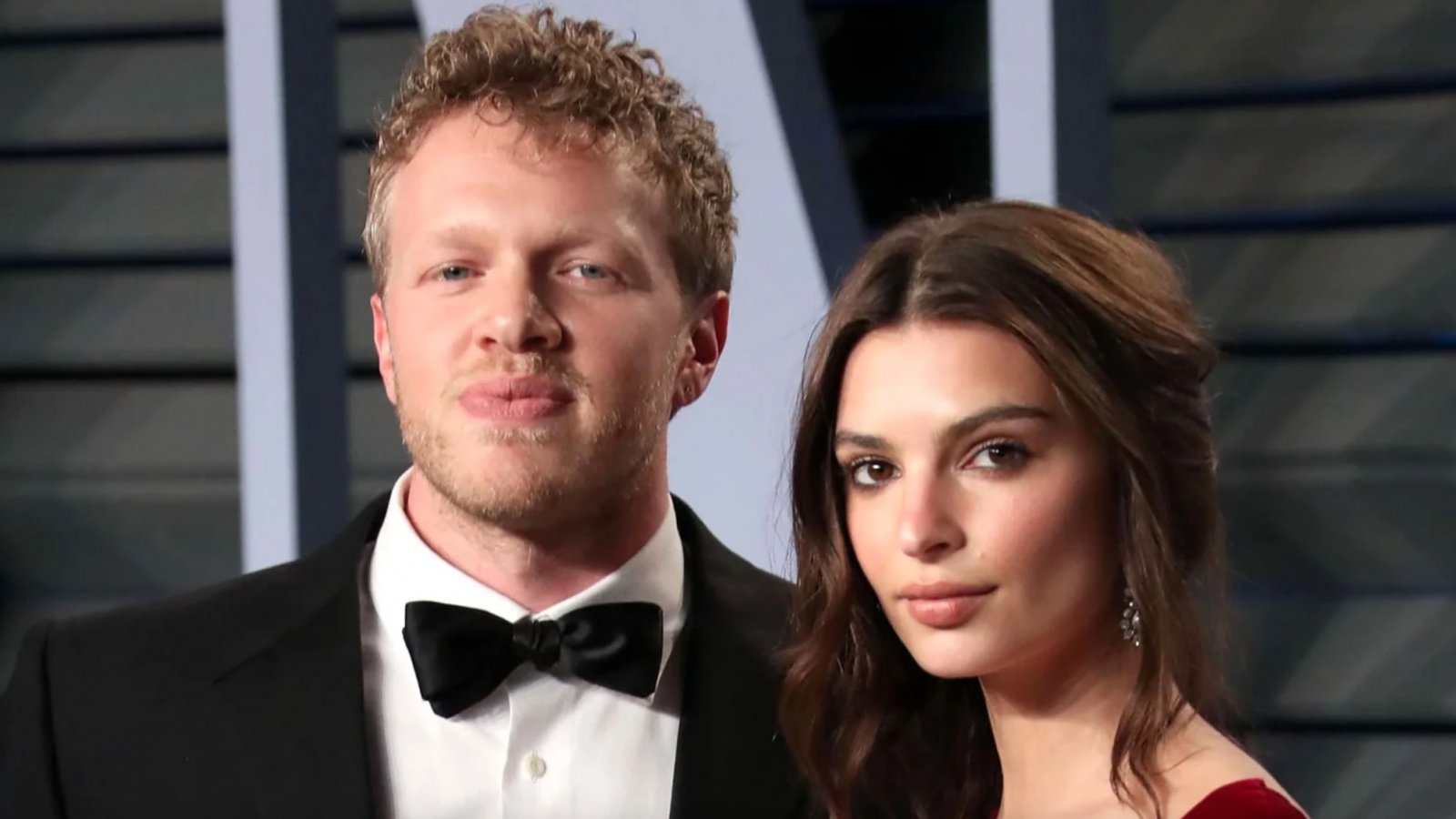 Sebastian Bear-McClardex-husband of the model and actress Emily Ratajkowskicontinues to be under the eye of the media storm. The American manufacturer has been accused of sexual harassment by numerous women, the last of whom decided to refer everything to the microphones of Variety.
It seems that Sebastian contacted a girl who was underage at the time on Instagram in 2016 for a small role in the film Good Time. However, the girl would have found herself naked in a room with a dozen cast members and forced to play with an actor recently released from prison who would have made explicit requests of her. She would then have entertained an intimate relationship with Sebastian, however defined as consensual.
Another woman instead accused him of having behaved inappropriately on the set of Diamanti Grezzi (Uncut Gems) and of not having deliberately used a condom during their intimate relationship, then insulting her with disparaging comments. Sebastian has yet to comment on the many allegations, while a spokeswoman for the Safdie brothers said: "The Elara Pictures team became aware of Sebastian's inappropriate behavior in July 2022 and have decided to terminate all business relationships with him".
Emily Ratajkowski on men who can't handle strong women: 'they can tear you apart'
The producer is currently in a legal battle with his ex-wife and was fired from the company Elara Pictures, which he shared with the Safdie brothers. Emily made their divorce public last summer, repeatedly accusing him of being a sexual predator who behaved inappropriately with young women on set.