Dungeons & Dragons: Honor among Thieves also stars Justice Smith, Sophia Lillis and Regé-Jean Page: here's what they tell us about the game and being a nerd in our interview.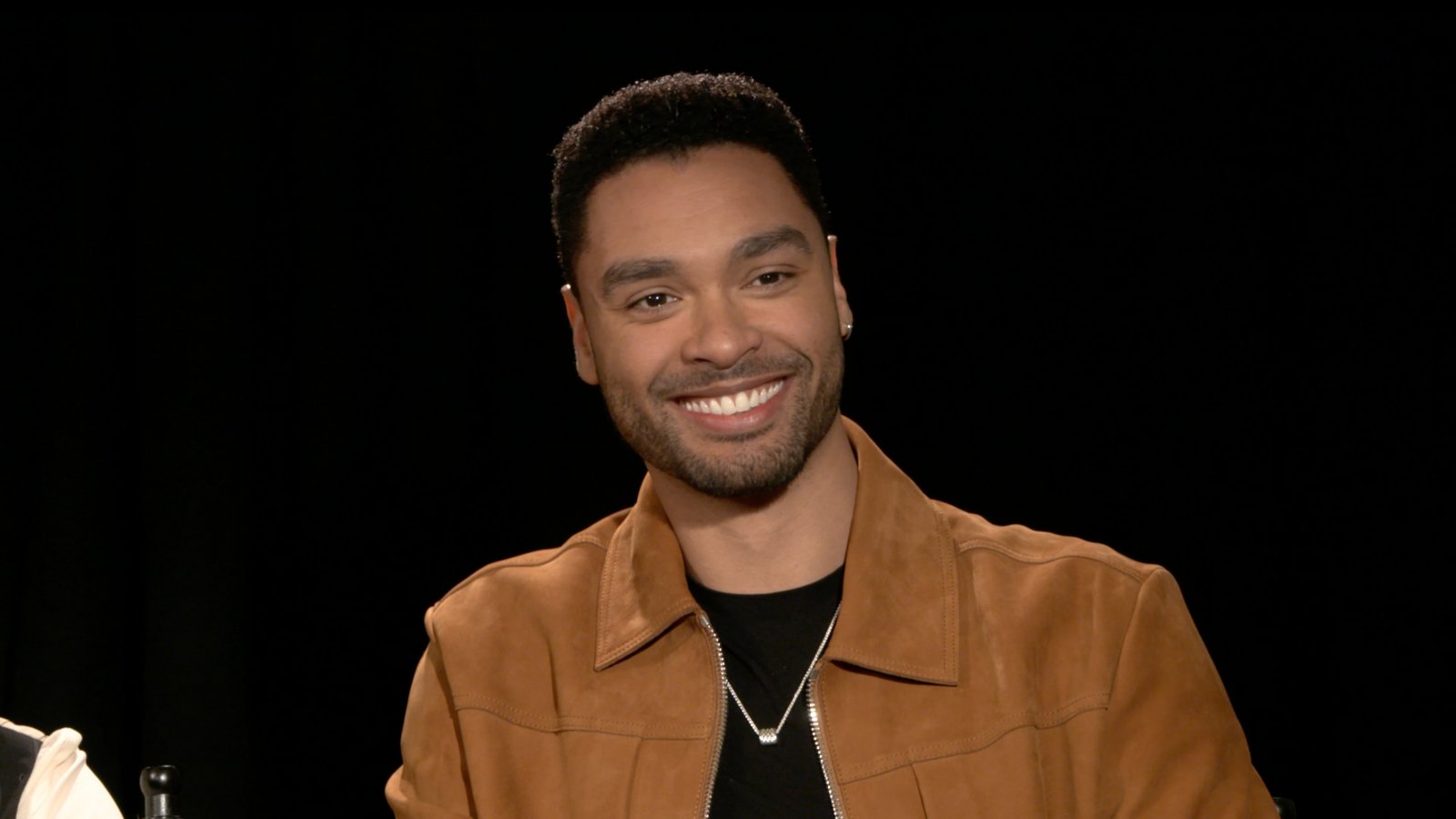 Dungeons & Dragons: Thieves' Honor is in Italian cinemas from 29 March. Inspired by the adventures of the game of the same name first released in 1974, the film by Jonathan Goldstein and John Francis Daley was shot in Iceland and follows the adventures of a wealthy group of protagonists.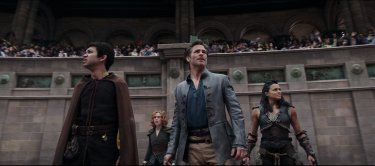 Il cast you Dungeons & Dragons: Honor Among Thieves includes: Chris Pine and Michelle Rodriguez as Elgin and Holga respectively, a bard and a warrior, imprisoned together, who break out of prison to go and rescue his daughter. There texture of Dungeons & Dragons it is then enriched by three other interesting characters: Simon Aumar, a sorcerer who has little self-confidence, Doric, a druid capable of transforming into any animal, and Xenk Yendar, a paladin master of combat.
They are the ones who interpret them Justice Smith, Sophia Lillis e Regé-Jean Page: we met the actors and in ours interview they told us how it was role playing on movie set.
Dungeons & Dragons: Interview with Regé-Jean Page
Dungeons & Dragons: Honor Among Thieves, the review: irony, adventure and the strength of the protagonists
Dungeons & Dragons: here are the players are the actors of the film
D&D has been considered "nerd stuff" for years: Justice Smith doesn't fit though: "I think being a nerd is about loving something fiercely. I think the opposite of being nerdy, therefore cool, is boring. I think it's cooler to care about something. It's not cool to act like you don't give a damn. Sophia is the nerd star in Korea: we found out during this press tour."
Dungeons & Dragons, Chris Pine and Michelle Rodriguez: "D&D is a gym for the imagination"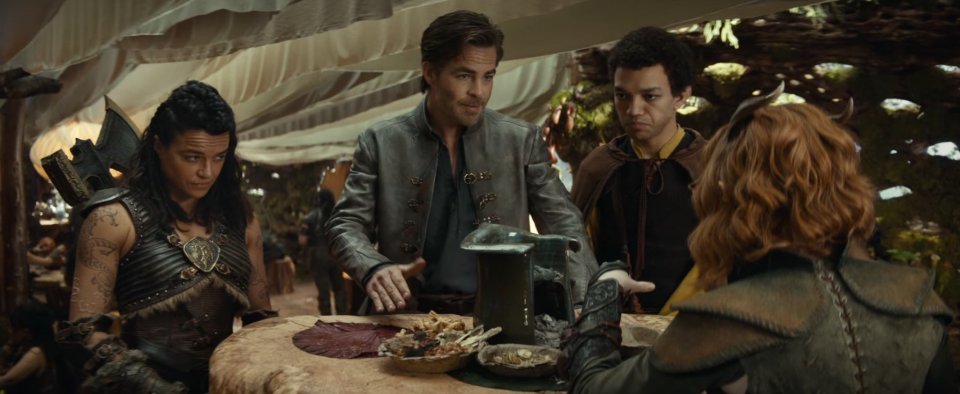 To bond, the actors and crew of Dungeons & Dragons: Honor Among Thieves played a game. Apparently it was delirium: "It was chaotic and destructive", admits Regé-Jean Page. Smith confirms: "We screwed up!"Sophia Lillis Has One Big Regret:"It was funny: there were two groups and I got separated from them. They were in another group and that's where the big fight was. I was stuck in the previous room. I was fighting some plant creatures. When I finished at that point you were so wrapped up in the fight that I froze." And Page doesn't let him get away with it: "He was the strongest member of our team and basically walked out on us. He has a cold heart!"