Keanu Reeves has just revealed which is his favorite band among the groups of the moment and the answer of the star of John Wick is not at all obvious.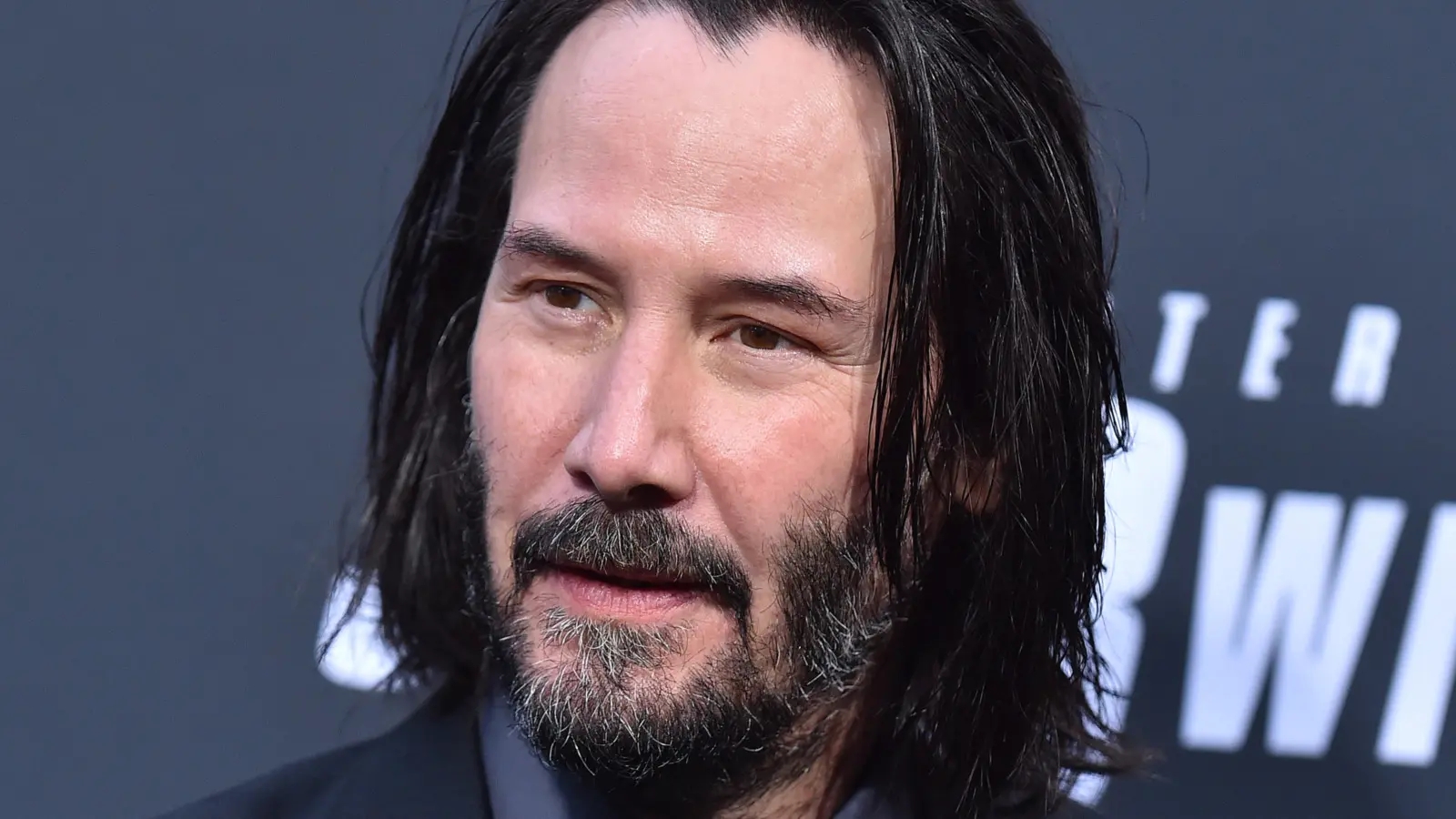 Keanu Reeves named Canadian pop group Alvvays as one of hers favorite bands Right Now: During a recent interview published by NME, the actor from John Wick: Chapter 4 opened up about her passion for the indie group, but admitted she has yet to physically purchase their latest album,"Blue Rev".
"I haven't bought their latest work yet. I bought it digitally, but I don't have it on vinyl", Reeves began. Joking that "Blue Rev"be his"favorite album", has explained: "Can I tell? Can I say something like this? No, really, I love that band."
Attempting to explain why the Alvvays are currently one of his favorite bands, the actor added: "I like a good pop song and I like that there is some inventiveness in the music. And I think the singer (Molly Rankin) is great… I love their compositions too, I mean I love the bass and drums and I like their energy."
During the same interview, Keanu Reeves also explained why he paid a surprise visit to a pub in Hertfordshire some time ago: "I was out of London making a documentary and while the weather was perfect for a nice shepherd's pie. The weather was a little misty and drizzling and I was immediately like, 'let's have a shepherd's pie and a pint'".