Disney unveils key art and release date for Finding Me, the series starring Academy Award winners Michelle Yeoh and Ke Huy Quan.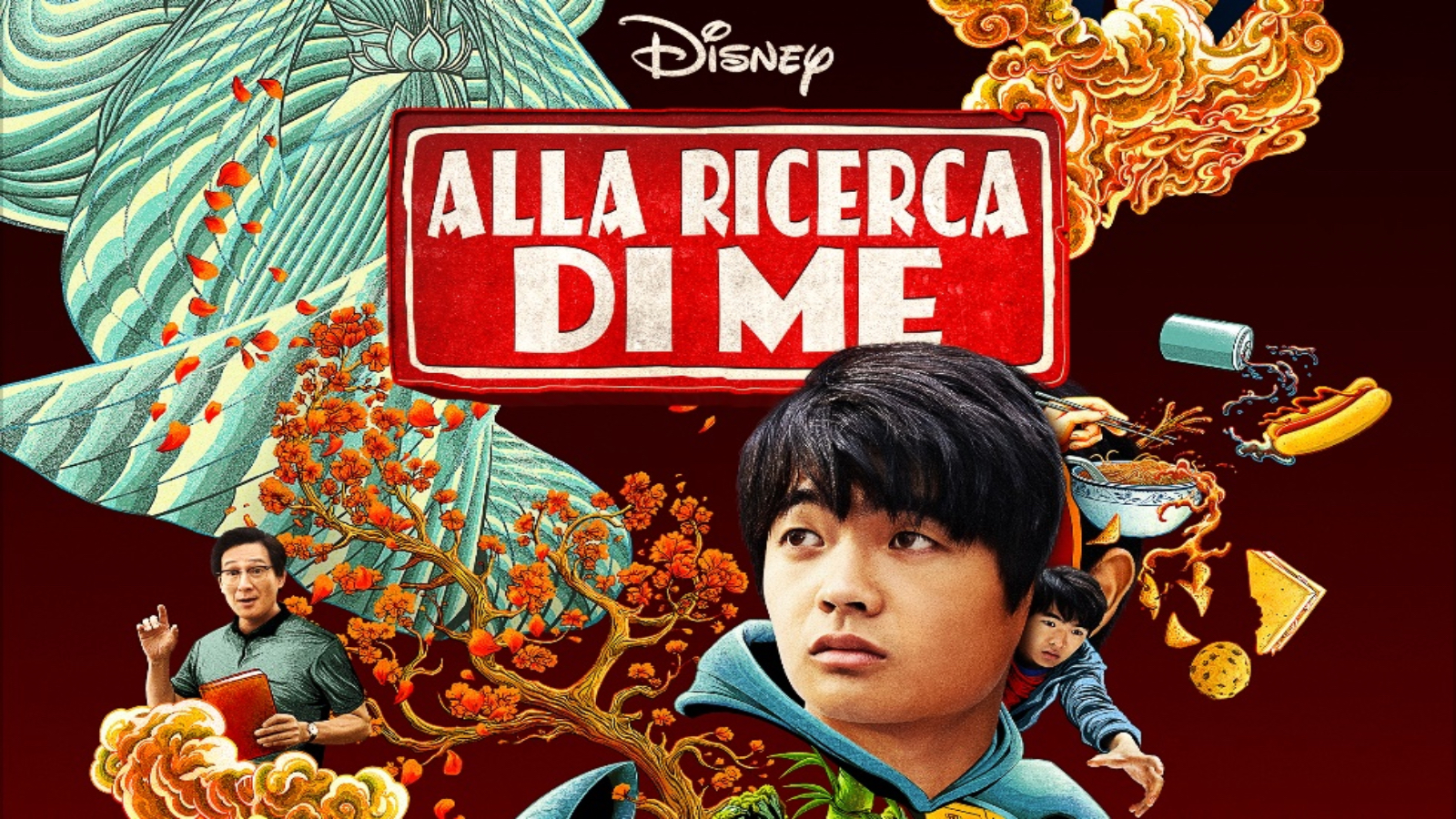 Disney+ has just unveiled the exit date officer of Looking for me: the action comedy series will debut on May 24 on the streaming platform. The show, branded Disney Branded Television and produced by 20th Television, stars two Oscar winners Michelle Yeoh and Ke Huy Quan and with Oscar-nominated guest star Stephanie Hsu.
Based on the graphic novel of the same name by Gene Luen Yang, Looking for me tells the story of Jin Wang, an ordinary teenager who juggles the social life of high school and his home. When he meets a new foreign student on his first day of school, multiple worlds collide and Jin finds himself unwittingly drawn into a battle of Chinese mythological gods.
This teenage adventure features an international cast, including Academy Award and Golden Globe winners Michelle Yeoh and Ke Huy Quan (Everything Everywhere All at Once), Ben Wang (Chang a Canestro), two-time International Emmy Award Yeo Yann Yann (King Dai Yu), Chin Han (Mortal Kombat), Daniel Wu (Reminiscence), former Taekwondo champion Jimmy Liu and Sydney Taylor (Just Add Magic); and with Academy Award nominee Stephanie Hsu (Everything Everywhere All at Once) as a guest star.
Emmy Award-winning writer/producer Kelvin Yu (Bob's Burgers, Central Park) serves as executive producer and showrunner. Destin Daniel Cretton (Shang-Chi and the Legend of the Ten Rings, Short Term 12) is the director and executive producer, along with Melvin Mar and Jake Kasdan (both of Doctor Doogie, Jumanji: Welcome to the Jungle and Jumanji: The Next Level ), Erin O'Malley (Dr. Doogie), Asher Goldstein (Short Term 12, The Right to Object) and Gene Luen Yang.