Baisho Chieko, famous Japanese actress and singer, will receive the Golden Mulberry for Lifetime Achievement at the Far East Film Festival 2023.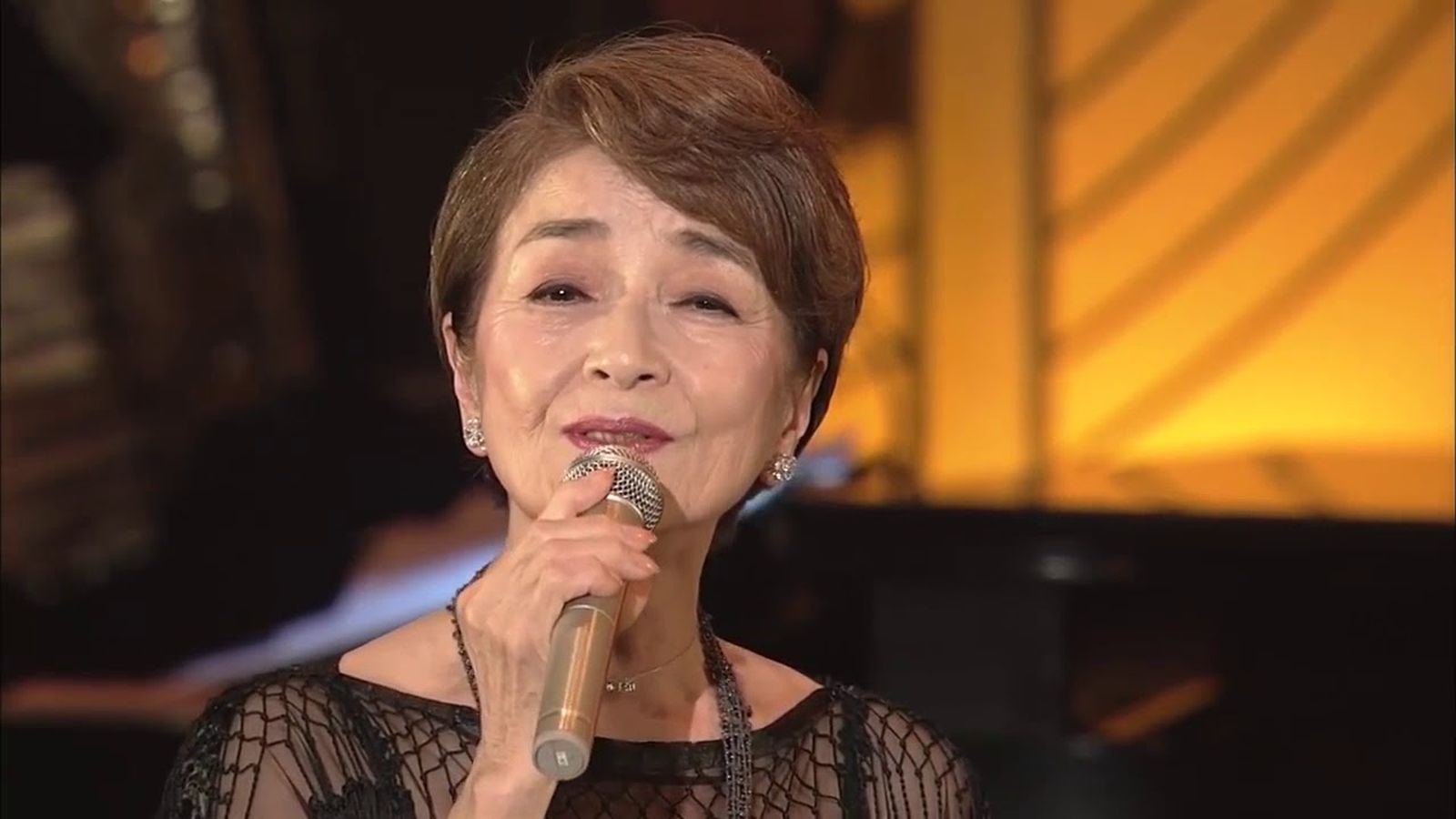 After Takeshi Kitano, awarded in 2022, the Golden Mulberry for Lifetime Achievement of the Far East 2023 will go to Baisho Chiekofamous Japanese actress and singer who we will soon see in cinemas in Plan 75, from 11 May in theaters with Tucker Film.
The famous Japanese actress and singer will bring to the FEFF 25 her most recent film, Plan 75 by Hayakawa Chie, and two films that she personally chose for the Udine audience: the very first Tora-san and Where Spring Comes Late.
"When I learned that I had been invited to the Far East Film Festival in Udine and that I would receive an award, I said to myself: 'Really? For Plan 75?'. And instead… What a surprise! The Golden Mulberry for Lifetime Achievement celebrates all the work I have done since I entered the world of cinema!I am really happy that my roles as an actress are also appreciated abroad: films are just something wonderful…I sincerely thank all the FEFF staff and Of course, I promise that I will continue to act with passion and dedication" ha dichiarato Baisho Chieko.
Baisho Chieko, born in 1941, is very famous for having played the role of Sakura in the infinite film series Tora-san between 1969 and 1995: dozens of super cult films that marked his very long artistic partnership with director Yamada Yoji. In 1980 she was then awarded Best Actress at the Hōchi Film Awards for Haruka naru yama no yobigoe (A Distant Cry of Spring), also signed by Yamada Yoji. Also very active as a voice actress, she has often lent her voice to the world of animation: we remember Gundam, Kimba-The legend of the white lion and, as we have already said, Howl's moving castle.
Plan 75, presented at the 75th Cannes Film Festival (special Caméra d'Or mention) and at the 40th Turin Film Festival, is the powerful debut film by Japanese director Hayakawa Chie and will be released in Italian cinemas on May 11 under the Tucker sign Movie.
Japan, tomorrow. A government program, Plan 75, aims to stem what has now become a national emergency: the aging of the population. On the one hand, the public costs of welfare. On the other hand, the possibility for the elderly to resort to state euthanasia in exchange for logistical and financial support. Live or die is not an ethical dilemma: it's a matter of bureaucracy. Just be 75 years old. Following Michi, an old woman just trying to get by, Hiromu, a program salesman, and Maria, a Filipino nurse, Hayakawa Chie gracefully and naturally paints a rigorous social drama where dystopia and realism, moral inquiry and civil reflection converge . Plan 75 sees the eternal talent of Baisho Chieko sparkle in the role of Michi: symbol of an old Japan that tries to resist the shocks of time and modernity.
Leaving the floor to director Hayakawa Chie: "Plan 75 does not exist in reality, but unfortunately everything depicted in the film does. Starting with the pressure that society exerts on the elderly, to the point of making them feel useless… I have tried to criticize any type of society that does not put human dignity first but economy and productivity. Eliminating what we define as "unproductive" is a concept very close to fascism: even without a dictator, this way of seeing things can easily spread among people . And it's scary!".