Elon Musk and other experts have publicly asked to stop the development of ChatGpt and artificial intelligence for six months.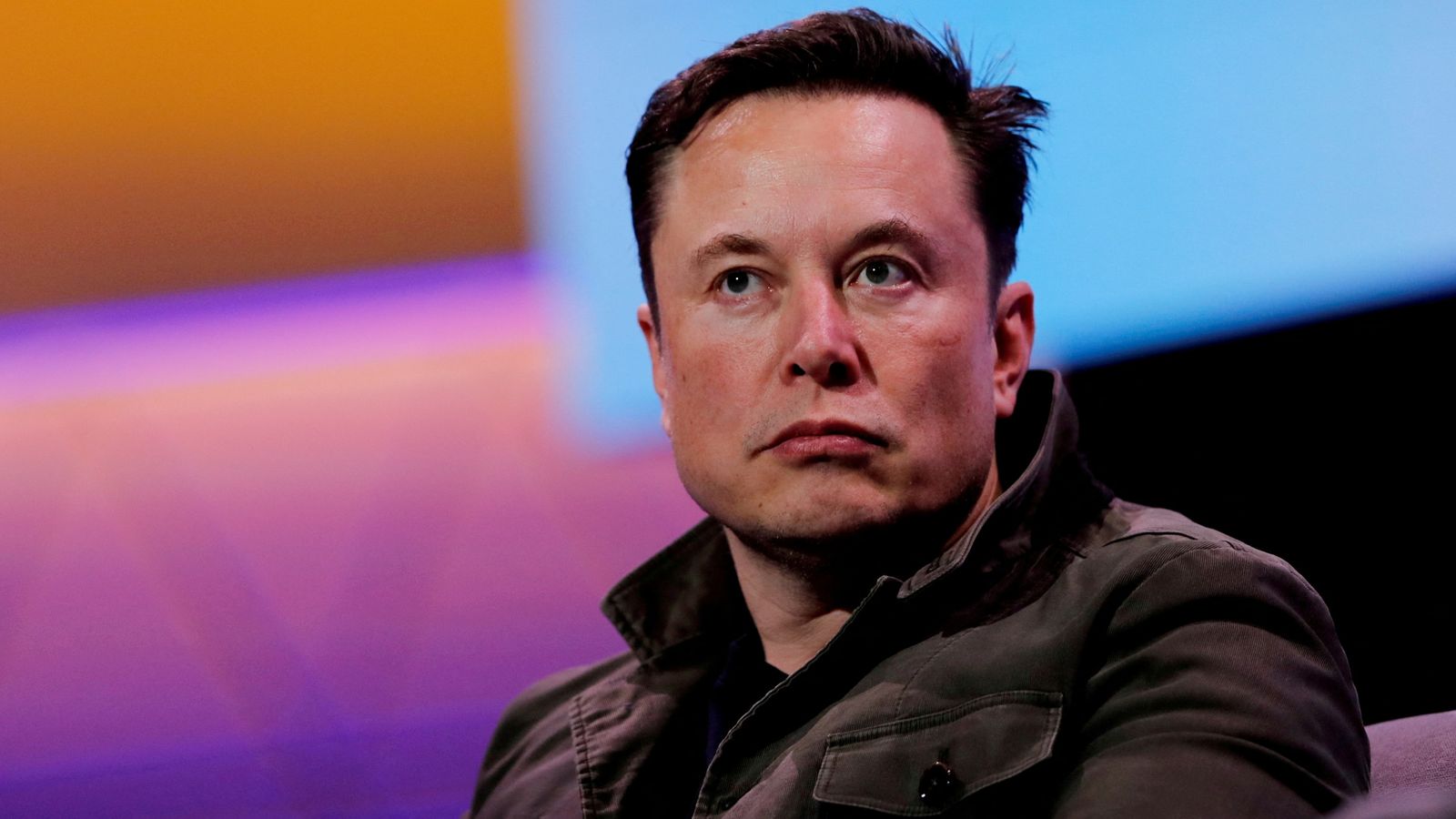 Elon Musk and a number of key figures in the field of artificial intelligence signed an open letter through which they demanded that the development of the powerful AI systems be suspended for six months, explaining how the new technology could become a threat to humanity.
In addition to Musk, the signatories also include Steve Wozniak, the co-founder of Apple, and some DeepMind researchers. OpenAI, the company that made ChatGPT, recently released GPT-4, a cutting-edge technology that has impressed the world with its ability to perform simply amazing tasks.
The letter released by the Future of Life Institute calls for development to be temporarily halted, warning the world of future risks more advanced systems could pose: "Artificial intelligence systems, equipped with human competitive intelligence, can pose serious risks to society and humanity. We risk epochal upheavals, do you think it is appropriate to develop non-human minds that could eventually be more numerous and more intelligent than us and capable of replacing us?".
Recall that the Future of Life Institute is a non-profit organization that states that its mission is "moving transformative technologies away from extreme and large-scale risks and towards the benefit of life". Elon Musk, owner of Twitter and CEO of the automaker Tesla, is listed as an external consultant to the organization.