Shooting has begun on Margherita delle stelle, the new film by Giulio Base that will see Cristiana Capotondi in the role of astrophysicist Margherita Hack.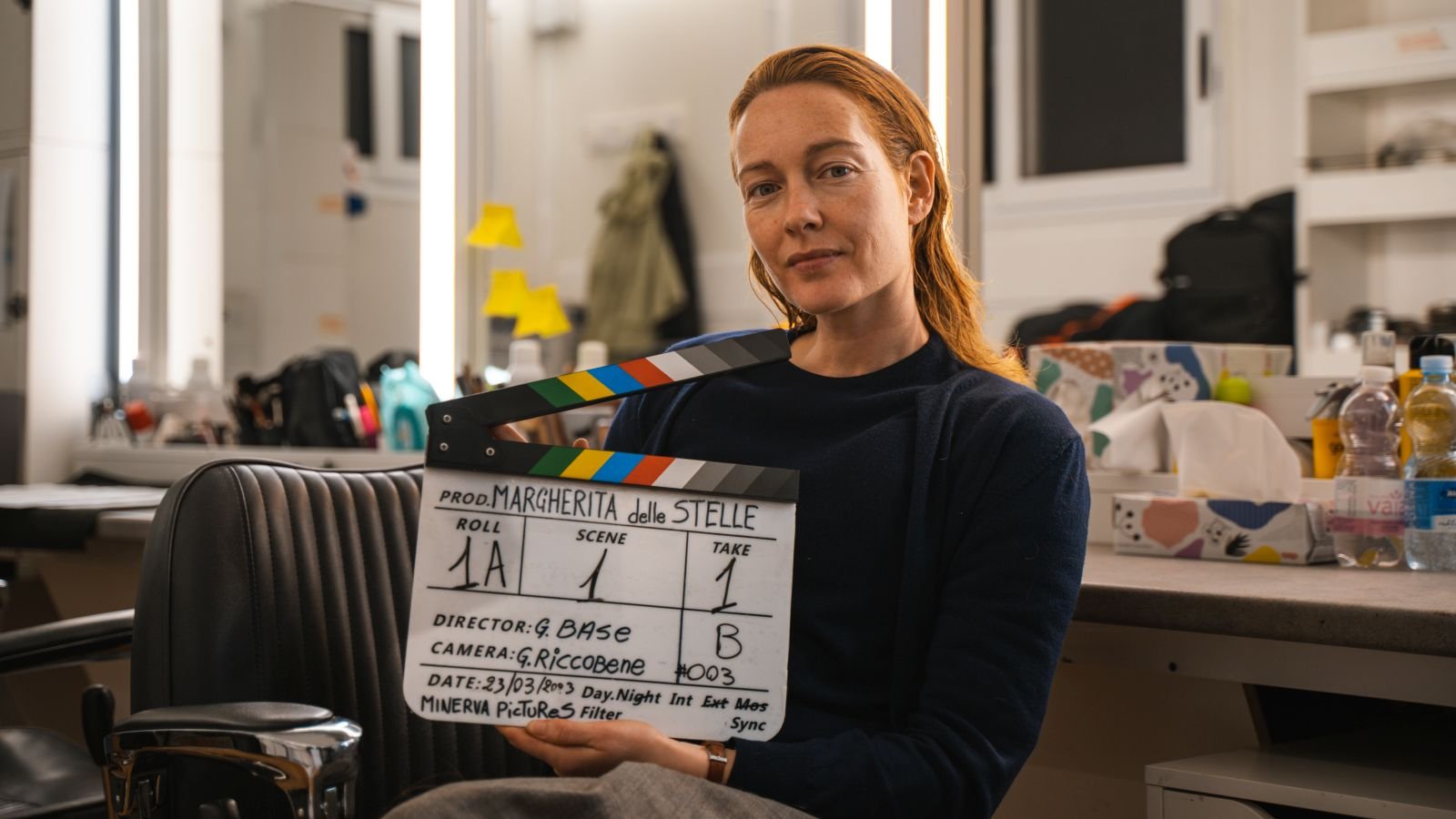 Filming has begun Daisy of the StarsTV movie directed by Julius Basewritten by Monica Zapelli with Federico Taddia and taken from the autobiographical book Nine lives like catswritten by Margherita Hack along with Taddia himself.
One hundred years after the birth of Hack, the film returns an intimate and emotional portrait of the great Italian astrophysicist, a true model of emancipation and exceptional authenticity. To take on the role of the protagonists Christian Capotondi, who will play the role of Margherita, and Cesare Bocci in the role of his father Roberto. Together with them Sandra Ceccarelli and Flavio Parenti, who will be the mother and Aldo De Rosa, the husband of Hack. The film traces the life of the Florentine researcher, from an independent and curious child to a free and nonconformist girl, until she became the first woman to direct the Astronomical Observatory of Trieste.
Margherita delle stelle is a Rai Fiction-Minerva Pictures production, produced by Santo Versace and Gianluca Curti, and will soon be broadcast on RAI 1.