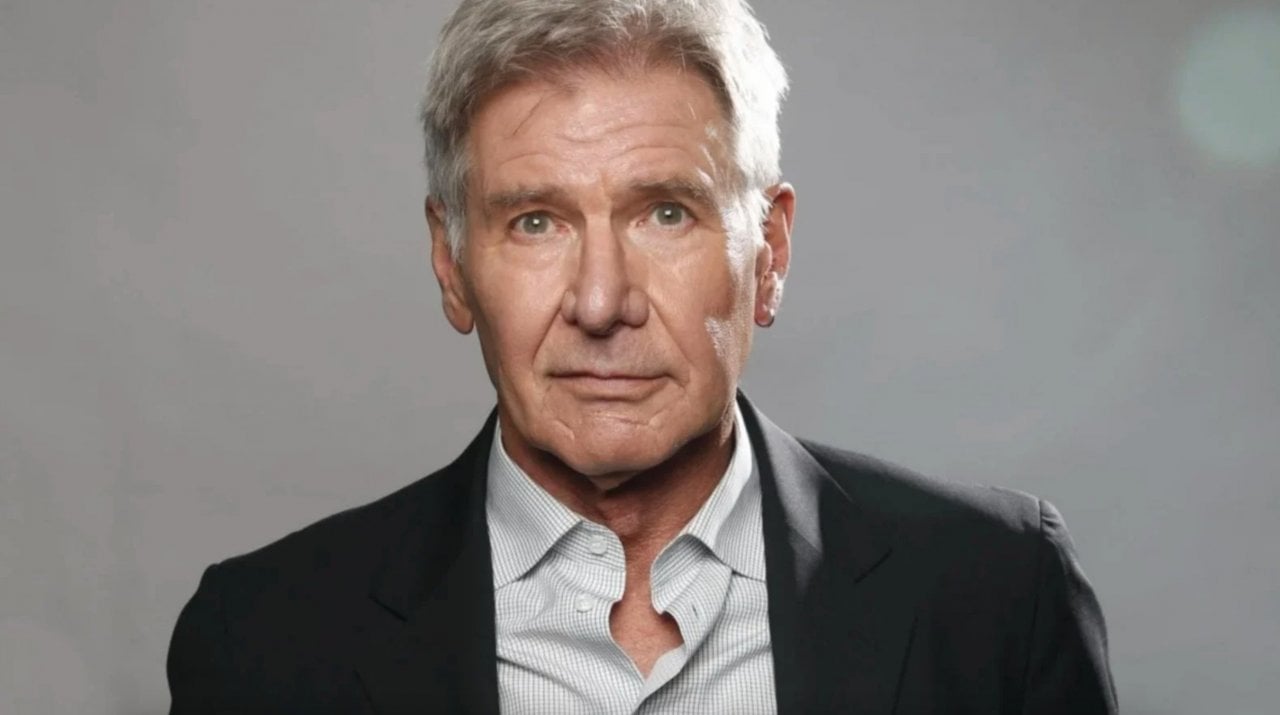 Marvel fans can finally get their first look at Harrison Ford as the general Thaddeus "Thunderbolt" Ross on the set of Captain America: New World Orderfourth installment of the franchise launched in 2010. It will be Ford's debut in the MCU since he will play the character played in the past by the late William Hurt.
We still don't know if he will also transform into the alter ego Red Hulk, but many clues have emerged in recent months about it. Also from the set a photo of Tim Blake Nelson ended up on the net as Samuel Sterns aka Il Capo (The Leader), comic book villain who appeared in The Incredible Hulk (2008). But she won't be the only old acquaintance from that film to appear in Captain America 4: there will also be Liv Tyler who returns as Betty Ross, daughter of the general.
Marvel Studios: the list of projects that will make up Phases 5, 6 and 7 revealed on Reddit? (RUMOR)
Filming of Captain America 4 they kicked off in early March with the working title "Rochelle Rochelle," a reference to a fictional film that exists in the Seinfeld universe. The upcoming Marvel Cinematic Universe sequel is notable for being the first Captain America film to star Anthony Mackie's Sam Wilson instead of Chris Evans' Steve Rogers.
The theatrical release of Captain America: New World Order is scheduled for 2024.