Sky has canceled TV series Britannia after three seasons, leaving fans with a cliffhanger and no ending.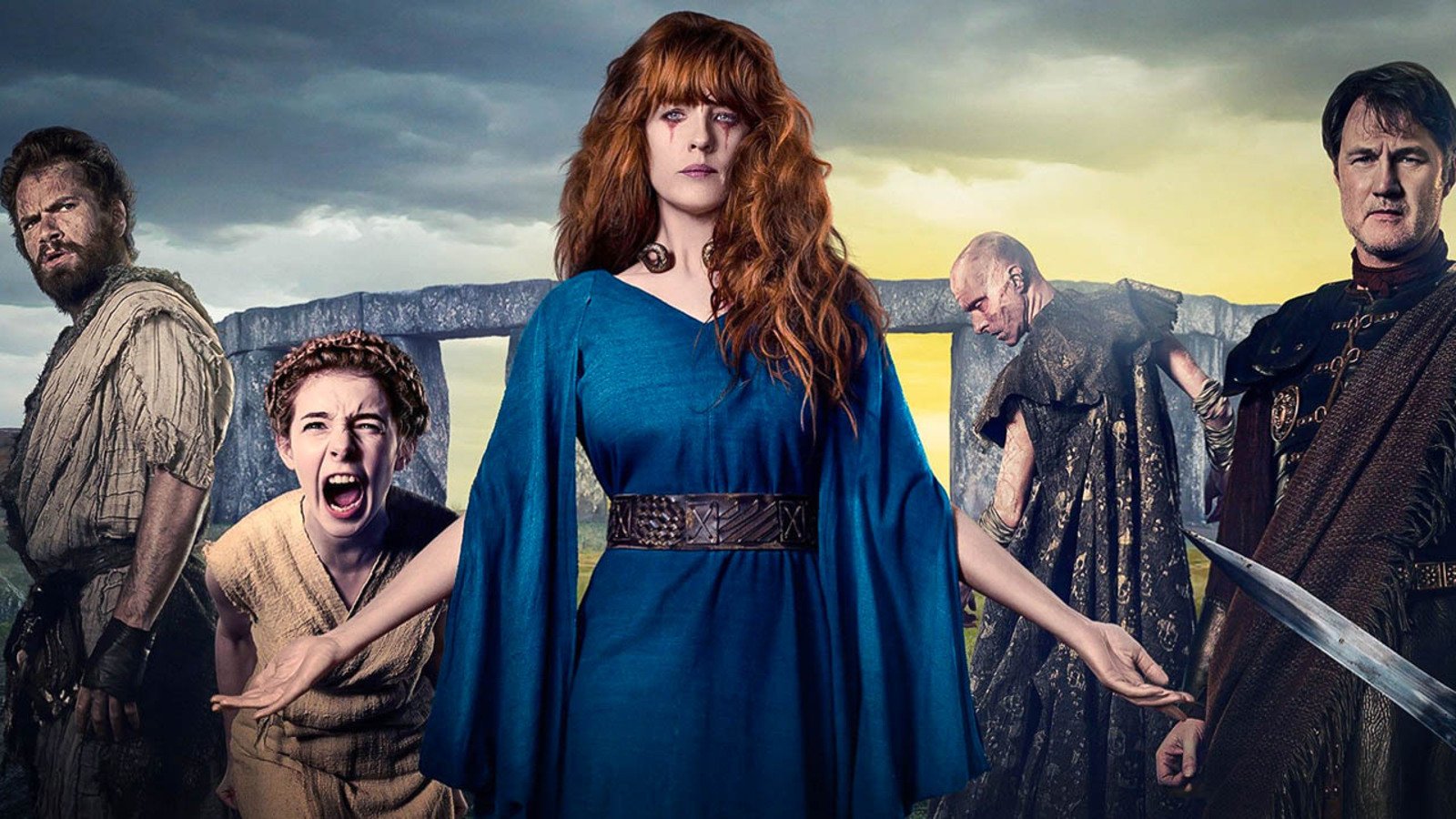 Now it's confirmed: Sky ha deleted officially the tv series Britannialeaving i fan with a cliffhanger at the end of the third and now final season and so much disappointment.
There won't be a fourth season for Britannia, the Sky series that "between history and fantasy, takes us back to 43 AD, during the campaign of the Roman army to conquer Britain".
Started in 2018 and ended, at this point, in 2021, when the third season of the show premiered.
Britannia 3: from tonight on SKY and NOW the new season of the TV series
This was reported by Deadline, who observes how fans of the series will never see a real conclusion for their favorite show, as the last episode aired closed on a cliffhanger that needed a future resolution.
Resolution that, unfortunately, will never come. Unless…
"Netflix must save Britannia just like it did with The Last Kingdom. You can't leave the show without an ending" writes some hopeful users on Twitter, hoping for an external intervention by the famous streaming platform.
After all, it wouldn't be the first time something like this has happened (remember what happened with Lucifer?), and therefore it's not a utopia.
But will this be the case for Britannia?