A few days after the end of Big Brother Vip 7 Nikita Pelizon misses Luca Onestini, who left the program last Monday.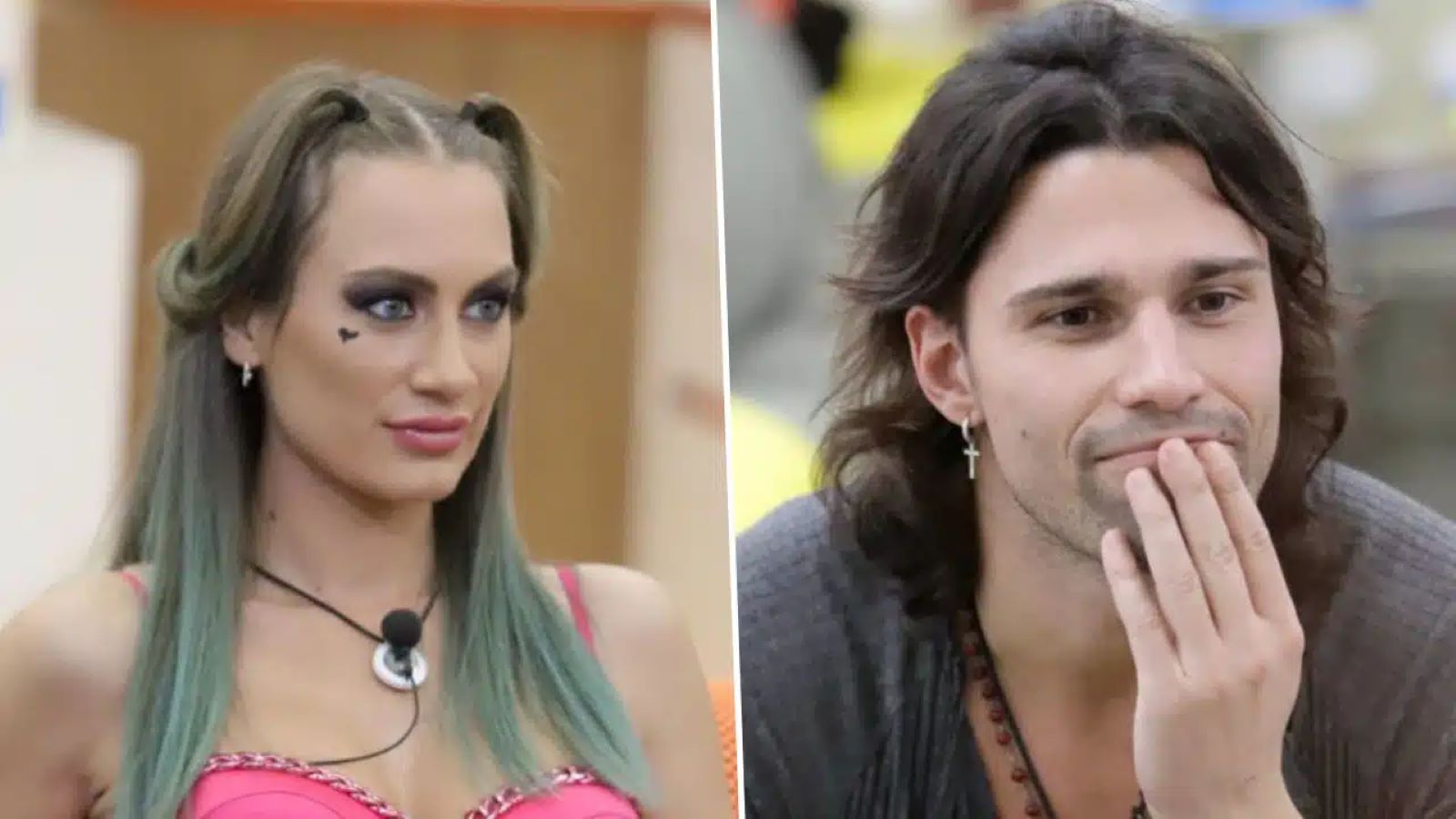 The last weekend for the contestants is about to begin Big Brother VIP 7 e Nikitaone of the finalists of the program, in these hours has missed Luca Onestini, eliminated in last Monday's episode. The relationship between the two has had many shadows and little light but, despite this, the model would like to see Luca even outside the most spied on house in Italy
In the house of Big Brother 7, two people miss Luca Onestini more than the others, and they are Alberto De Pisis and Nikita Pelizon. The television columnist feels guilty because, precisely because of his nomination, his friend had to leave the house during the semifinal. The model from Trieste regrets the relationship that was established at the beginning with the former Mister Italy.
Their relationship started out as a friendship, but it turned sour when Nikita accused him of playing on her feelings. Between them there was hatred, distance, up to the peaceful coexistence of the last few weeks. Nikita is filled with a certain melancholy for Luca's departure, and the fact that he is no longer there hurts her. She even checked her closet to see if she had taken the letters she had written to him. She misses Luca's vitality, her talent for teasing, the fact that she always manages to respond differently than she would. She is always ready to defuse the situation with a joke, which makes the atmosphere lighter.
"Aside from the dark side, the light side is beautiful", says Nikita, who confides to her friend Milena Miconi: "Regardless of his figure, he's someone I wouldn't want to lose in my life".
"Even if we got hurt, he's not a bad person" continues the former Beijing Express 2022 contestant, who confessed that she said she did not want to meet Luca Onestini outside the game for fear that he would answer her no. "I'd like to see him for a coffee", he admits now, as seen in the clip uploaded to Mediaset Infinity
Nikita expresses her wish by saying: "What I hope is that despite the difficulties we have encountered, we will be able to remember that we had a great relationship before we failed to understand each other. I hope that, with maturity, we are able to keep track of each other outside the House, as we are two beautiful people".
"In life you never know what can happen", says Milena, who urges Nikita not to worry too much about what happened inside the Big Brother house. Outside, things could evolve in an unexpected way.