Will Gloria be returning to the Ladies' Paradise in six months?
Will Gloria be returning to the Ladies' Paradise in six months? Six months is the time that Moreau takes expectation. We do not know if they will be "respected". Anything can happen in half a year, in real life as in Paradise. But why is Armando sure that Gloria will return to the Paradise of the Ladies? This question pops into our heads.
Will Ezio leave The Ladies' Paradise to be with Gloria?
Gloria is at Armando's house in episode 129 of season 7. It hasn't been an easy day for her. More than the beginning of a new life, it's the end of an era. "We know this situation will never change" says Gloria. It is impossible for her to turn a blind eye and continue to work together. "There is a solution and I've been thinking about it for a while"says Gloria. The time has come to make a definitive choice. She is already alluding to the departure, even before she comes to the blackmail of Veronica. If Gloria does not return to Milan, Ezio will leave Ladies Paradise to be with her? This hypothesis could have a foundation if Gemma settles down (with Roberto or with… Someone else). Right now Colombo would never abandon the Zanattas.
Is it really over between Ezio and Gloria and forever in the Paradise of the Ladies?
Armando goes to open the door in episode 133 of season 7. It's Gloria. The woman is in tears. Ferraris makes her sit down. He offers her something to eat or a glass of water. Then he opts for Agnese's rosolio, which also resurrects the dead. He urges her to drink it all in one gulp. "It's over, Armando. It's over forever. I said goodbye to him. I hurt him on purpose": he has a family and she has a plane to catch. They will forget.
read on after the commercial
"Forever" wasn't even the love of Martha and Victor: the Vittorta, emblem of the purest love. So, let's no longer put our hand on the fire on any promise to Heaven: this time in a positive way!
The Paradise of the Ladies 7, what happens to Gloria?
Find out more news from the series Il Paradiso delle Signore!
"I just want some peace" say Glory "You are an amazing woman and you deserve it"; they have to toast to a new beginning and old friends. Armando does not run away and has trained to consult even remotely. "And besides, this isn't the second 'goodbye' of the day because I know: you'll be back", continues Armando.
Why is Armando sure that Gloria will return to the Paradise of the Ladies?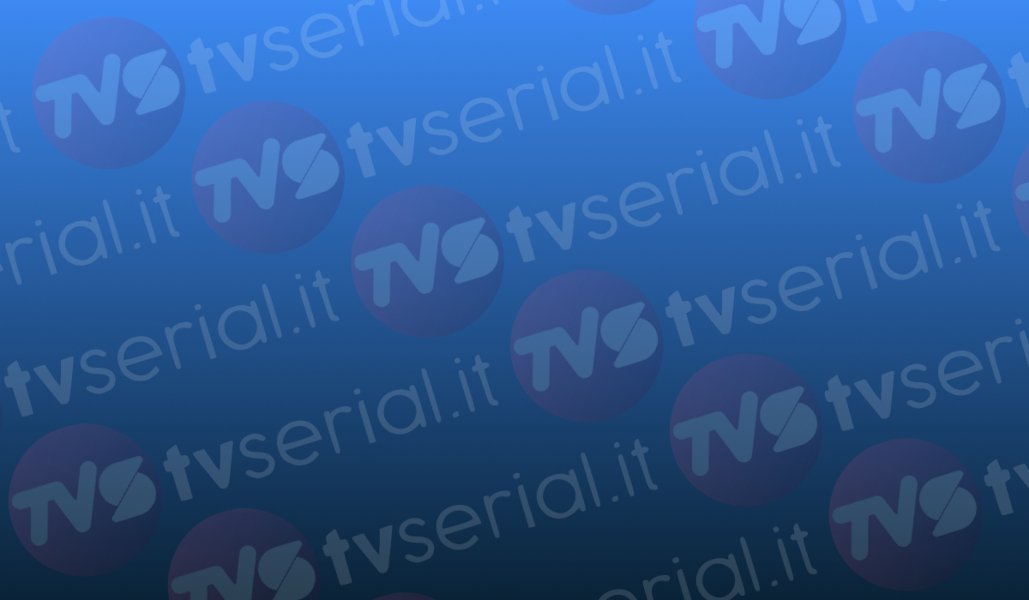 We would like to ask him, but this time we respond with a link to an authorial choice and reverse the point of view. Marco, before leaving, says: "We'll be back" and, actually – at least he – is back. Why make Ferraris say such a strong and decisive word if there wasn't the idea of ​​making Moreau reappear in Milan? We believe that coincidences do not exist in the Paradise script. Then, we defer to the writer… And to Armando, with his wise words.