Thanks to some concept art we can discover the different locations where the next sequels of the saga will be set.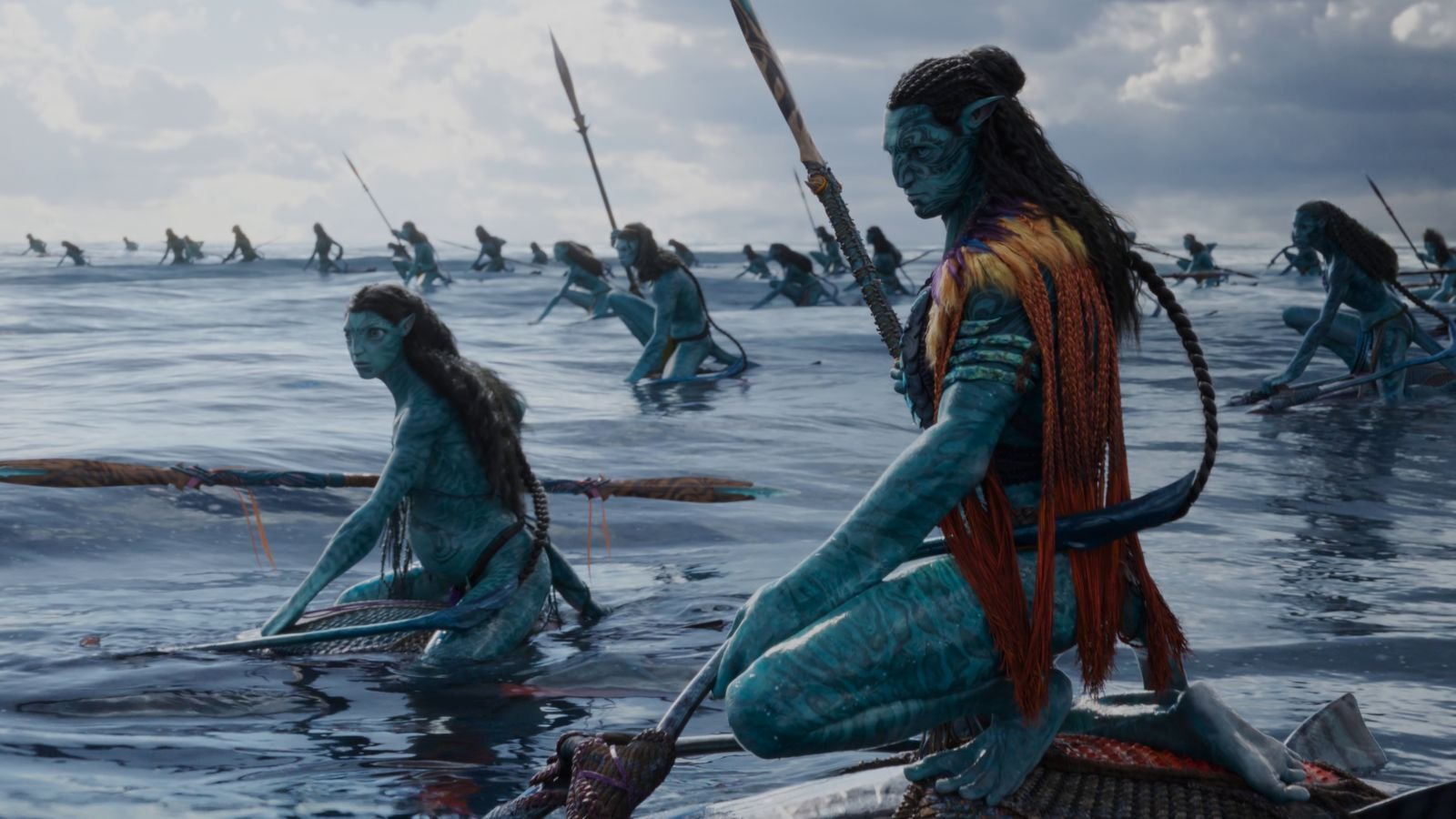 Thanks to the special contents of Avatar: The Way of Wateryou can get a first look at the next sequels of the sci-fi saga of James Cameronwith the help of some inspiring concept art.
It seems clear that on Pandora we will discover new territories with a desert, arctic and volcanic aspect. While it has already been confirmed that in Avatar 3 there will be a Na'vi clan that lives near a volcano, called the Ash People, it is not clear in which chapter the audience will see the Sully family visiting the desert or arctic regions of Pandora.
The finale of Avatar: The Water Way saw Jake Sully (Sam Worthington) stop running from human invaders and decide to start fighting to protect his new home with the Metkayina clan. Confirmation that Avatar 3 will feature two new Na'vi cultures and environments, including the People of Ashes, suggests that eventually something will force Jake and his family to relocate again.
Avatar 3 and the first act of Avatar 4 have already been filmed
Not only that, in Avatar 3 we will see the return of an old villain from the original 2009 film.