Varuety reveals the setting for new episodes of The White Lotus, that's where thrill-seeking vacationers will go in the third season of the acclaimed HBO series.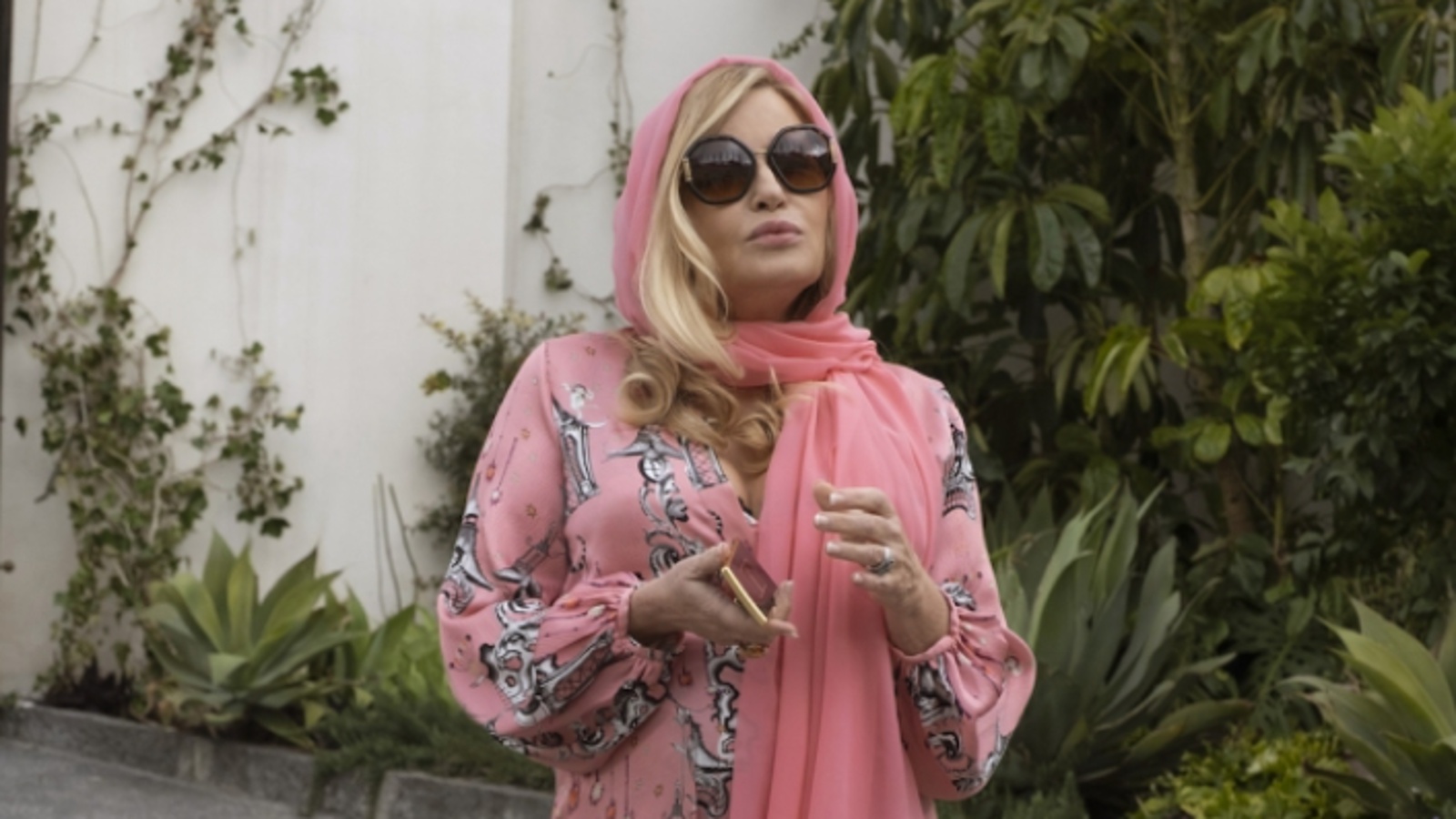 Mystery revealed location Of The White Lotus 3. The third season of the acclaimed HBO series will be set in Thailand, Variety reveals.
The first two seasons of the series created by Mike White were set, respectively, at the Four Seasons in Hawaii and in Italy. Apparently the new episodes of The White Lotus, will lead the rich cast in one of the luxury Thai properties of the Four Seasons, which are located in Bangkok, Chiang Mai, Koh Samui and the Golden Triangle. Thailand's Four Seasons resorts are spread across the city, countryside, jungle and beach, giving Mike White plenty of different settings to play with if he so chooses.
Golden Globe 2023, Jennifer Coolidge unleashed: "They suggested I wear Crocs so as not to fall"
The creator of the show had previously announced that the third season of The White Lotus would be set in Asia and would focus on "Death, Religion and Eastern Spirituality":
"Season 1 focuses on money, Season 2 on sex. I think Season 3 could provide a satirical and entertaining look at Eastern death, religion and spirituality".
Production on the third season has yet to begin. Mike White reportedly spent time in Thailand scouting possible locations. Casting details have yet to be announced, but since season 2 mostly featured a new ensemble, it's safe to assume there will be plenty of new faces vacationing in Asia.