Tonight in prime time on Canale 5 the third and final episode of La TV dei 100 and one with Piero Chiambretti will be broadcast: here are the guests and the previews.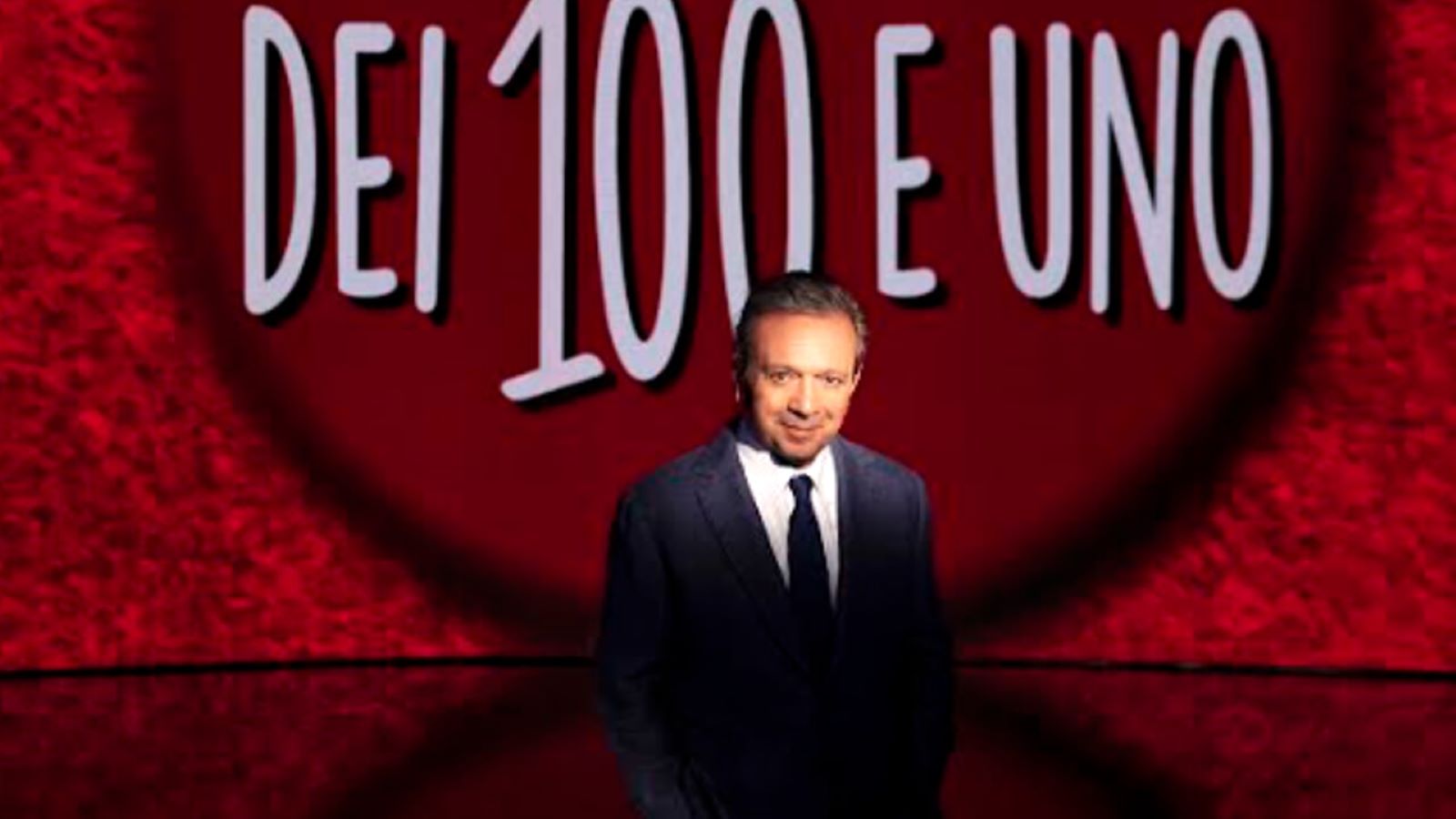 Prime time tonight on Channel 5 the third and final episode of TV of 100 and one, the show by Piero Chiambretti. The presenter will have at his side a small army of one hundred children, aged between 6 and 11, who will meet together for the first time in a television studio.
Also in this last episode Piero Chiambretti will once again be the captain of the audience made up of 100 little protagonists (all between 6 and 11 years old), who will give life to a show in which the grown-ups will become children again and the children will be better than the grown-ups .
The children will pleasantly test the special guests who will take turns during the episode. Among guests of this week Gerry Scotti who will answer without filters to all the curiosities of the children who will ask unusual and unexpected questions.
Piero Chiambretti will manage the irrepressible and unpredictable parterre with his usual spontaneity and irony, with the complicity of the inevitable mascot of the programme: the dinosaur Ignazio. This is the last appointment with the show hosted by Chiambretti, as announced by the promo released by Mediaset Infinity.