Matt Damon reignited his hilarious longstanding feud with Jimmy Kimmel on the Air Red Carpet, claiming the host is "a terrible human being."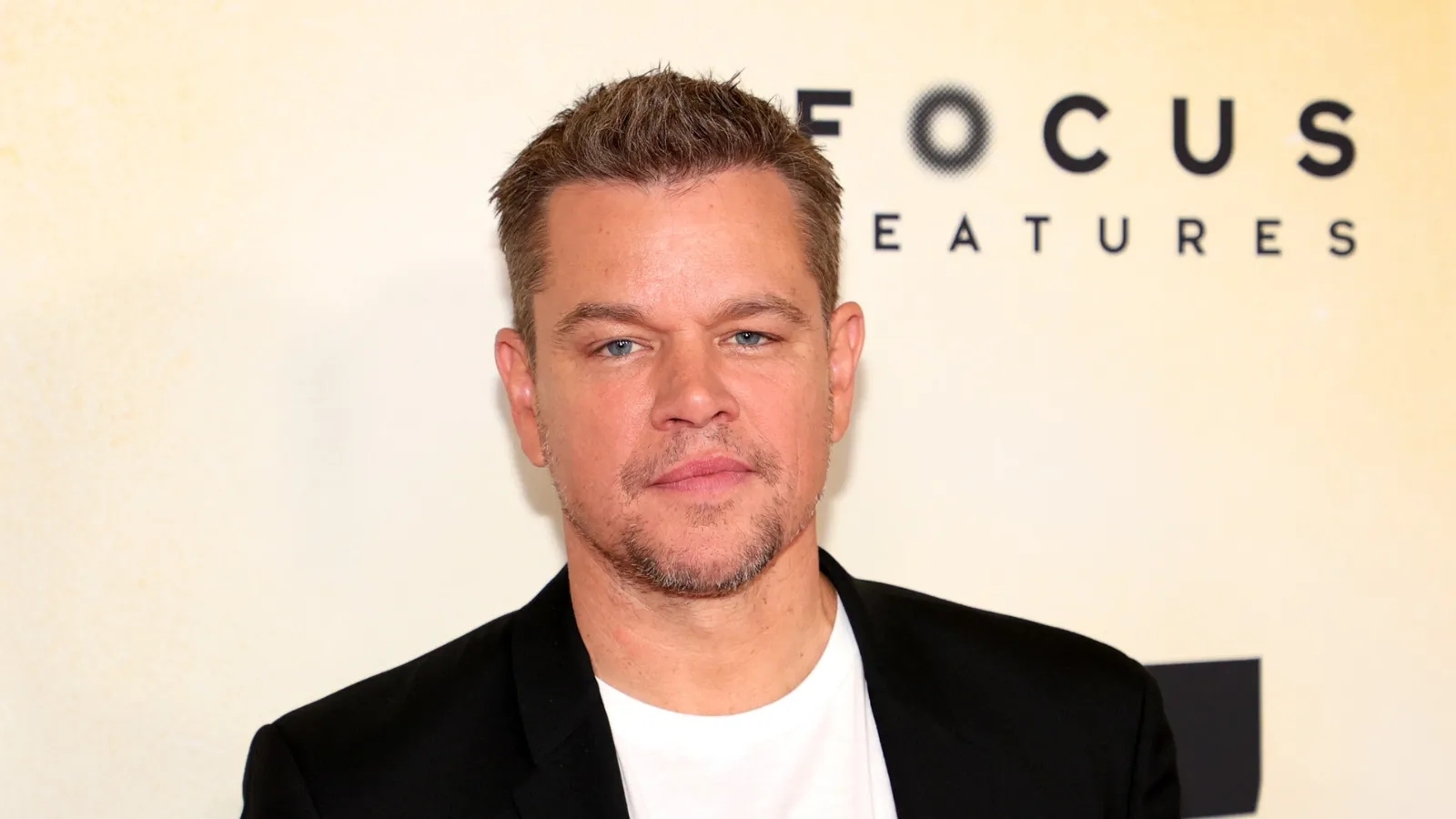 There is no doubt, that between Matt Damon e Jimmy Kimmel is one of"longquintessential Hollywood: the fake fight that began as a joke more than ten years ago has now become an elaborate continuous and constant confrontation that the Oscar winner has decided to revive recently on the red carpet of Airhis new film directed by friend Ben Affleck.
When asked by an ET reporter if he was going to apologize to Kimmel, Damon decided to stoke the fire once again by providing the following response: "No, no, he's an asshole. Why would I ever do that? He is a terrible human being. He is a clearly bad man."
In truth, the alleged dislike that Damon and Kimmel never miss an opportunity to feed to the public is entirely made up and stems from a joke that started before Damon even knew the name of the TV presenter. Kimmel, in fact, at the beginning of his show used to say every night that the production had not had time to interview Damon and that the guest would have to return another time.
We also recall that during the 95th edition of the Oscars Jimmy Kimmel predictably took the opportunity to tease Matt Damon by asking Jessica Chastain, co-star of the actor in the film, the following question The Martian: "Tell me, was it hard making that movie with Matt Damon because he can't read and he smells like dog medicine?".