Jennifer Aniston confesses that she has always hated her Rachel Green's hairstyle in Friends, the cult series that aired on the small screen from 1994 to 2004.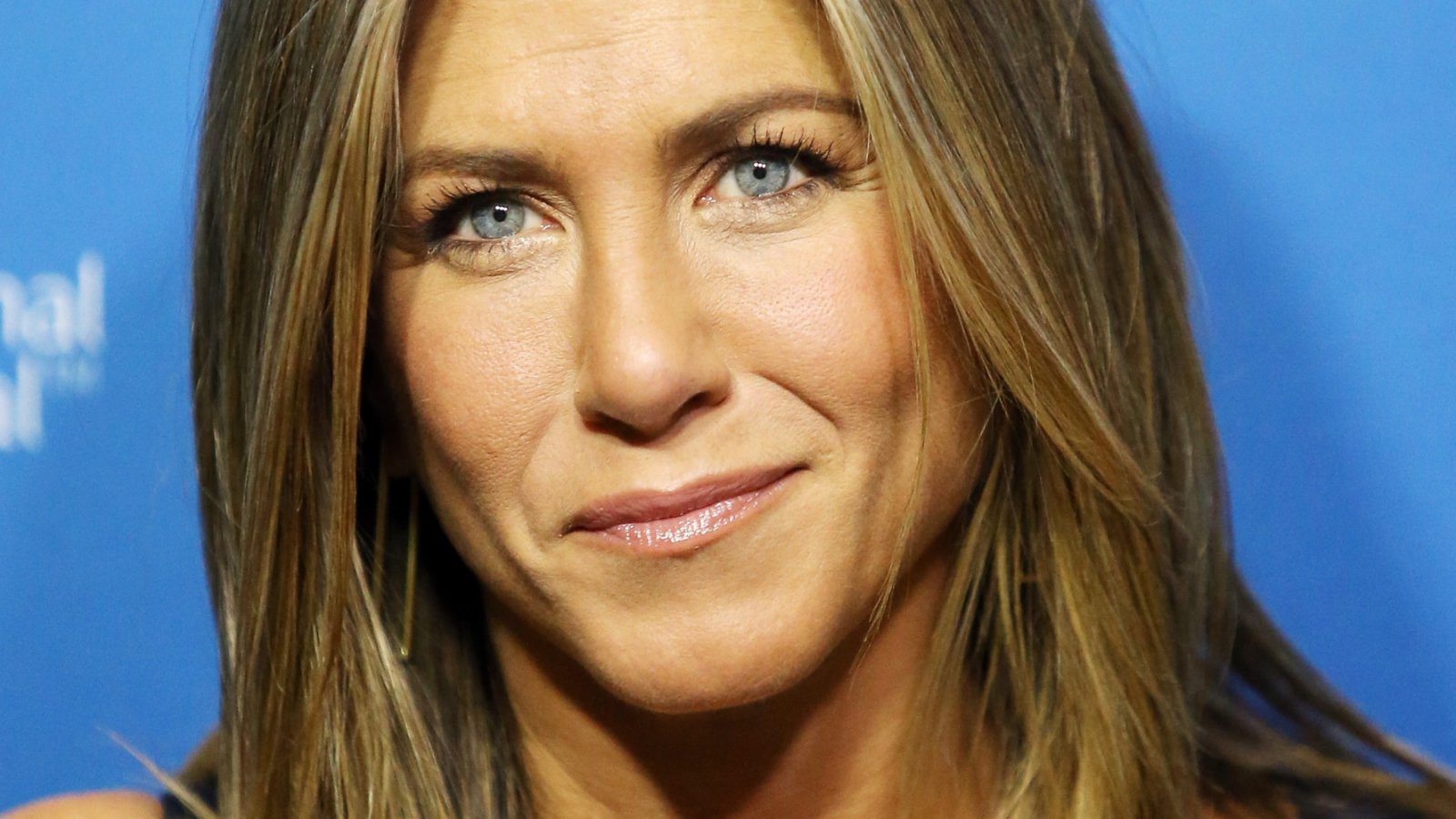 Friends, the cult series that aired from 1994 to 2004 continues to be talked about. This time it is Jennifer Aniston to confess something about Rachel's character and her hairstyle which, she reveals, led her to never want to cut her hair again after that role.
As reported by People, in an interview paired with Adam Sandler on The Drew Barrymore Show, Jennifer Aniston went back in time and indulged in some comments regarding her Rachel Green's haircut in Friends.
Friends: Courteney Cox as Monica. The actress cleans her star on the Walk of Fame (VIDEO)
During the episode, Drew Barrymore said that the three of them should bring the remake of Three's Company to the screens. And so, when Aniston was asked if she would rather play Chrissy or Janet in a hypothetical remake of the 70s sitcom, the actress said "I couldn't cut my hair short", so the choice would fall on Chrissy.
But what would stop the actress from cutting her hair? In 2011 Aniston, who founded her haircare line LolaVie in 2021, said in an interview with Allure that despite a great working relationship and friendship with her hairstylist Chris McMillan, he was "the bane of my existence"because of that rachel haircut that"it wasn't my best look".
"How can I tell? I think it was the ugliest haircut I've ever seen", declared the actress in no uncertain terms. Words that are not new to the ears of McMillan who some time ago confessed to being aware of the thing since "I hear about it every time I fix her hair".
Over the course of the ten seasons of Friends, Jennifer Aniston has sported different hairstyles. So how do you prefer our Rachel? And in which season?