During the preview of his new film, Air – The story of the great leap, Ben Affleck has ensured that the sequel to Will Hunting – Genius rebel will never be made.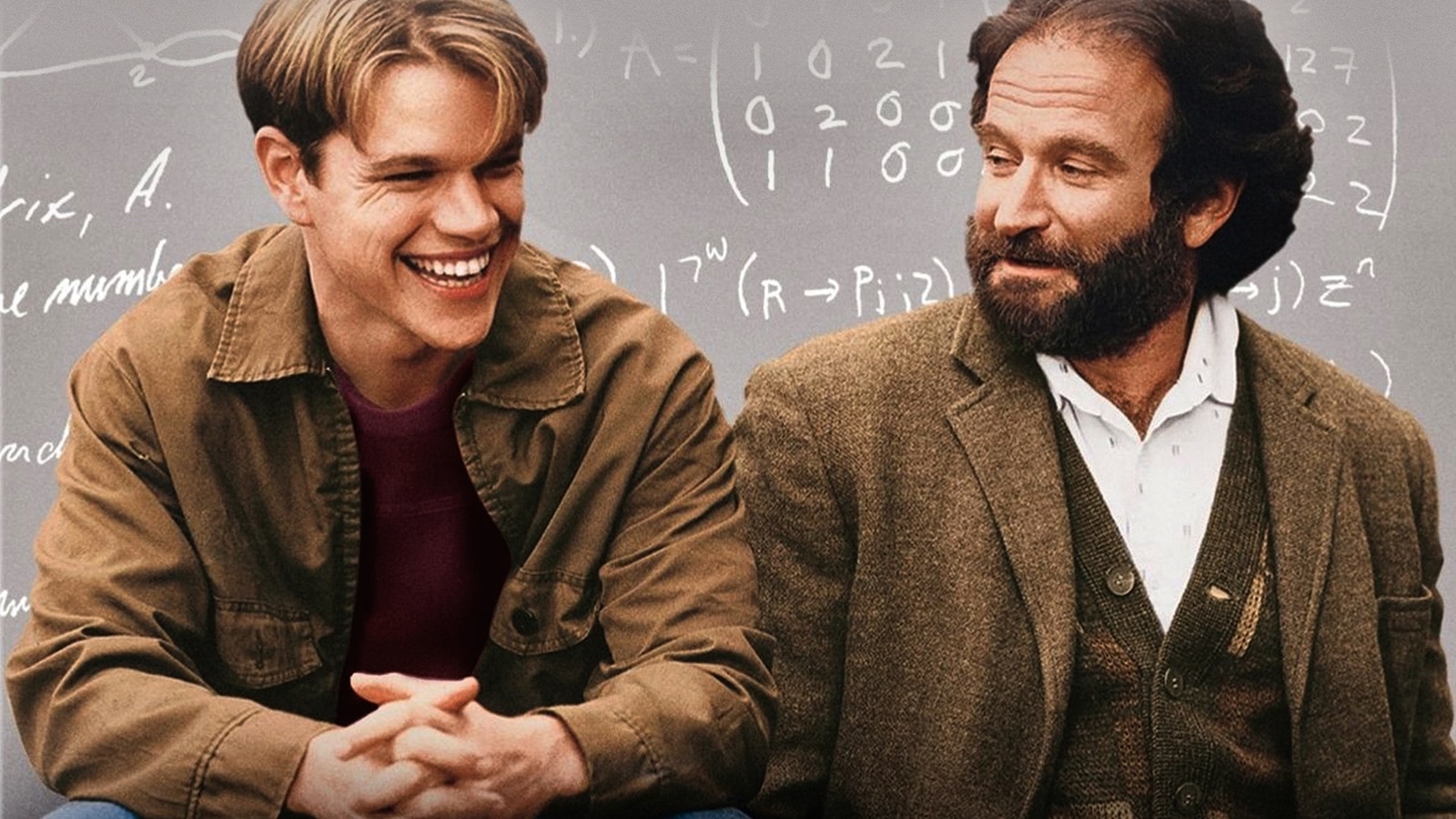 Interviewed on the red carpet of his new directorial film, Air – The story of the great leap, Ben Affleck answered questions from reporters, including one about the rumored sequel to Will Hunting – Rebel geniuswhich earned him the Oscar for the screenplay written together with Matt Damon.
Affleck confirmed that he and Damon have been pitched about a sequel to the film, but that the idea will never be good enough to become a reality. "It's not (a sequel) that we'll ever make"Affleck explained."I mean, it's always about what might happen… but it's not a sequel that we're going to do".
"Ben Affleck has never been happier," says Kevin Smith of his marriage to Jennifer Lopez
In Air Matt Damon plays the role of Sonny Vaccaro, the Nike marketing executive who signed the deal with Michael Jordan creating the iconic line of shoes that title the film. We are in the mid 80's and this company is trying to break through with the so-called breakthrough. Thus we see Sonny trying in every way to sign this young player who is still rather anonymous, passing through his family, acquaintances, and closest friends. One of the key characters will be the boy's mother, played by Viola Davis, a fierce supporter of her son who was instrumental in negotiating one of the most important deals in sports history.
The film will hit theaters on April 5 and will be released soon on Prime Video.