What does Chris Pine think of The Princess Diaries 3? Would he take part in the new sequel to the film starring Anne Hathaway?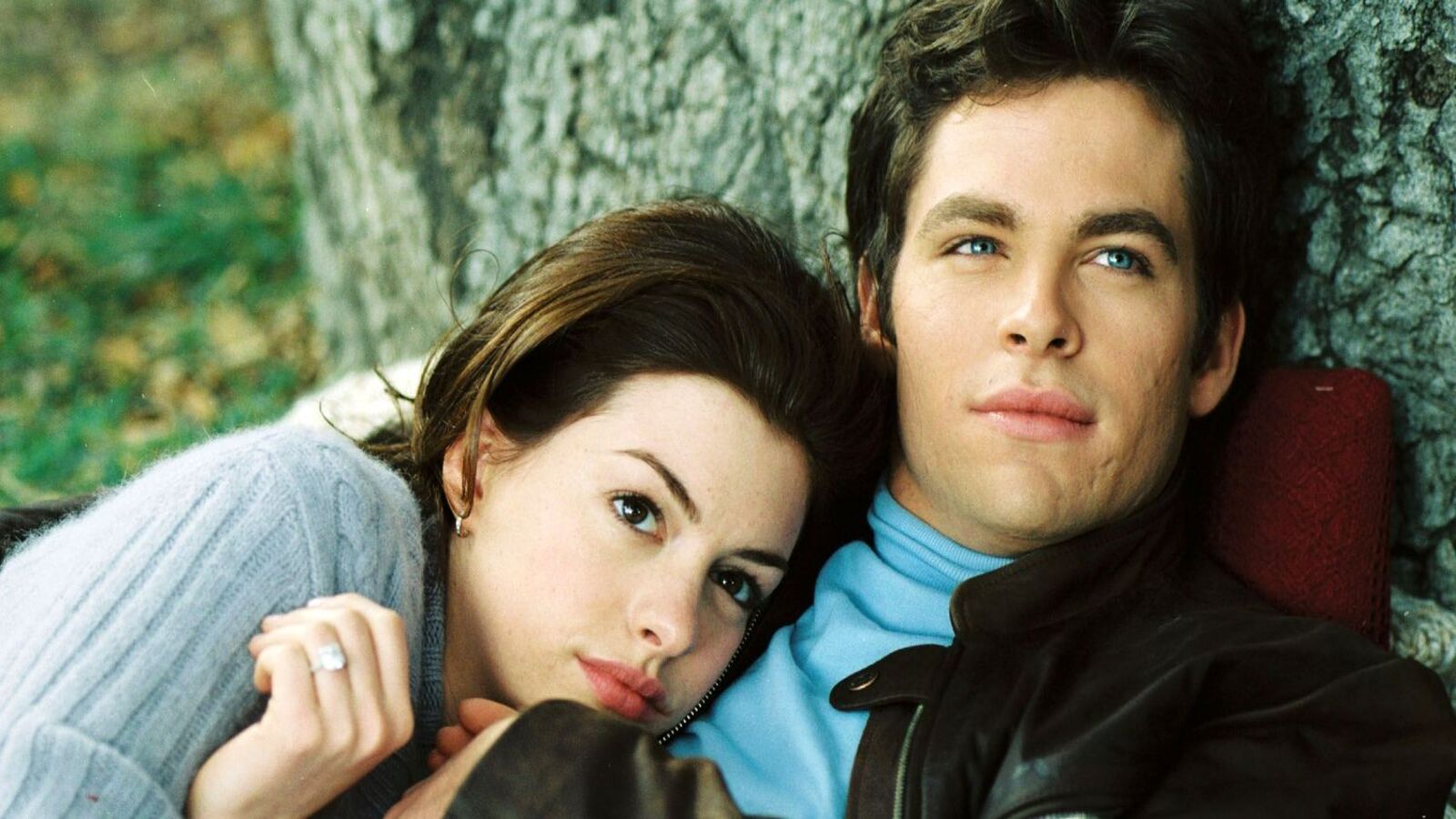 Everybody want The Princess Diaries 3even Chris Pine. The actor, one of the stars of the second film in the saga, has expressed his willingness to return to the rumored sequel apparently already in development at Disney.
We and Anne Hathaway aren't the only ones pining for a new Princess Diaries movie.
Meg Cabot's beloved literary saga, which also found great success in the cinema thanks to films with Anne Hathaway and Julie Andrews herself, should be back with a third chapter, at least according to the latest updates on its development.
The Princess Diaries 3: Anne Hathaway updates on the film and there will still be a lot to wait
For now, however, we have no idea who might be involved in the operation, but it seems that if someone asked Chris Pine, it would not take him a second to accept.
"Yes sure, there are! I would definitely be there!" replied the actor to the question of People, on the red carpet of his new film, Dungeons & Dragons – Honor among thieves "Call me, send me an email!".
But this time, perhaps, with a different cut…
"I'd make sure I had a decidedly different, much less flashy hairstyle" jokes Pine, commenting on his thick mane in The Princess Diaries – Royal Engament (Prince Charming wanted).
And you, what do you think? What would you like from a third The Princess Diaries movie, and who would you like to see return?