The Last of Us finale set record ratings, earning sky-high figures for Sky, and even beating House of the Dragon in the UK.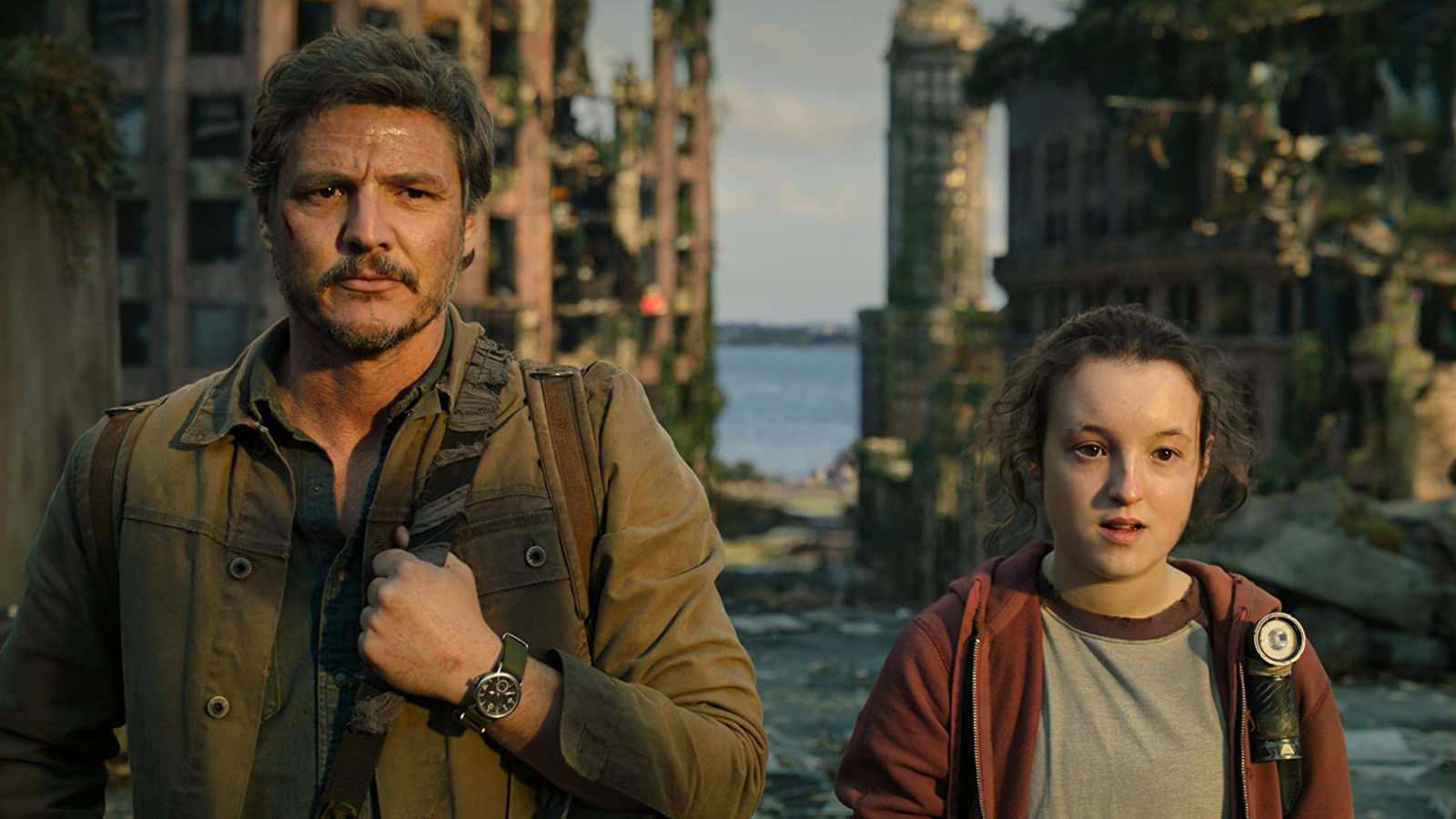 It seems that the success of The Last of Us has no limits, and now the American series has managed to bring home a new record with his season finalewhich resulted the most watched of all time on Sky for a newcomer show, even surpassing House of the Dragon.
The precise numbers come to us from Deadline, which explains how the final episode of the first season of The Last of Us (here you can read our review of the season finale of The Last of Us) has totaled more than 3 million viewers in the UK , surpassing even those of House of the Dragon last year.
Furthermore, among the other "losers" in the battle of British ratings, we also find the popular Love Island of ITV2, given that approximately 1.2 million people connected on Sky Atlantic to see what would happen to Ellie and Joel.
The Last of Us: The Series has improved the final scene compared to the video game
But the success of The Last of Us is truly global, and even the Oscars have not been able to stop it: the finale has in fact recorded 8.2 million viewers between HBO's linear and digital platforms, and outside the United States, it is even the most watched show ever for HBO Max in both Europe and South America.
And, even if it will take some time, now we just have to wait with trepidation for the second season of The Last of Us: what do you expect from the new episodes?