The English Bella Ramsey, interpreter of Ellie in The Last of Us wanted to remember her difficult debut, when no one seemed to trust her because of her appearance.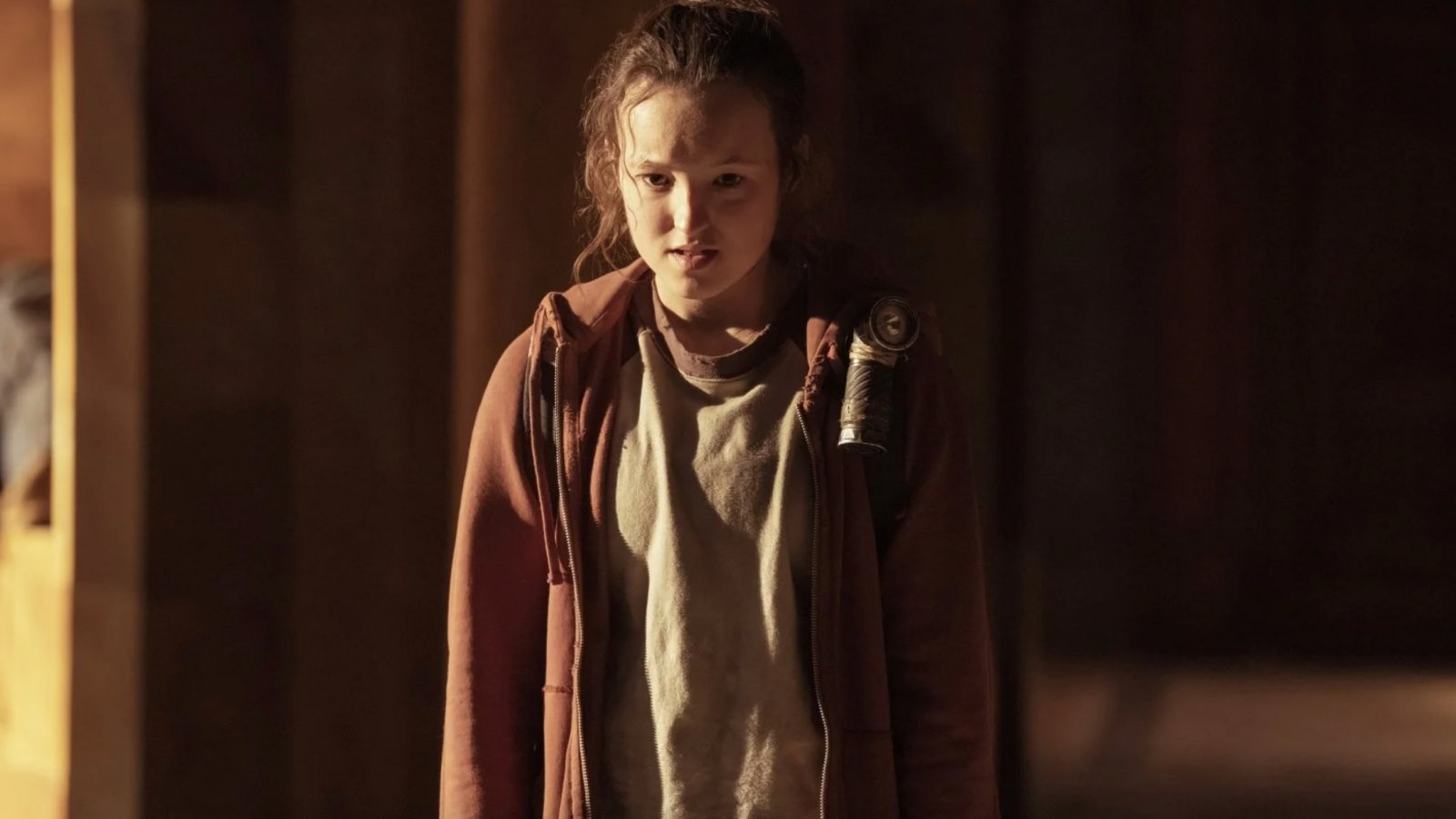 After Game of Thrones, Bella Ramsey once again silenced critics with her performance as young Ellie in The Last of Us, television adaptation of the famous Naughty Dog video game. The beginnings of his career, however, were not easy at all. In a recent interview, in fact, the young actress said she was criticized for its appearance.
"I remember very well that in one of my first auditions the director told me that she liked me, but she couldn't give me the part because I didn't have the Hollywood look. It's something I've always found incredible".
The clip, shared on social media, quickly went viral and there were many messages of support from fans. Bella Ramsey will return to play Ellie in the second season of The Last of Us, already confirmed by HBO, which will adapt the events narrated in The Last of Us: Part IIvideo game released in 2020.
The Last of Us: Bella Ramsey reveals the tragic scene that will never be shown
The creators of the series have stated that there will be no recasting of Ellie because the interpretation of Bella Ramsey was masterful to them, also underlining the fact that the actress is now 19 years old, the same age as Ellie in The Last of Us: Part II.