Surprise party at the London Palladium for Quentin Tarantino's 60th birthday, celebrated by friends Jamie Foxx and Edgar Wright with a huge birthday cake.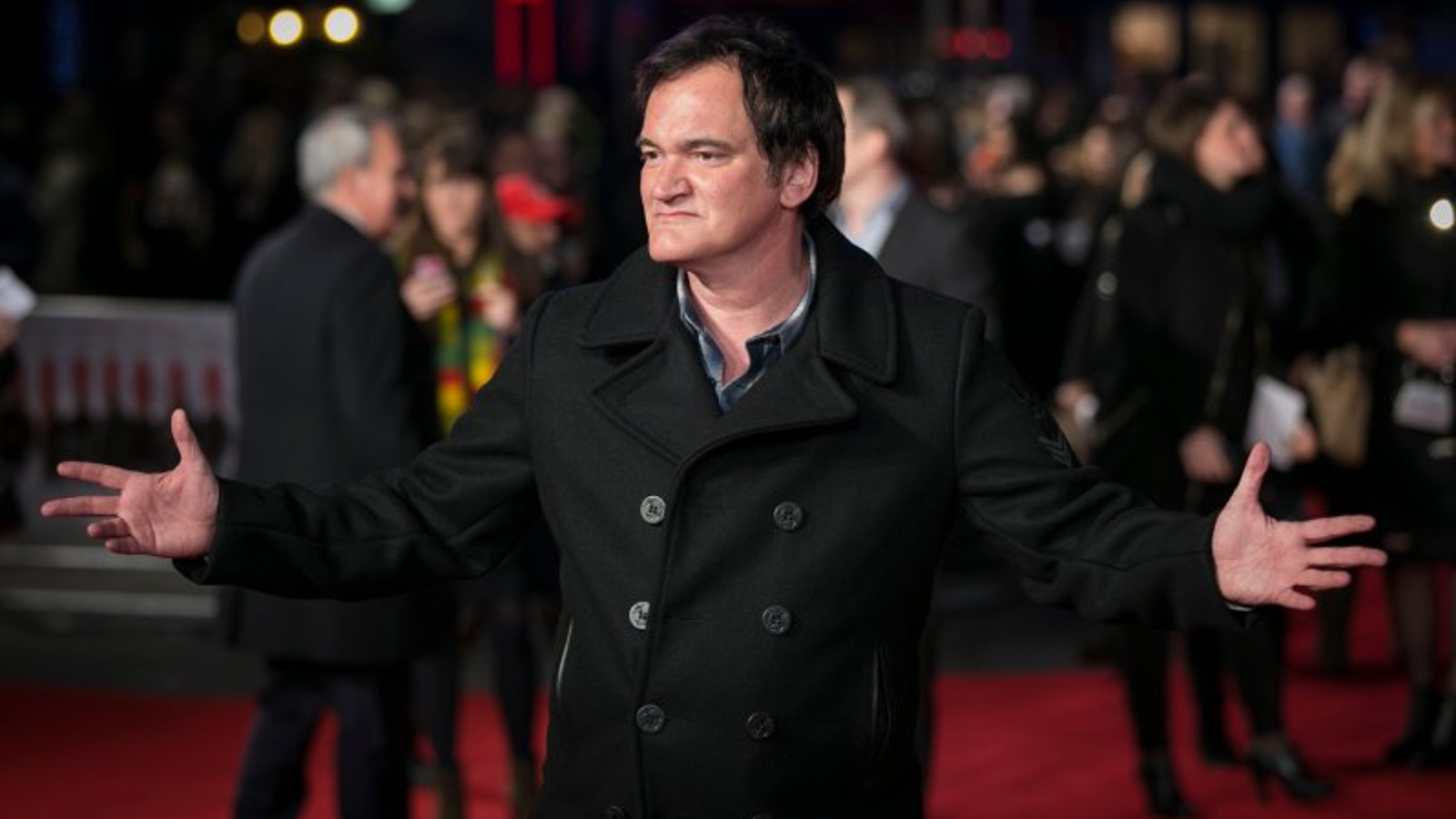 Don't look for photos of the event, because you won't find them. For his promotional book tour Cinema Speculation, Quentin Tarantino banned the use of cellphones, thus preventing the London Palladium audience from capturing the surprise party for his 60th birthday organized by friends Jamie Foxx e Edgar Wrightas Deadline reveals.
Quentin Tarantino bans cell phones on his sets and does the same during the promotional tour of his new essay, Cinema Speculation, which will take him to Milan and Brescia in a few days.
Quentin Tarantino: his latest film, The Movie Critic, will be a sequel to Once upon a time in … Hollywood?
Meanwhile the London public witnessed an unprecedented celebration. While Ike and Tina Turner's version of Whole Lotta Love svanivathe lights of the London Palladium dimmed and the notes of Asteroid by Pete Moore marked the beginning of the show. As speculation about the host's identity mounted, Last Night in Soho director Edgar Wright appeared on stage to introduce Quentin Tarantino in an evening of remembrance and reflection on the seventh art.
Finally, Jamie Foxx appeared on stage to a round of applause to congratulate Tarantino on making it to "twice thirty". Tarantino, moved, replied by thanking his friend with a decisive, "You're my Django, baby!"
There have recently been new speculations about the tenth and last film by Quentin Tarantino, which should be titled The Movie Critic and have a film critic starring, apparently played by Cate Blanchett. We are awaiting official confirmations.