Marvel Studios Vice President Stephen Broussard has assured that the MCU will not repeat Thanos' big mistake with Kang the Conqueror.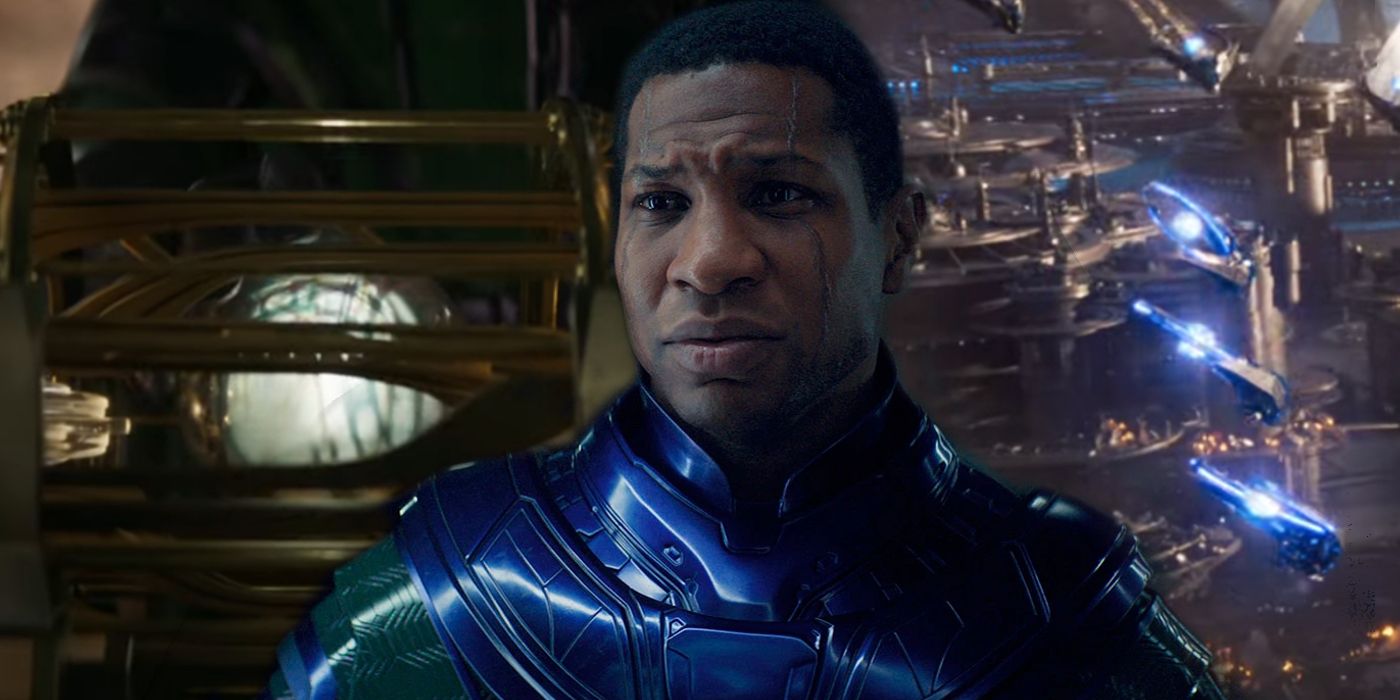 During an intervention on the Inside Disney podcast, the vice-president of Marvel Studios Stephen Broussard reassured MCU fans that the studio won't repeat with Kang the Conqueror the same mistakes made with Thanos.
"If we look at the end of the Infinity Saga, with Thanos now clearly the great villain of the story, it was not clear where the first three phases would go or at least for those who, like were a big fan of Marvel but did not have a strong familiarity with comics. Now when Kevin announced 'The Kang Dynasty', it seems that Kang must be there every time. That probably won't be the case, but how do you balance Kang's ending with not having it staged in every single project that precedes it?Broussard explained.
"Thanos was introduced little by little as the films progressed. And the presence of the Infinity Stones has been felt in several movies, right? So it could be argued that there was a guideline leading up to Infinity War and Endgame, even in the movies that Thanos wasn't in..
"We are very careful not to repeat ourselves and therefore I think that, right from the start, the idea of ​​Kang is that of an actor who plays radically different versions of this same character. We've had two examples already and you can see how different they are. This is new territory for us. So, every incarnation you see of Kang, played by the brilliant Jonathan Majors, will be very different.
"It will become more interesting as you delve into the character and its meaning. I don't think she will appear in all the movies. I also refer to what Kevin (Feige) said at Comic-Con, who defined the first cycle of films as the Infinity Saga. We are now in the Multiverse Saga and that means a lot of different things will happen".
Jonathan Majors "sociopathic aggressor", new allegations against the actor appear on the web
The intent is clear, even if these days the Marvel Studios have been hit by the news of the arrest of Jonathan Majors following the denunciation of a woman. It could be a big tile for the MCU at the moment.