Game of Thrones actor Charles Dance is convinced of this, much of the success of the series can be attributed to HBO and Sky.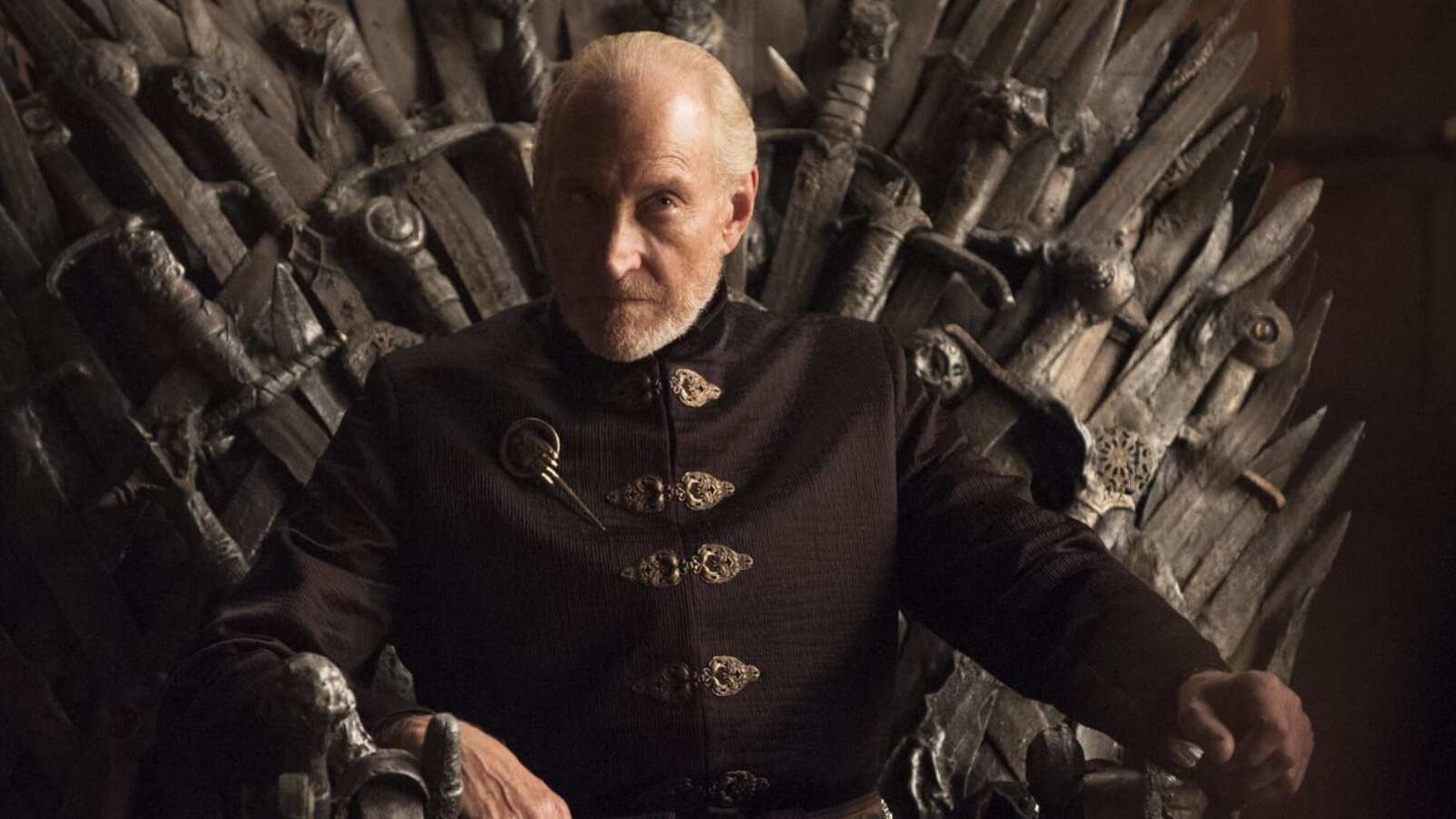 Game of thrones has conquered the hearts of all fans and not, becoming one of the most loved (and sometimes criticized, but always discussed and talked about) series in the history of television. But Charles DanceTV's Tywin Lannister, credits much of the merit to the networks that have dealt with it, HBO e Sky.
In a recent interview with the Guardian, as Screen Rant also reports, Charles Dance spoke of the success of Game of Thrones, how this actually came unexpectedly for the cast and crew, and how perhaps it would never have happened if had been entrusted to another television station.
"I had no idea how it would go. None of us had a clue that it would become the most successful series ever" the actor said "The pilot in particular wasn't that great. Had it been made by the BBC, the series would have been cancelled, they would have, as they say, pulled the plug".
"But Sky and HBO took care of it, worked on it well, and we started to realize that we were dealing with something of a high standard. Yet I still had no idea that she would become such a fascinating creature" he then concluded.
House of the Dragon: with the numbers reached by the season finale HBO has returned to the glories of Game of Thrones
And even if the ending of Game of Thrones remains one of the most criticized, no one can deny how much the commitment and dedication of the production have been fundamental (and has not even tasted the high budget available, let's face it). On the other hand, it's no coincidence that House of the Dragon is also doing great, don't you think?