Thanks to Eagle Pictures comes an exclusive 4k Home Video version of Everything Everywhere All at Once, the film that recently won 7 Academy Awards.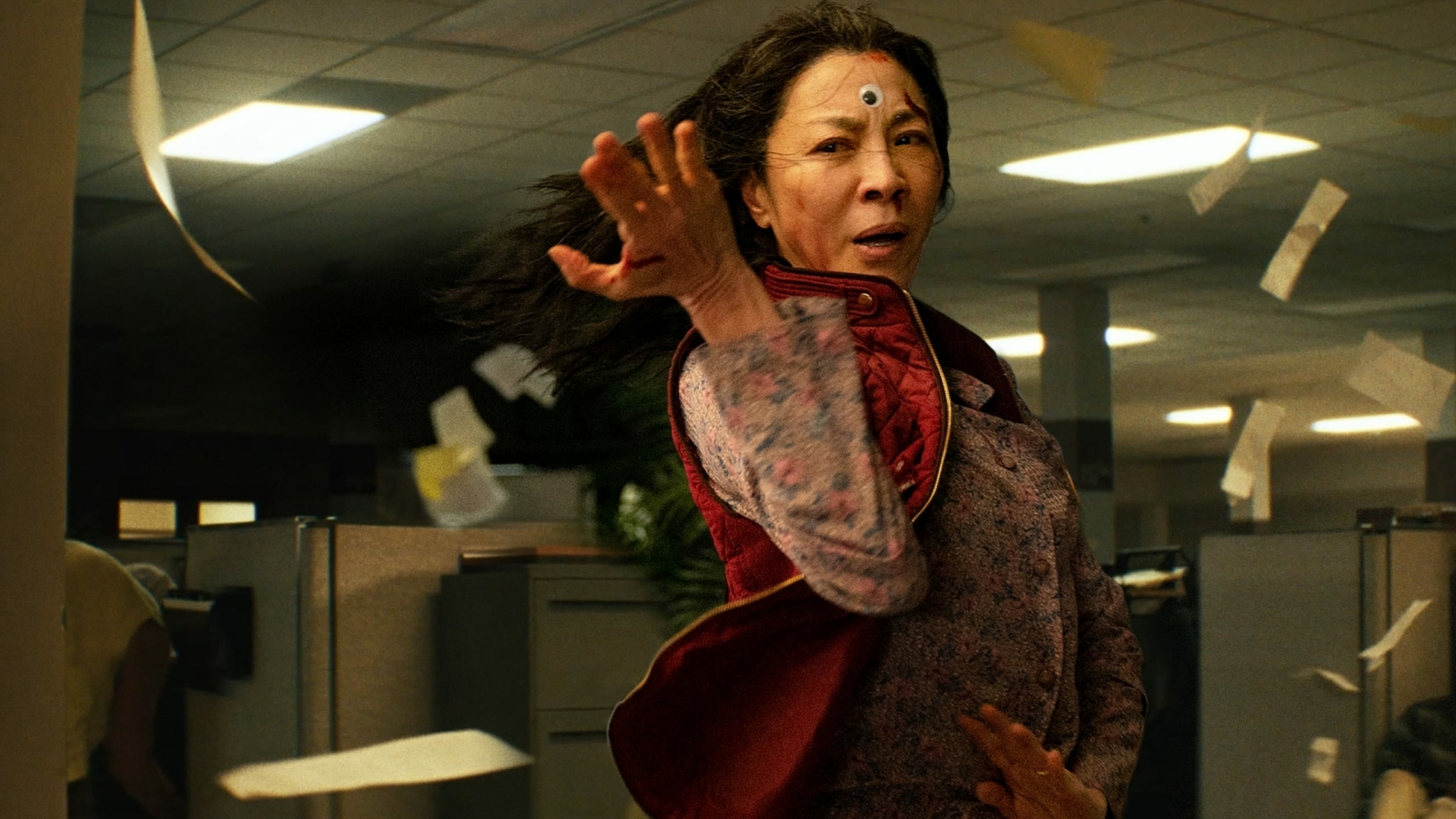 Eagle Pictures announced that, effective April 27, 2023, Everything Everywhere All at Once will be available in Home Video: the film by Dan Kwan and Daniel Scheinert that triumphed at the 2023 Oscar Awards will be available in a limited edition 4K steelbook that will drive collectors crazy.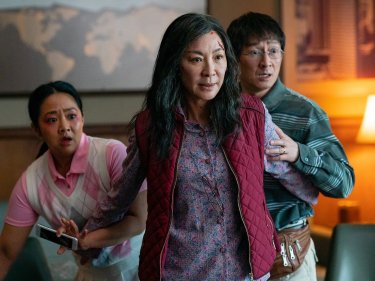 The highly anticipated Home Video edition of the film starring Jamie Lee Curtis, which won seven Academy Awards, two Golden Globes and a BAFTA Award, will also contain a special numbered collector's card and many other extra contents such as the exclusive directors' commentary , the bloopers and cut scenes.
Everything Everywhere All at Once tells a universal story through all possible dimensions of time, space and being. A highly spectacular and at the same time profound film, which combines comedy, family drama, martial arts, romance, fingers made of frankfurters and a bagel that holds the secrets of the universe.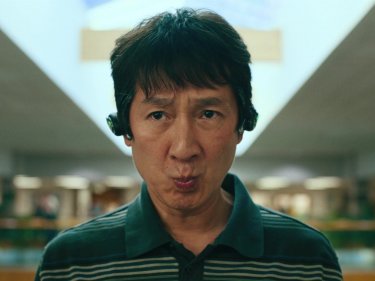 Evelyn Wang (Michelle Yeoh) runs a small laundromat, has a teenage daughter who no longer understands, a dazed father and a fruitless marriage. A routine tax audit unexpectedly becomes the door through which Evelyn is drawn into an enthralling and colorful adventure in the most innovative and entertaining multiverse ever seen in cinemas. Called upon to save the fate of universes, she will have to draw on all of her courage to defeat a seemingly unstoppable enemy and restore harmony to her family.