The official Canneseries calendar has been presented with all the world premieres of the most awaited series of the year. Strong participation of American shows this year.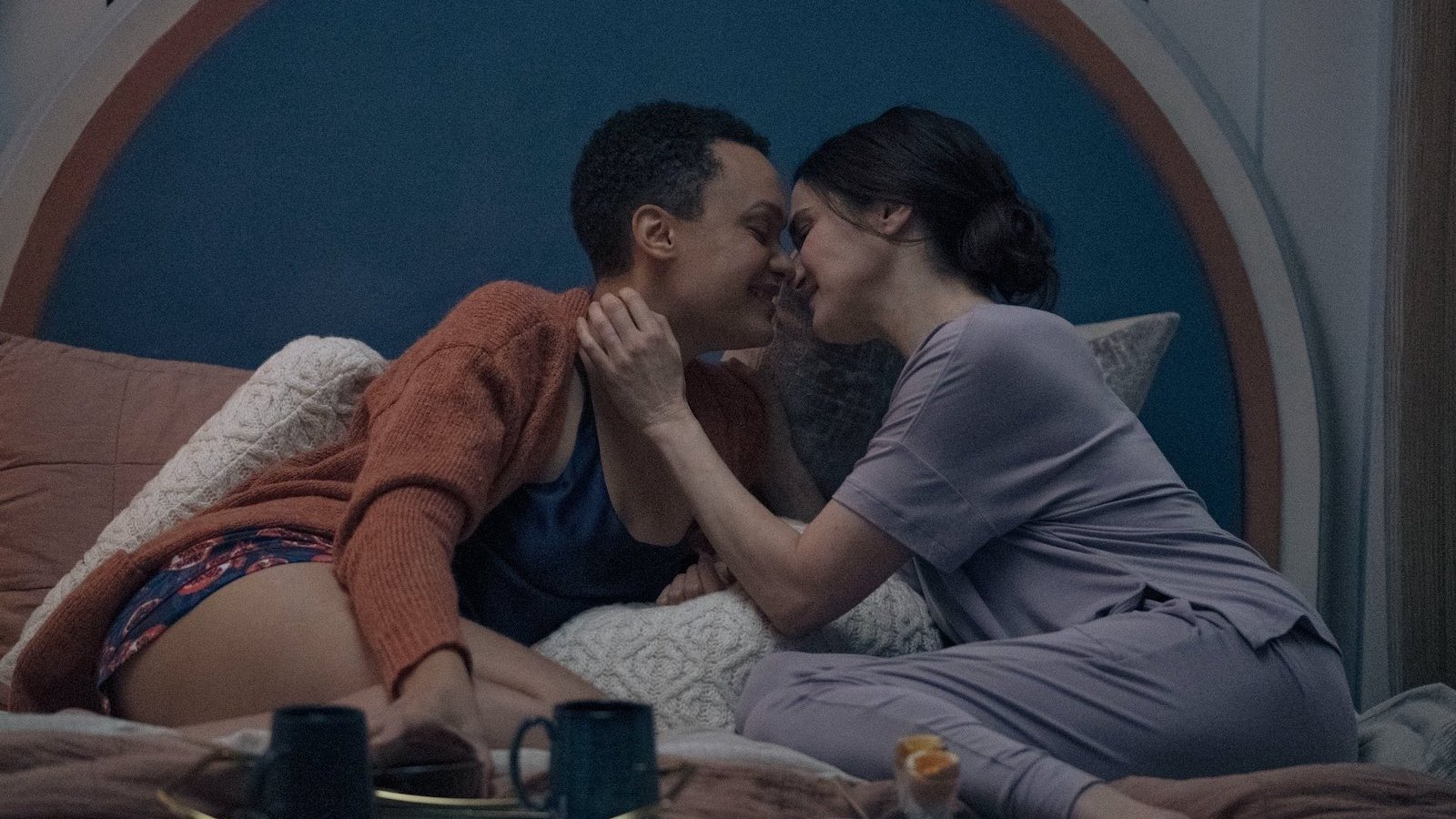 In its sixth edition, Canneseries will boast the highest US participation in its annual proposal. Among the most anticipated world premieres, too Dead Ringers of Prime Video and Silo of Apple TV+.
Also on the calendar are Fatal Attraction (Paramount+), with Lizzy Caplan and Joshua Jackson, a remake of the 80s cult film with Michael Douglas and Glenn Close and the new French Netflix series carpet. There will also be the Korean hit Bargain. Israel and Scandinavia will also have a massive representation in this edition, in which there will also be the first South African title in Competition, Spinners.
Sarah Michelle Gellar will collect the Canal+ Icon Award, while Jill Soloway, creator of Transparent (Amazon Studios) and producer of Six Feet Under, will receive the Commitment Award. The Canneseries Rising Star Award will go to Morfydd Clark, or the interpreter of Galadriel in The Lord of the Rings: The Rings of Power.
Dead Ringers, the first teaser of the series with Rachel Weisz coming to Prime Video
The festival will conclude on April 19 with the awards ceremony and special screening of the premiere of the fifth and final season of The Marvelous Mrs. Maisel. The series will debut on Prime Video on April 14, but will bring the cast and creators, led by Amy Sherman-Palladino, to Cannes for the last time together.