Tonight 27 March is the semifinal of this long edition of Big Brother Vip 7: advances on the fourth finalist.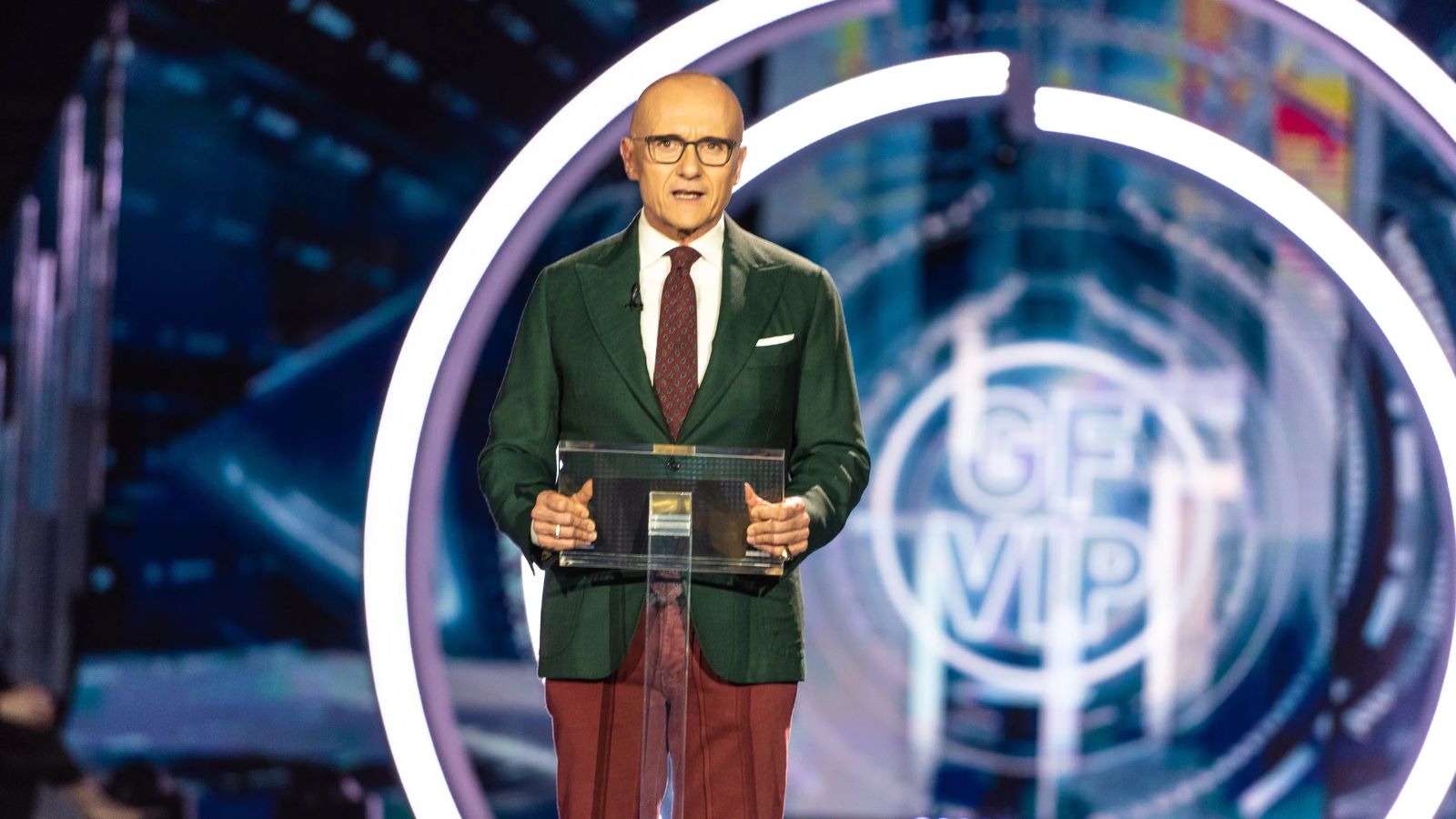 Il Big Brother VIP 7 come back tonight March 27, 2023 on Channel 5 at 21:30 with the penultimate episode, the semifinal. The forty-fourth episode of the reality show will decree the third finalist among the competitors who ended up in televoting in the last episode.
Semifinal of Big Brother Vip 7, after the elimination of Antonella Fiordelisi and the disqualification of Daniele Del Moro, this week was quieter for the vipponi of the house. On Saturday evening the contestants had fun with a tasty dinner in the loft, as seen in the clip uploaded to Mediaset Infinity
Tonight the reality show will elect the fourth finalist who will join Oriana Marzoli, Micol Incorvaia and Giaele De Donà, who have already reached the finish line in the previous weeks. Luca Onestini, Milena Miconi, Edoardo Tavassi, Nikita Pelizon, Alberto De Pisis and Andrea Maestrelli ended up in the nomination last Monday. According to the votes of the previous televoting, the favorites appear to be Nikita Pelizon and Edoardo Tavassi, with a slight preference for the model from Trieste.
In the episode there will also be an elimination, it could be Andrea Maestrelli's turn to cross the red door for the second time, in this case the sentence will be final, there will be no return ticket to save him.