Micol Incorvaia and Antonella Fiordelisi collided in the last live broadcast of Big Brother Vip 7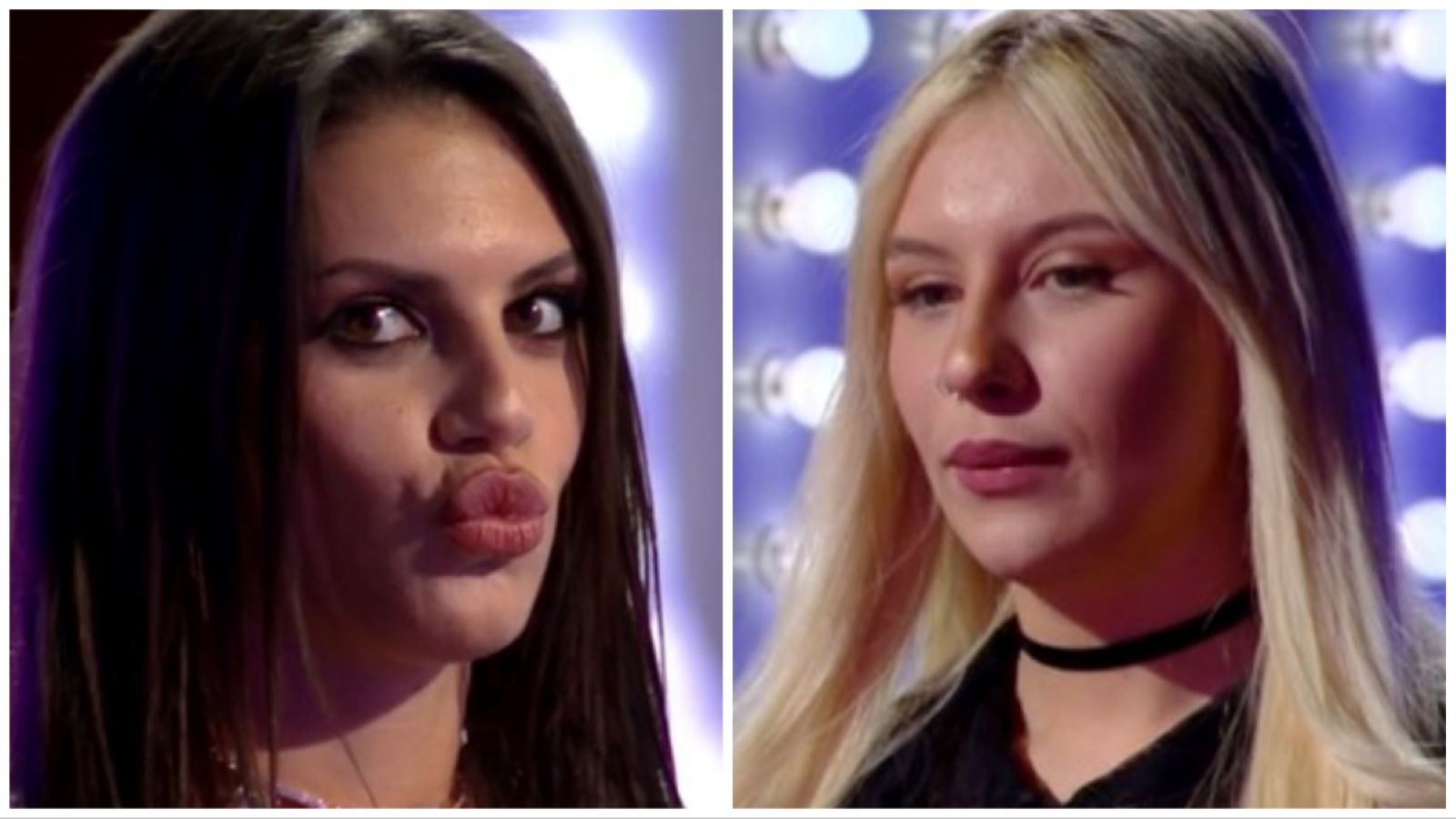 In the latest episode of Big Brother VIP 7two competitors, that is Micol Incorvaia e Antonella Fiordelisithey collided. The two vippones launched mutual accusations, an argument that increased the social interactions of the reality show.
Alfonso Signorini prepared the clash by bringing the two competitors together with a face to face that promised sparks. There was an episode during the week that Antonella didn't hesitate to bring up. Her boyfriend Edoardo Donnamaria has defollowed Micol Incorvaia, her ex.
The swordsman was the first to speak. "I came here because once again I feel that you have not behaved very well towards me", Antonella said. Fiordelisi also explained the reason for her elimination: "I didn't come out because the haters voted for me, but the fans who joined and saw me suffer. I've always played alone". Then the revelation about Donnamaria's gesture: ". Edoardo has taken away your follow ", as seen in the clip uploaded to Mediaset Infinity.
Micol said she was very sorry for Edoardo's gesture but, at the same time, she showed embarrassment at the tone used by her rival. "I'm completely terrified to be with this one. I can't argue with a person who takes the conversation down a notch", he said, leaving Fiordelisi and returning to the house