Released the first poster of the new and awaited Wes Anderson film that will see him collaborate for the first time with Hanks and Robbie.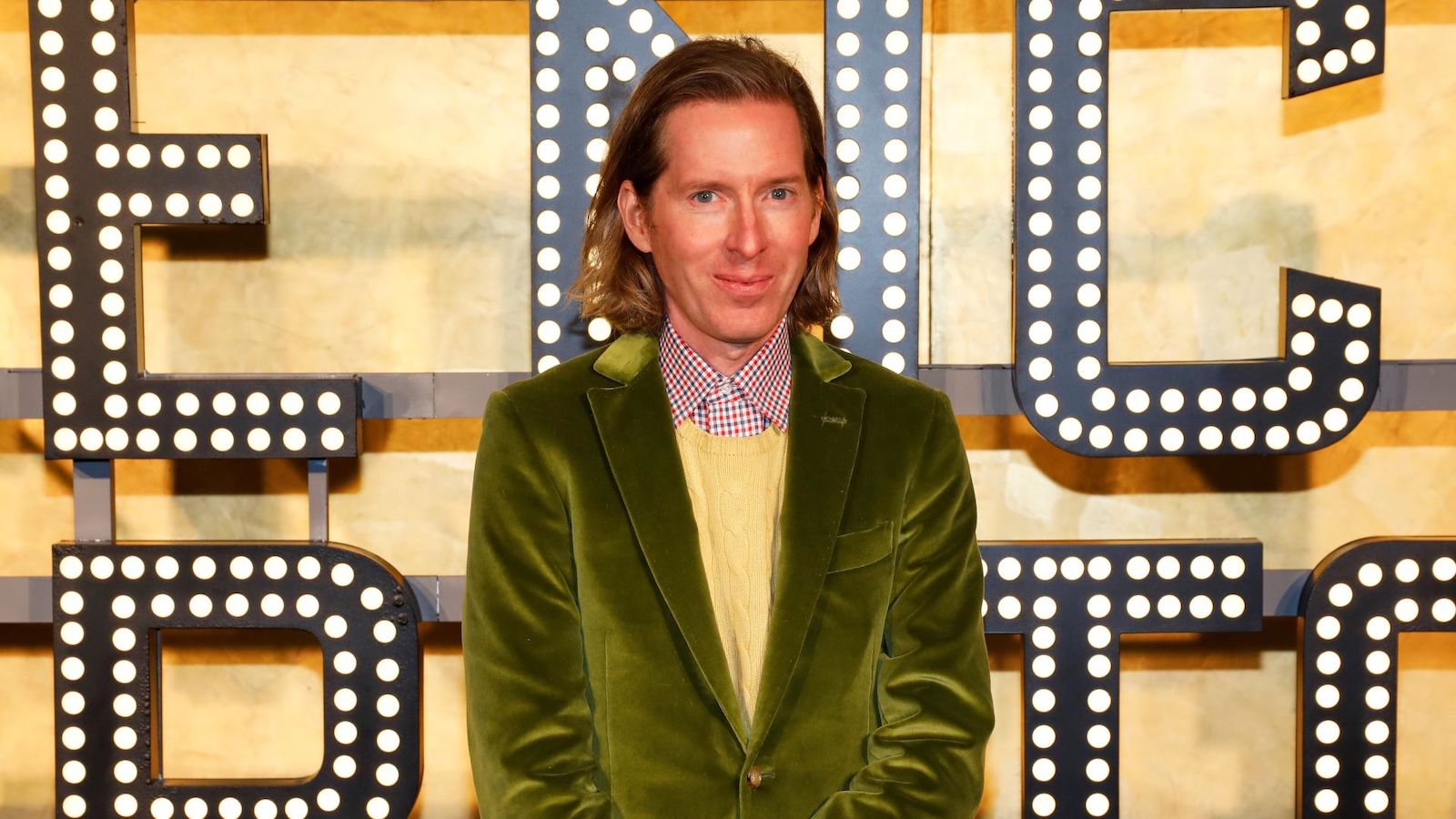 Focus Features has released the first official poster of Asteroid City, the new Wes Anderson film arriving in theaters on June 16, 2023. The cast includes, among others, Tom Hanks and Margot Robbie, in their first collaboration with director.
Written and directed by Wes Anderson, Asteroid City is described as a poetic meditation on the meaning of life. At the center of the plot is an American city located near the desert in 1955 and its Junior Stargazer convention, which brings students and parents from all over the United States for a school competition, resulting in situations that are funny, dramatic, to romance and much more.
As always, the cast is very rich and includes, in addition to Hanks and Robbie, also Jason Schwartzman, Scarlett Johansson, Jeffrey Wright, Tilda Swinton, Bryan Cranston, Edward Norton, Adrien Brody, Liev Schreiber, Hope Davis, Stephen Park, Rupert Friend , Maya Hawke, Steve Carell (who replaced Bill Murray) Matt Dillon, Hong Chau, Willem Dafoe, Tony Revolori, Jake Ryan, Grace Edwards, Aristou Meehan, Sophia Lillis, Ethan Lee, Jeff Goldblum and Rita Wilson.
Prohibited for those under 17, Anderson recently appealed the MPAA's decision.
The screenplay is based on an idea by Wes Anderson and Roman Coppola. The film is produced by Anderson's longtime collaborators Steven Rales, founder of Indian Paintbrush, and Jeremy Dawson.