PETA would have intervened immediately after the death of a horse on the set of the second season of the Prime Video series.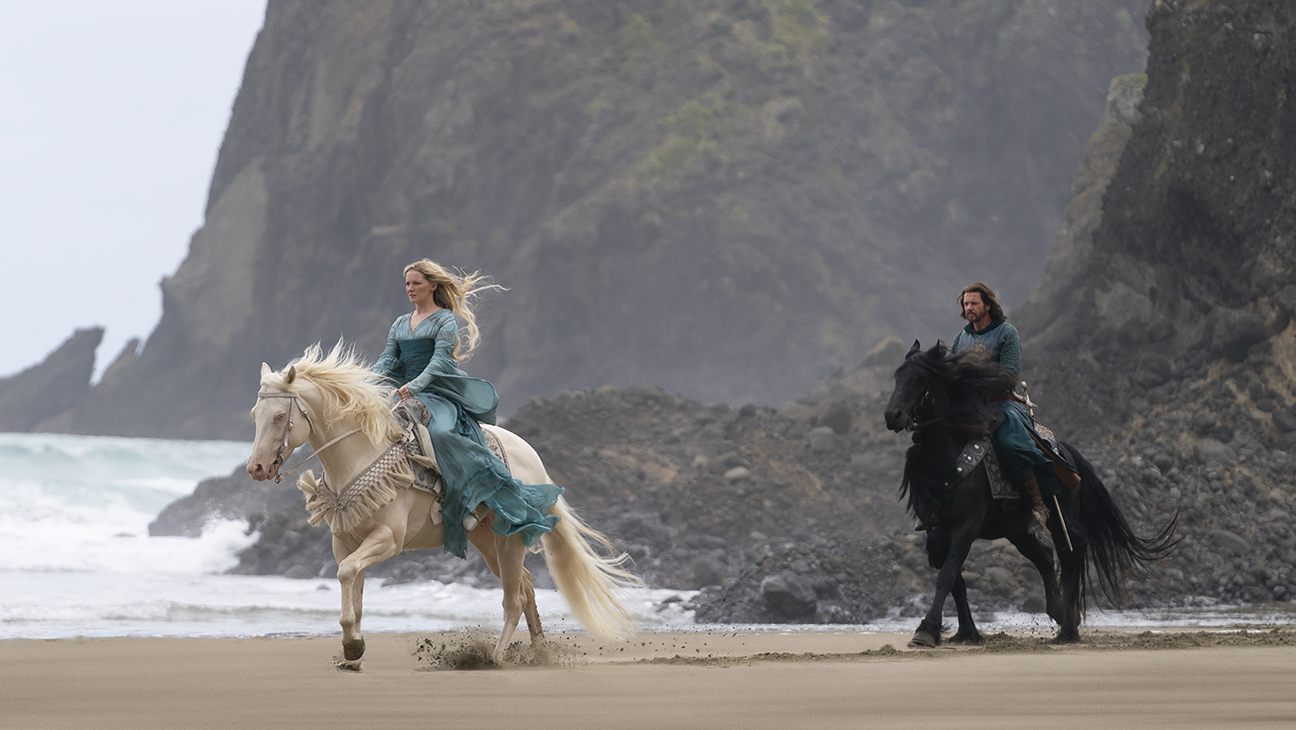 After a horse dies while filming Season 2 de The Lord of the Rings: The Rings of Powerthe PETA she raged against the Prime Video show, asking the latter to use animals made in CGI.
The horse died on March 21 of cardiac arrest, the study confirmed. "We are deeply saddened to confirm that a production horse has diedsaid an Amazon Studios spokesperson.The accident occurred in the morning while the horse was being exercised before filming. The handler wasn't in costume and filming hadn't even started yet. Both a veterinarian and a representative of the American Humane Association were present at the time. Independent necropsy confirmed that the horse died of heart failure".
Animal rights organization PETA released a statement calling on the show to "stop using animals".
The Rings of Power 2: Ciarán Hinds and two other famous actors in the cast of the Prime Video series
"It seems that living underground with the orcs is a normal thing for the producers of Rings of Power, because they have the possibility to use CGI, mechanical implants and other humane methods that would not kill the vulnerable horses on the set", said Vice President Lisa Lange. "PETA is calling on the show's creators – and all other producers – to embark on a new mission without using real horses. If they can't avoid using animals for their art, they should find another means of communicationbecause no one wants to see a TV spin-off about torment."
The second season of The Rings of Power should be out by 2024.