Here comes the life you wanted, the TV series on Netflix
Netflix announced on Monday March 27 the arrival of The Life You Wanted a new TV series produced by Banijay Studios Italy which will be available only on the streaming platform founded by Reed Hastings. Filming has just begun and will take place between Lecce, Salento and Naples.
The life you wanted – writes Netflix in a press release – it is a story of bonds, friendship and discovery, which tells of the happiness we believe we want (planned, orderly, simple) but also of the one that surprises us, which messes up life. This is what happens to Gloria, the protagonist, and then resonates in all the characters in the story.
Plot of The Life You Wanted, previews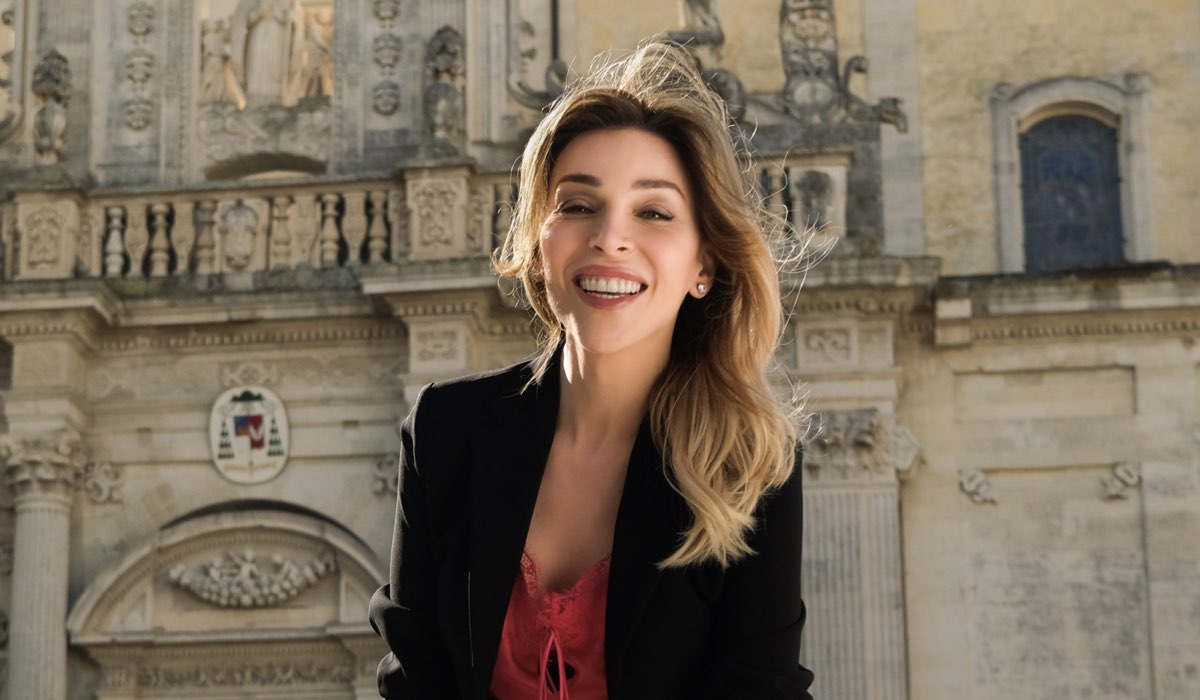 read on after the commercial
Gloria – the protagonist of the TV series – is convinced that she has found happiness in Lecce, where she founded a small tourist agency and found love with Ernesto but, one day, her life is turned upside down by the arrival of Marina, her friend at the time of the university in Naples, before Gloria started her transition path. Marina brings with her Andrea and Arianna, her children from two different relationships, and is pregnant with a third, whose father is Pietro, a young man with a passionate and perhaps even dangerous character.
Gloria would prefer not to reconnect with Marina, she reminds her of a part of her life she would like to forget. However, Marina hides many secrets and soon Sergio, Arianna's father, will also arrive on the scene, a man in one piece who was immediately very distrustful of Gloria. For her, the time has come to come to terms with "the life she wanted", her past and her future, to discover that happiness sometimes comes in unexpected forms and that love is the only force capable of make life worth living.
Cast of The Life You Wanted, actresses and characters
Captained by Vittoria Schisano in the role of Gloria – the protagonist -, the cast of the TV series announced so far includes Giuseppe Zeno (Sergio), Pina Turco (Marina), Alessio Lapice (Pietro) and Nicola Bello (Andrea).
Episodes of The Life You Wanted, how many there are
There are six episodes of the series created and written by Ivan Cotroneo and Monica Rametta and directed by Cotroneo himself. The production is curated by Massimo Del Frate, Head of Drama for Banijay Studios Italy.