Andy Fickman was involved as director and producer of the film Shiver, written by Maggie Stiefvater and the first volume of a trilogy.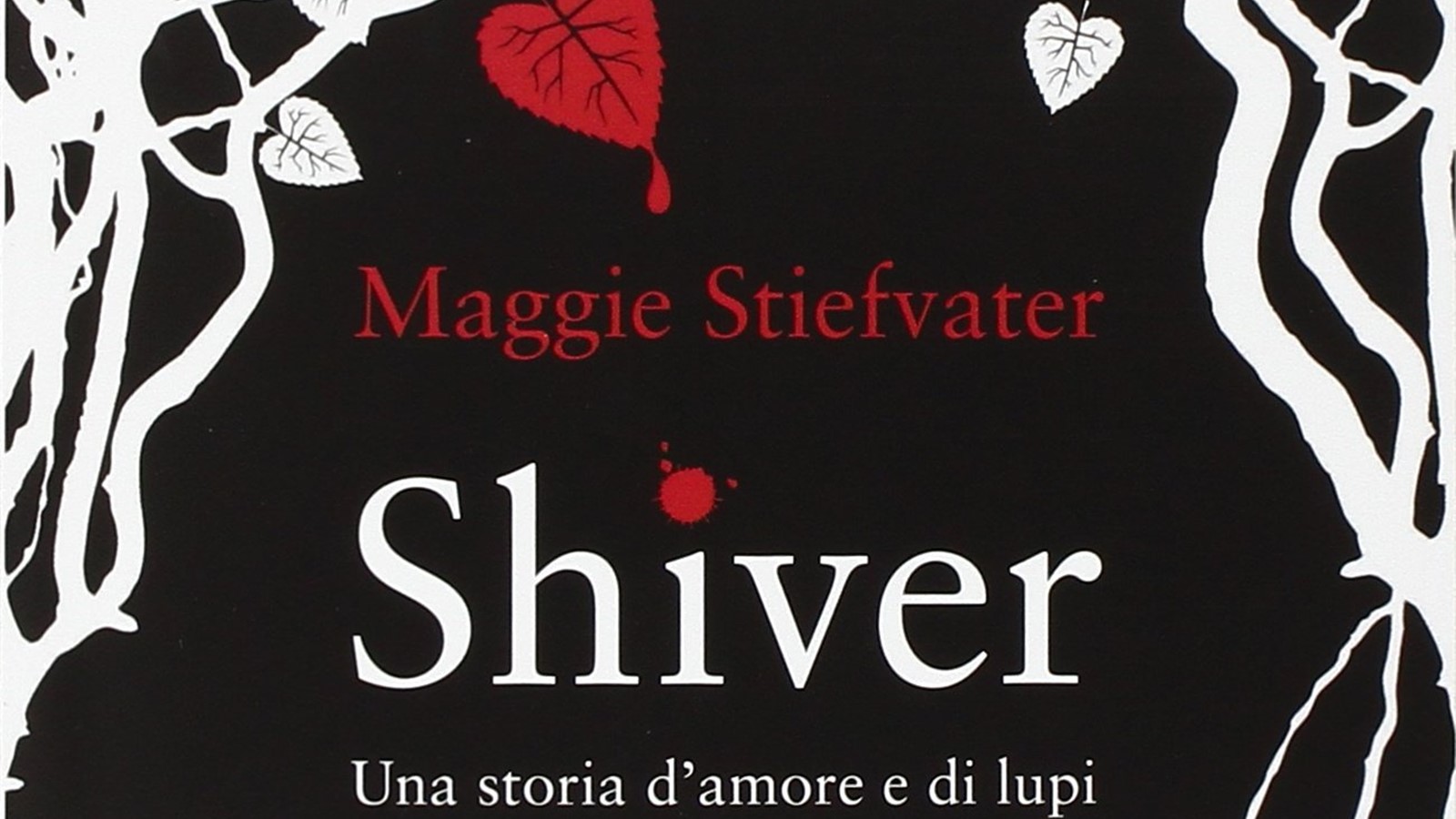 Shiverthe novel by Maggie Stiefvater, will become a film and he will be busy directing Andy Fickman.
The project will be produced by Addam Bramich (Poker Face) and looks set to be the first installment in a trilogy inspired by the series of books that have spent over 40 weeks on the New York Times bestseller list.
The protagonist of Shiver is Grace who, for years, has observed the wolves that live in the area behind her house. A yellow-eyed wolf, whom she considers her wolf, becomes a presence without which she cannot seem to live.
Sam, meanwhile, has been living in the winter in the frozen woods to protect the song and be a silent companion to a fearless girl. In the summer, however, he can enjoy the precious months in which he is a human being.
Grace, one day, meets a boy who seems known to her and is convinced that he is her wolf. As winter approaches, Sam must fight to remain human as he risks losing himself, and Grace, forever.
Hunting for the Twilight heir: the young adult sagas in the cinema
Currently, a screenwriter has not yet been chosen to take on the project, but Fickman will also be involved as a producer.
The director stated: "From the first page of Maggie Stiefvater's novel, I was transported to a vivid, magical, romantic world that I immediately wanted to bring to life. These multidimensional characters are connected to the daily joys and terrors of high school, they live in a reality between fantasy and reality, they love beyond those boundaries and they do it without limits. I am thrilled to bring this incredible story of forbidden love to the screen alongside a fresh layer of Minnesota snow".