That's when the new and highly anticipated film by Francis Ford Coppola will arrive at the cinema, which will be followed by a dedicated graphic novel.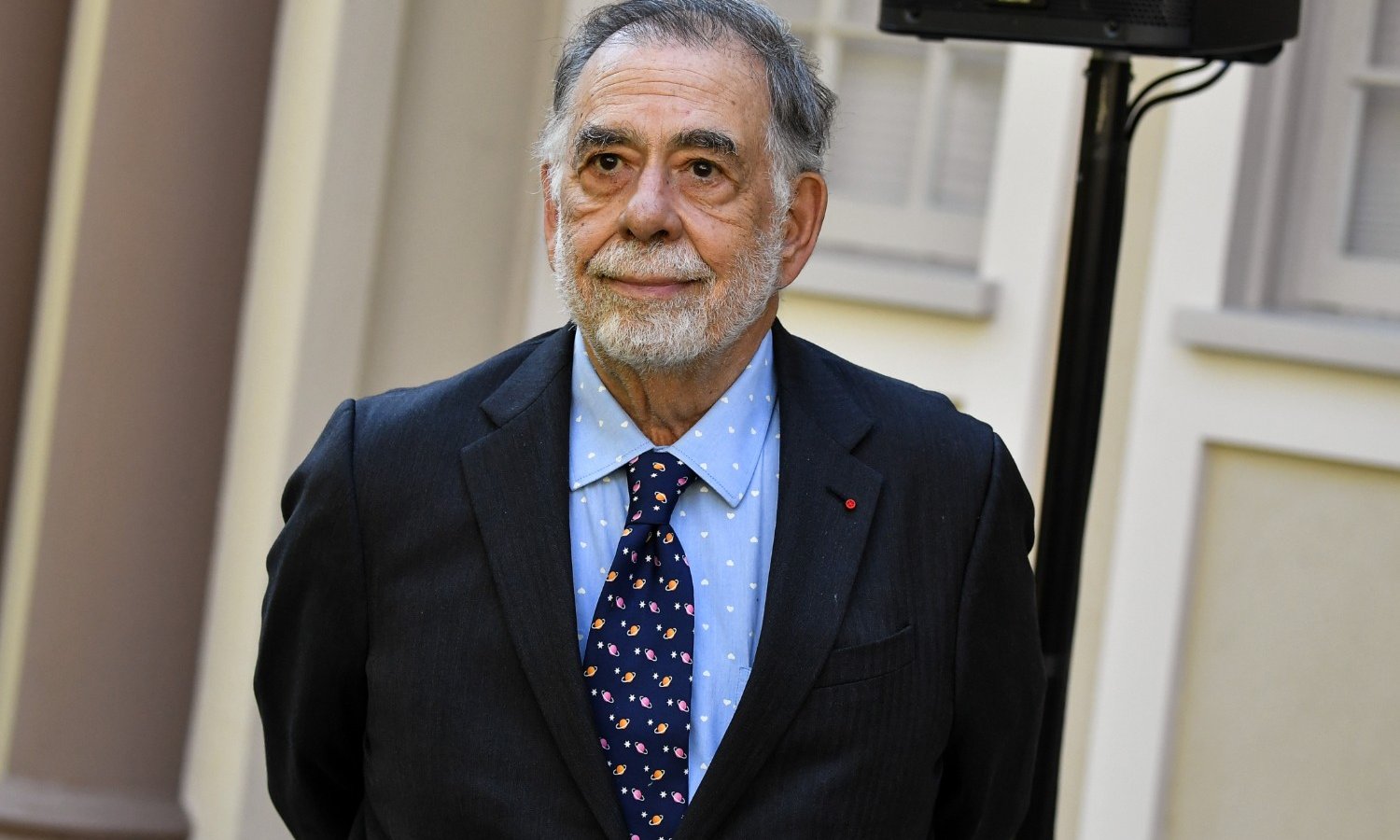 As revealed by Popverse, during the last Wondercon 2023, it was revealed that Megalopolisthe new film by Francis Ford Coppolawill be released in theaters worldwide by 2024. To accompany the theatrical release, there will therefore also be a graphic novel dedicated to the film.
The project was created by the co-founder of Syzygy Chris Ryall and by the artist Jacob Phillips, who were approached by Coppola and spent time on set developing this adaptation. "The exciting thing is that I worked directly with himRyall said.This is not something he licensed the material for: the film and the book are exclusively his. We spent a few hours in Atlanta last month talking not only about this graphic novel, but also about the comics he loved as a kid, and all the while he was permissive and encouraging in telling us to make the book very personal. So it was amazing to be able to work directly with someone of his caliber on something like this".
Megalopolis: Adam Driver and Francis Ford Coppola deny rumors of trouble on set: 'Everything is fine here!'
Ryall added: "And for me, who's a huge fan of not only Jacob's color work on the Ed Brubaker/Sean Phillips graphic novels, but also the stunning art and color of his That Texas Blood series, working with Jacob while in a such a creative phase was an immense emotion. It will be fun to build this particular corner of Francis' new town".