New photos from the film Joker: Folie à Deux seem to anticipate the presence of a famous DC comic villain and a possible clash with Arthur Fleck.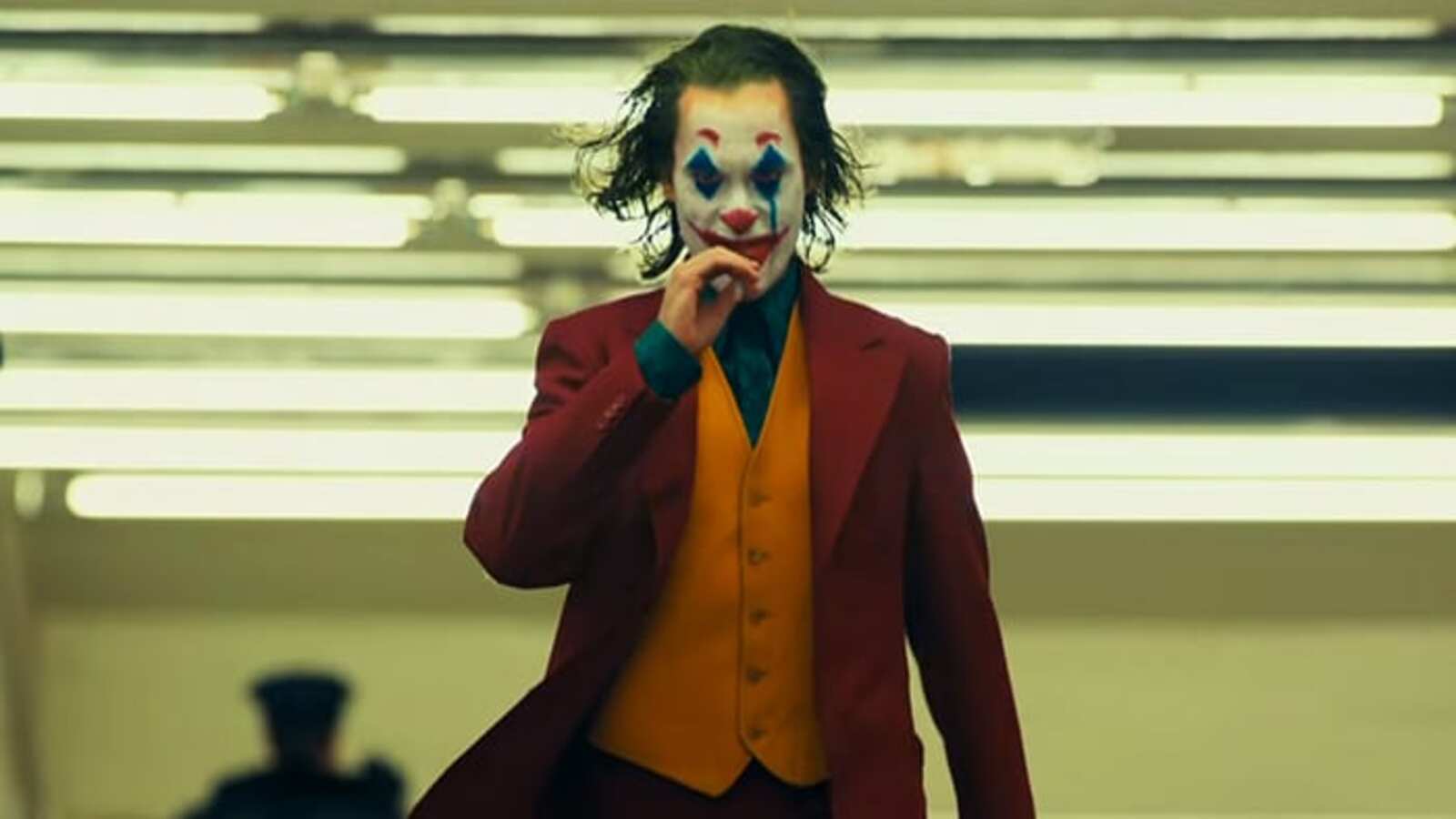 Joker: Madness for Two can also boast the presence of a famous villain of the DC comics and the Batverse, and it looks like we'll find him again against Joaquin Phoenix's Arthur Fleckat least judging by the new ones Photo of the film.
But who are we talking about?
Apparently, of Harvey Dentthe prosecutor who will then assume Two-Face's alter egowhose presence in the sequel directed by Todd Phillips would have been confirmed by these new images of Joker: Folie à Deux also shared by The Direct and CBR.
Judging from the photos, Joaquin Phoenix's Arthur Fleck may be harboring a serious grudge against Dent, who appears to be the one who will enable his incarceration.
A confrontation in court, therefore, with the potential to become something more…
The people, however, appear to be in support of Fleck, and we see him show his support by means of some placards that read "Dent is the real clown" o "It's the justice system that's a farce", but also "Liberate Joker".
Meanwhile, also in the video always reported by the same sites we see Lady Gaga's Harley Quinn, in recent days the protagonist of new photos from the set of Joker: Folie à Deux, and true Jolly of the film.
Joker: Folie à Deux, Lady Gaga kisses a woman in a new video from the set
Joker: Folie à Deux will hit theaters in October.