Mark Twain Prize-winning actor Adam Sandler explained how he deals with negative reviews of his films and doesn't let himself be swayed by critics.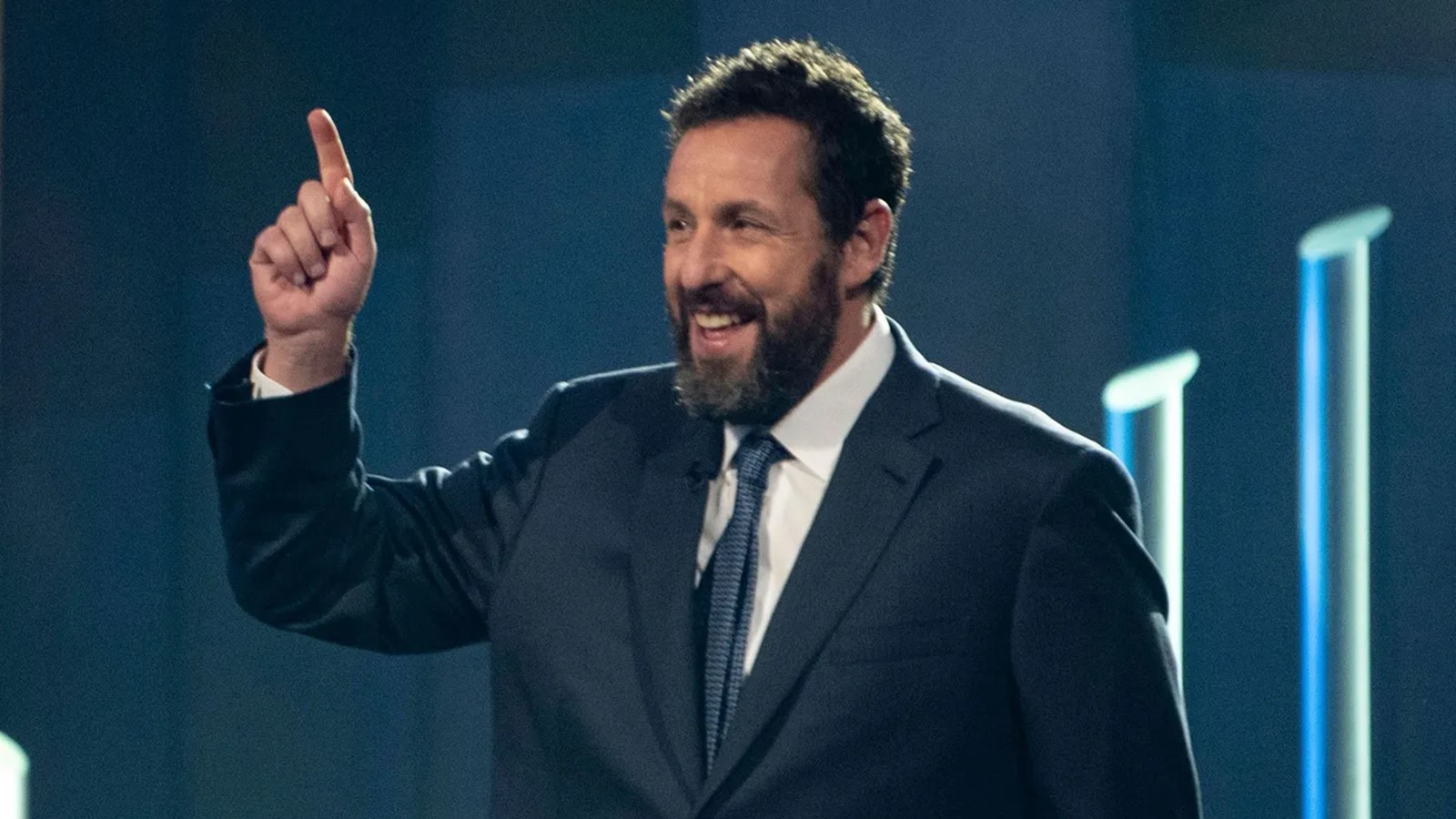 Adam Sandler was awarded the Mark Twain Prize for American Humor on Sunday evening and, taking the stage, explained his relationship with critics and how he has managed not to be swayed by the negative reception given to his films.
The actor's career has been celebrated by stars such as Drew Barrymore, Jennifer Aniston and Ben Stiller, leaving space for the reflections of the star.
Speaking of his ability not to let the reviews worry him, Adam Sandler explained that he has always been particularly confident thanks to the support of his family, especially his older brother who advised him to become an actor because he was fun "like Rodney Dangerfield and Eddie Murphy".
The interpreter of many comedies said: "People always ask me, 'Those bad reviews you get, how do they make you feel? Do they make you feel like shit?'. And I say no, they really don't. I think the reason I can say they don't hurt me is because so many in this room have made me feel great about what we've accomplished together. And all my fellow comedians, actors, writers, collaborators, crew members, ordinary people, my family, my kids, my girlfriend Jackie, they all made me feel like the critics didn't know what the hell they were talking about. So thanks for all of that. Thank you. Thank you for creating a psychotic and insane man".
Adam Sandler: The comedian that everyone loves to hate
In fact, Sandler joked that he probably convinced himself of his own value, to the point of not listening to negative opinions, while underlining the importance of this approach to the work of critics in his career.