Is there any chance of seeing the Ghost of Tsushima movie, or at least a part or version of it, in black and white? Let's find out what director Chad Stahelski thinks.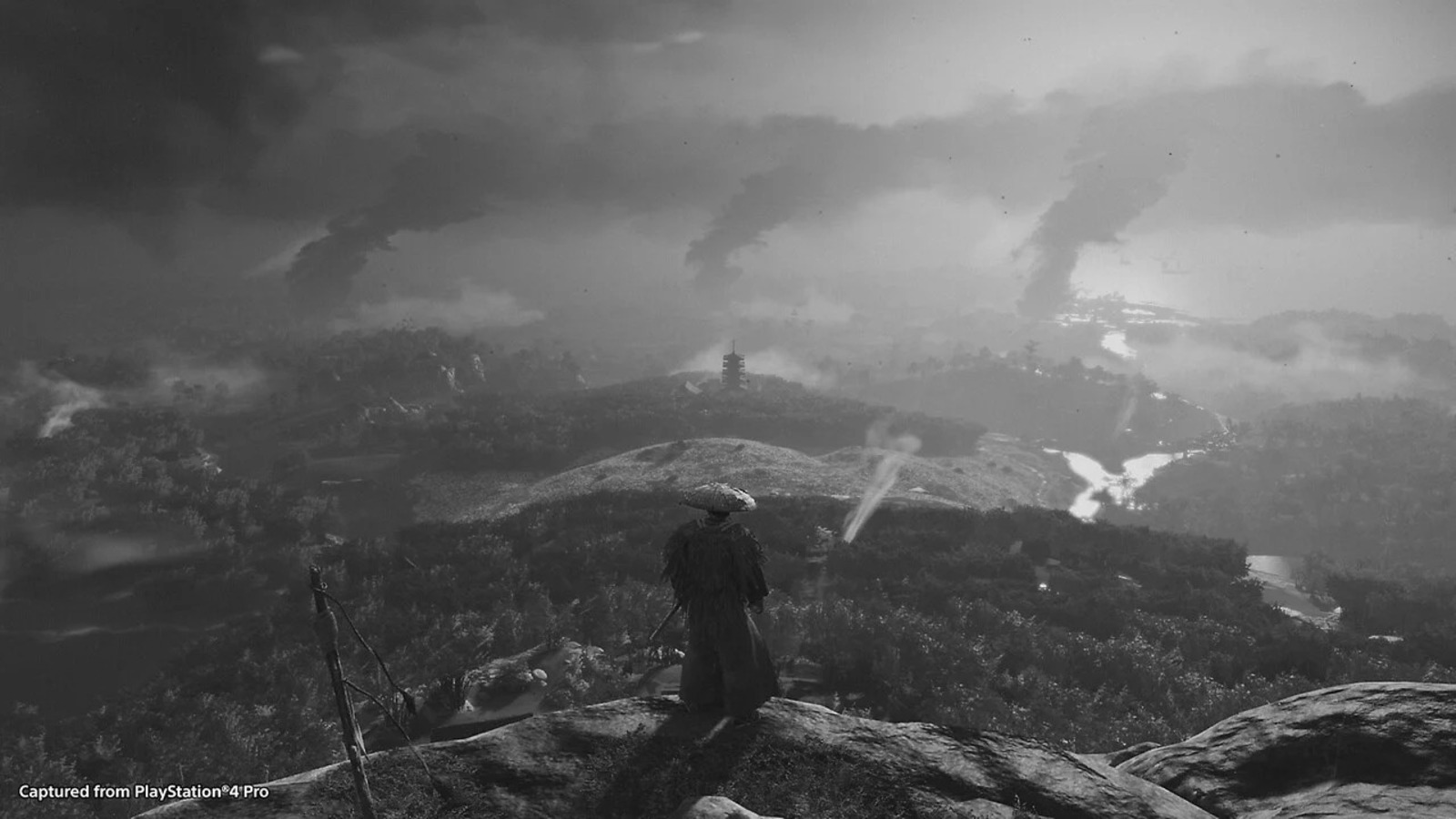 Ghost of Tsushima is one of the most anticipated video game adaptations of the coming years, and not just because we will find the director Chad Stahelski, the director of John Wick. And now it may have been a detail that would make fans of the video game even more excited, namely the possibility of a version in black and white of the film.
The current one could be the golden age of film and television adaptations of video games, given the success of products received with furor by audiences and critics such as the HBO series of The Last of Us or the Sonic films, and among these could soon be even the Ghost of Tsushima movie, at least based on the premise.
The film, announced in 2021 and based on the famous adventure game by Sucker Punch Productions, will in fact see one of the demiurges of the John Wick saga behind the camera, director Chad Stahelski, while the screenplay will be entrusted to Takashi Doscher (Still, Only – Lethal Threat).
Ghost of Tsushima: Daisuke Tsuji wants to play Jin Sakai in the film, the role he had in the video game
And, according to a recent interview with IGN, also reported by Comicbook, it seems that a much appreciated aspect of video games could also accompany live-action on the big screen.
Sucker Punch has in fact made available for Ghost of Tsushima players the "Kurosawa mode" (homage to director Akira Kurosawa), or a game mode in which it is possible to experience the adventures of the samurai Jin Sakai in black and white.
Is there perhaps the possibility of having a similar experience in the cinema as well?
To the question "Was there any discussion about including a Kurosawa Mode in the Ghost of Tsushima movie?came Stahelski's prompt reply: "It's definitely something we're talking about".
What will it mean? That we could have an alternative version of the black and white film? That only certain parts of the film could be shot this way? Sooner or later, we'll find out.