Harry Potter is about to become a father! Daniel Radcliffe and his partner Erin Darke are officially expecting their first child.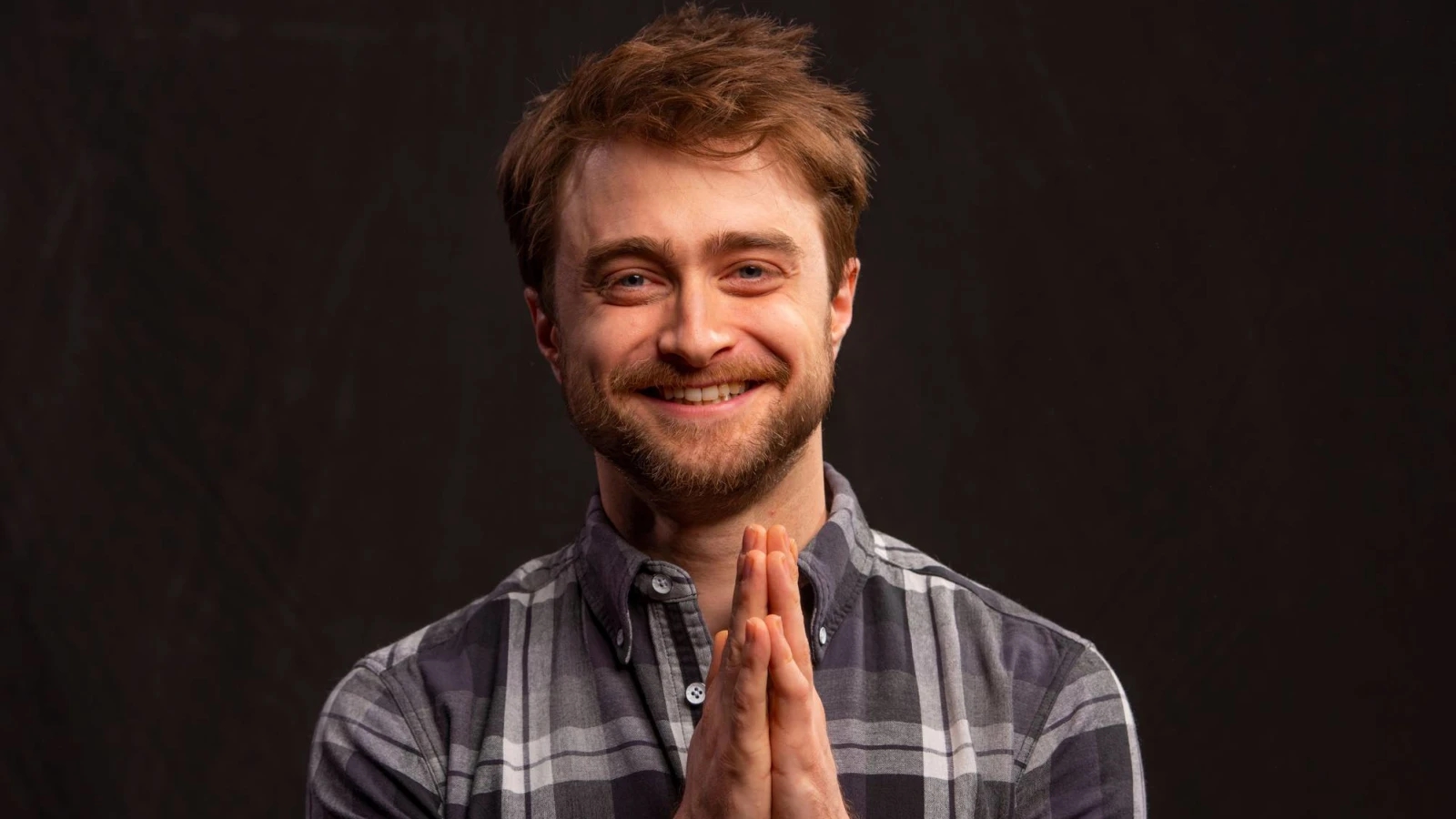 Daniel Radcliffe and Erin Darke, the 38-year-old Good Girls Revolt actress, are expecting their first son! The Harry Potter star and his longtime girlfriend reportedly"they can't wait to become a family".
A source close to the couple told The Mirror: "They recently told their families and friends. It's an incredibly emotional momentRecall that romance between the two blossomed on the set of the 2013 film Kill Your Darlings, though the couple didn't make their relationship public until the 2014 Tony Awards.
About their first meeting, during an interview with People TV Daniel said: "It's going to be one hell of a story to tell our kids because of what our characters do in the first movie we made together. Our characters meet and flirt immediately, so there's this sweet reminder of us meeting for the first time and flirting".
Speaking of a possible paternity, however, the interpreter of Harry Potter said last year: "I would like to become a father, but I'm in no hurry: the idea of ​​taking care of a child seems scary and bigger than me, but also extraordinaryAs mentioned above, Daniel Radcliffe's partner Erin Darke is mostly known for starring in the 2015 series titled Good Girl Revolt.