Tonight among the guests of Che tempo che fa on 26 March there are Ben Affleck, Daniel Pennac, Diodato, Emmanuel Carrère and Sofia Goggia.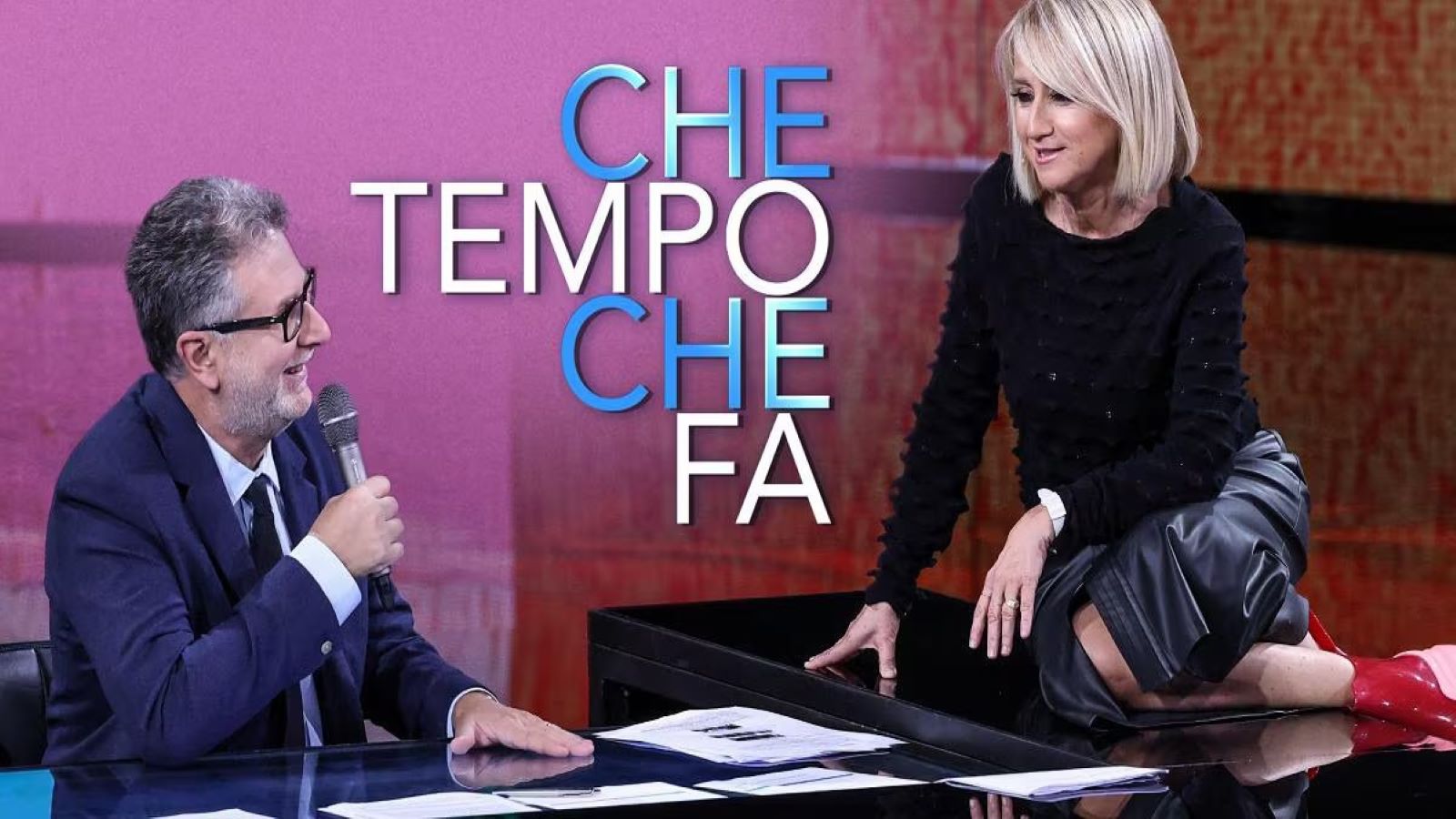 What's the weather like come back tonight March 26th on Rai 3 from 20:00. Among the guests of the episode are the two-time Oscar winner Ben Affleck and the winner of the 70th edition of the Sanremo Festival Diodato. In the studio with Fabio Fazio also Luciana Littizzetto, Filippa Lagerbåck, Gigi Marzullo, Nino Frassica, Simona Ventura, Maurizio Ferrini aka Mrs. Coriandoli.
Guests of the show exclusive: Two-time Oscar winner Ben Affleck, actor, director, screenwriter and producer, who returns to the cinema with his new directorial film Air, in Italian cinemas from 6 April 2023, with Matt Damon in the role of the nonconformist manager of the Nike Sonny Vaccaro. The film tells the incredible and revolutionary partnership between a young Michael Jordan and the nascent basketball division of Nike, capable of revolutionizing the world of sport as much as contemporary culture and sees in the cast, in addition to Matt Damon and Ben Affleck himself, also Jason Bateman, Chris Messina, Marlon Wayans, Chris Tucker and Viola Davis.
The Minister of Culture Gennaro Sangiuliano.
And again: Daniel Pennac, in bookstores from 28 March with the novel "Capolinea Malaussène", the latest chapter in the Belleville series which established him internationally; Emmanuel Carrère, author of "V13", a collection of reports on the trial against those responsible for the terrorist attacks that took place in Paris on November 13, 2015. The reigning downhill World Cup champion Sofia Goggiainternational ski star who boasts 2 medals at the Olympics (gold at Pyeong Chang 2018 and silver at Beijing 2022), a silver and a gold at the World Championships and 48 overall podiums in the World Cup; Diodatea few days after the release of his fourth album "So special".
Roberto Burioni, Full Professor of Microbiology and Virology at the Vita-Salute San Raffaele University; Giuseppe Curigliano, Full Professor of Medical Oncology at the University of Milan and Director of the New Drug Development Division for Innovative Therapies at the European Institute of Oncology.
Closes the evening Che Tempo Che Fa – The table with Nino Frassica, Gigi Marzullo, Simona Ventura, Mrs Coriandoli. Guests: Gialappa's Band; Ellen Hidding; Lillo; Teo Teocoli in the role of the beloved Caccamo; Francesco Paolantoni. Diodato and Sofia Goggia also return to the table.