Tonight, Cielo celebrates Tinto Brass' 90th birthday by dedicating an evening to the master of eroticism's films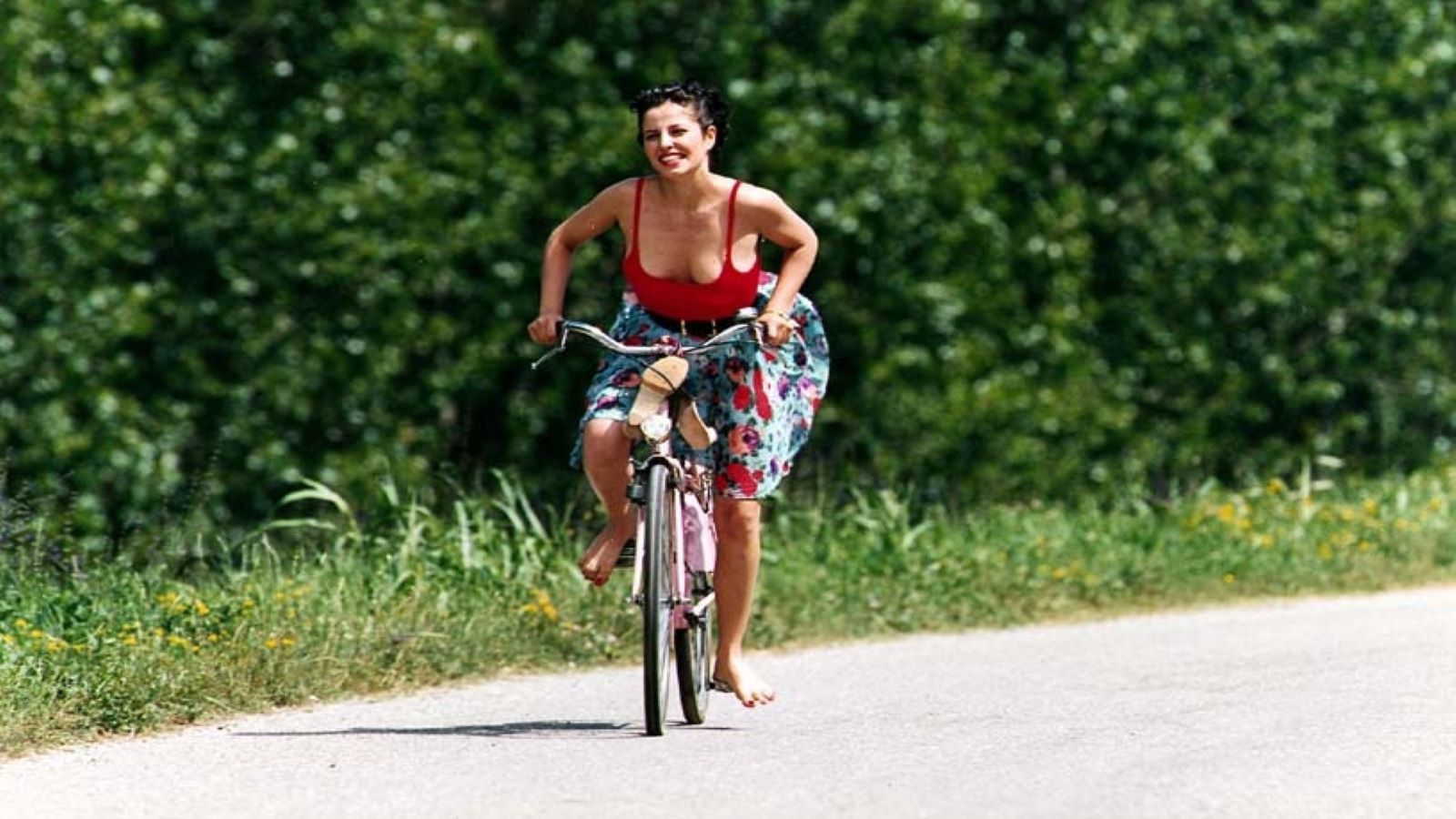 To celebrate the 90th birthday of the director master of eroticism Tinto Brasstonight from 21.15, Cielo proposes Tinto makes 90. The evening is entirely dedicated to the great director, with a review of his most iconic films, interpreted by actresses who, thanks to him, have entered the Italian collective imagination.
It starts, at 21.15, with the film Cosi fan tutte from 1992 starring the beautiful Claudia Koll in the role of an attractive woman happily married to a man who loves and respects her. But this is not enough to satisfy her sexual urges and she, feeling oppressed by this incessant desire, she finds a way to satisfy herself without feeling guilty. The film, under the cheerful patina, hides the denunciation of the aridity of conjugal relationships.
In the late evening it is then the turn of Miranda of 1985, freely inspired by "La Locandiera", a comedy written in 1753 by Carlo Goldoni, in which Serena Grandi plays the role of a sensual and buxom innkeeper who, waiting for the return of her missing husband in war, she juggles steady and occasional lovers.
To follow, The key of 1983 with a beautiful Stefania Sandrelli. We are in Venice on the eve of the Second World War, and two mature spouses confess in their respective diaries the feelings that everyone has towards their partner. One day they both decide to allow the other to consult their confessions, and they do so by leaving the key that opens the drawers of the diaries in plain sight. The film, which has become a real cult, gave the director the definitive celebration of the master of Italian eroticism.
The evening ends with Monella from 1998 starring Anna Ammirati in the role of Lola, a girl who is about to get married, but does not want to arrive at the wedding "unprepared" and implements a series of subterfuges to crown her dream of love and eros with the future husband and boyfriend of a lifetime, Tommaso, known as Masetto. In the final scene, Tinto Brass himself crowns it all, in the role of the conductor who winks at the audience.
Here is the detailed programming of "Tinto fa 90":
So fans all of 199 at 21:15

Miranda from 1985 in late evening

The 1983 Key to follow

Monella of 1998 to follow