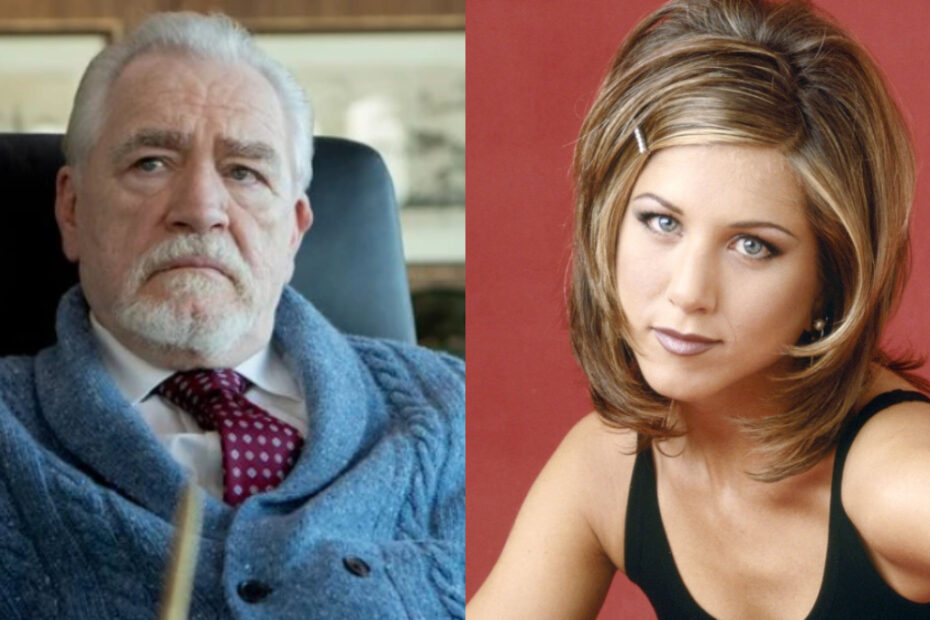 Successionthe majestic family drama created by Jesse Armstrongis about to return to HBO with the fourth (and final) season. In the past few hours, the first reviews from critics have been published who, after having had the opportunity to preview the first four episodes of Succession 4, have already shouted masterpiece. With its debut in 2018 Succession had managed to establish itself as one of HBO's best series and it seems that the last few episodes will conclude the story of the Roy family's struggle for power in a masterly way. The third season had given us an explosive cliffhanger and for this reason there is now great anticipation for the new episodes to come. We Italians will have to wait a little longer but why Succession 4 on Sky (and streaming on NOW) it will not arrive simultaneously with the United States, but the broadcast will start on April 4th.
Sarah Snook had fun associating each character for fun Succession with one of the protagonists of Friends.
To publicize the forthcoming fourth and final season, Sarah Snook was a guest on an episode of The Tonight Show Starring Jimmy Fallon which aired on March 22nd. The actress spoke to her show host about her pregnancy and the sadness she felt when she found out that Succession was about to finish. At one point you participated in a very special game that the presenter had prepared for you. Jimmy Fallon asked her to associate the protagonists of the series Succession with their lookalike counterparts in Friends. Is it possible to be able to find affinities between the characters of two such different series? Apparently yes, because Shiv Roy's interpreter immediately managed to answer the question.
First of all it started from his cousin Greg of whom he said: "I mean, I feel Greg must be Phoebe, right?". Another association that, according to her, appears obvious is the one between Kendall and Ross because "they are always sad. They always have that serious sad face". Roman Roy, played beautifully by Kieran Culkin, might look a lot like the hilarious Chandler. Shiv's awkward husband Tom has been compared by the actress to Joey Tribbiani. For Sarah Snook her character, the calculating Shiv, is similar to Monica who—just like her—fixes her own messes. And finally who would Logan Roy be then? In your opinion the family's tough patriarch may be associated with Rachel. When Jimmy Fallon asked her to explain this somewhat bold comparison, Sarah Snook replied that "Both are the people around whom the whole story revolves."
Succession: Brian Cox openly criticizes Jeremy Strong's "annoying" method acting