We've been waiting for them for weeks and here they are finally on the Net the first images of Lady Gaga with Harley Quinn's costume and make-up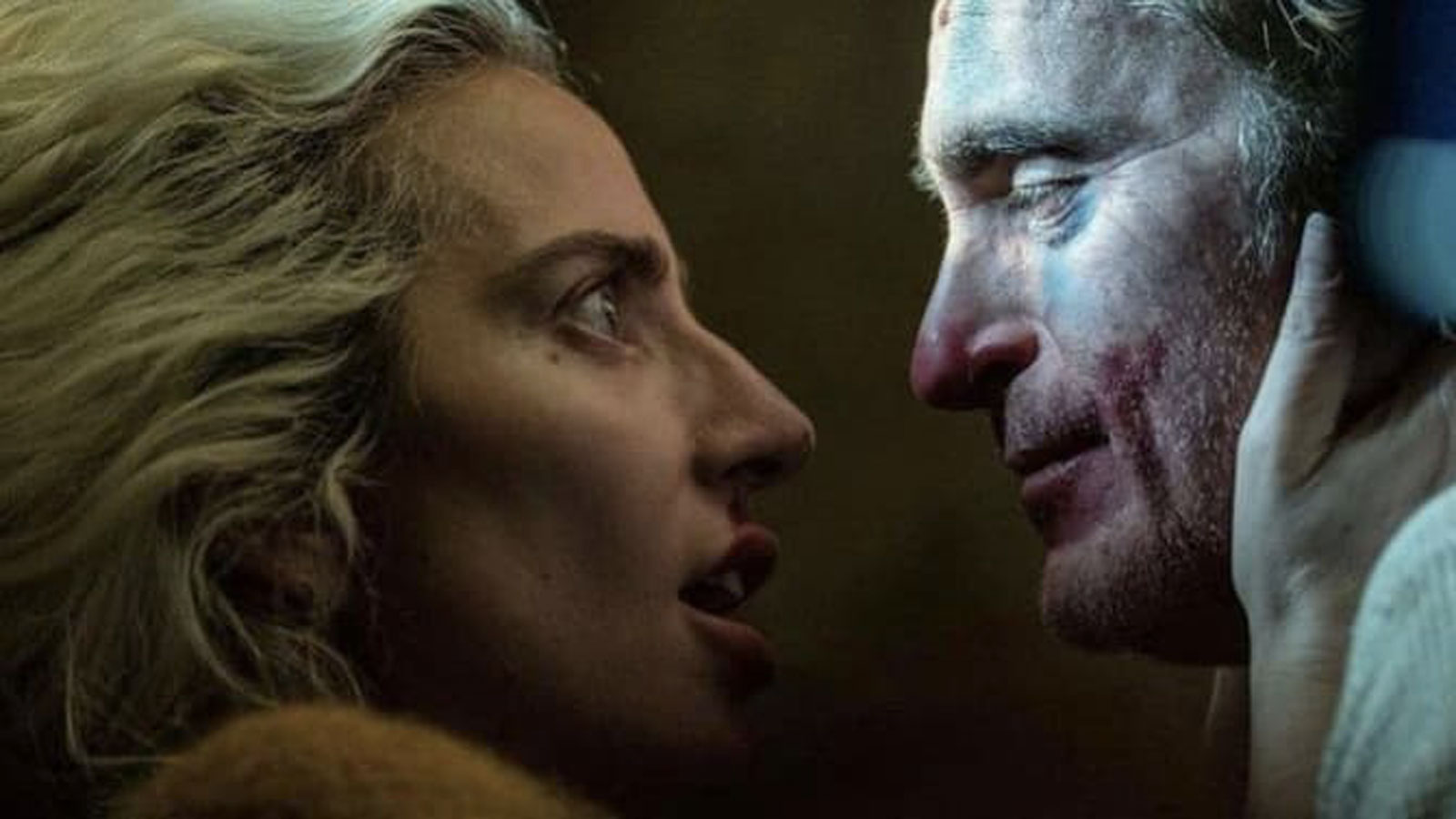 The sequel to Todd Phillips' Joker, Madness for twois still filming in New York, and these latest set photos and videos give us our first look at Lady Gaga in Harley Quinn costume.
Lady Gaga on the set of "Joker: Folie à Deux". pic.twitter.com/NgrJJwBCwb

— Lady Gaga Now ???? (@ladygaganownet) March 25, 2023
Phillips previously shared a first official image of the multiple Grammy winner alongside Joaquin Phoenix as Arthur Fleck, but these snaps finally reveal the costume and make-up Harleen Quinzel will be wearing.
In the comics, Harley was Joker's doctor before being seduced by the manipulative Prince of Crime and joining him in the madness, but the character is rumored to be another Arkham patient and that therefore the film will take liberties with the DC canon.
The Joker sequel will not take place in the same world as the main DCU, but as a project"Elseworlds", along with Matt Reeves' The Batman, JJ Abrams' Superman and Constantine 2 (if it happens).
Plot details are still mostly under wraps, but we do know that most of the film will take place inside Arkham Asylum (a few days ago the star of a fire recreated on the set) and that it will feature several musical numbers.
Joker: Folie à deux will arrive in theaters on October 4, 2024.