A new poster to celebrate the event dedicated to the DC film trilogy directed by Zack Snyder.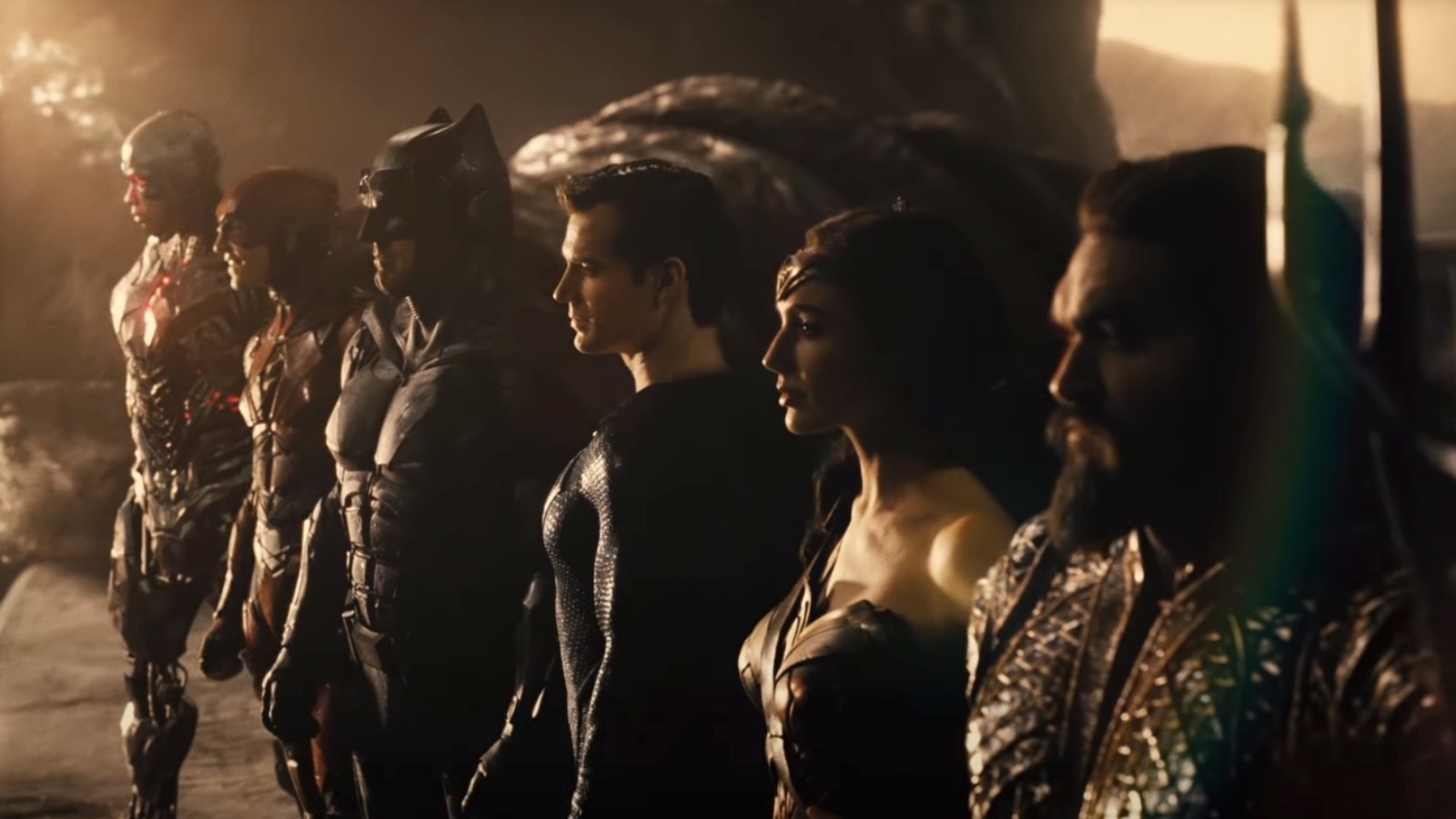 Zack Snyder shared a new poster dedicated to the Full Circle event on his DC film trilogy, 10 years after its progenitor, The man of Steel (2013).
The poster has in the center the statue of Superman that we used to see during his Zack Snyder's Justice League and which celebrated the sacrifice of the hero by Henry Cavill. "I'm super excited for this amazing three day event benefiting the AFSP", declared the director. "Look for the link to buy tickets tomorrow at 8am. Thanks to Warner Bros. for all the support they have given us to make this happen".
It's interesting that he's thanking Warner Bros., and it sure looks like Snyder has been incentivized to help this transition from the DCEU to DC Studios' DCU without fueling further controversy.
Batman v Superman, Zack Snyder returns to talk about the 'Martha scene': "It was a wonderful idea"
The director is currently focused on creating a world based on Netflix's Rebel Moon franchise, but even if he bids his final farewell to DCEU fans at this event, we have a feeling he'll never stop hyping his films. .