Ladies' Paradise 7, what is the real reason for Marco's return?
In this article we refer to the events reported in the Season 7 Stake Block 136-140 sneak peeks. SPOILER WARNING: don't continue reading if you don't want to know what happens in the next episodes of the soap. Yes Ladies Paradise 7, what is the real reason for Marco's return? In the block of bets mentioned above, reference is often made to unspecified "truths".
Initially Marco tells Tancredi why he has returned to Italy. However, the brother doesn't seem to fully believe it. The relationship between the two brothers is complex, as we investigated in the interview with Flavio Parenti, the actor who plays Di Sant'Erasmo. In fact, Tancredi also acted as father to Marco, at a time in his life when he was too young for a parenting role. Consequentially, he knows his younger brother well.
Is the real reason for Marco's return linked to Stefania in the Ladies' Paradise?
Right away there is a doubt: iThe real reason for Marco's return is linked to Stefania in Ladies paradise? So it seems, according to what – in a second moment – the boy confesses to Tancredi himself. THE Sancolombo (Stefania and Marco) broke up. As a result, Marco returned home. Here are a whole series of questions: Is this the plain and simple truth? Why did they break up? Because of Federico? Has Stefania dedicated too much time to her career, neglecting her love life?
The Ladies' Paradise 7, will Marco never forget Stefania?
read on after the commercial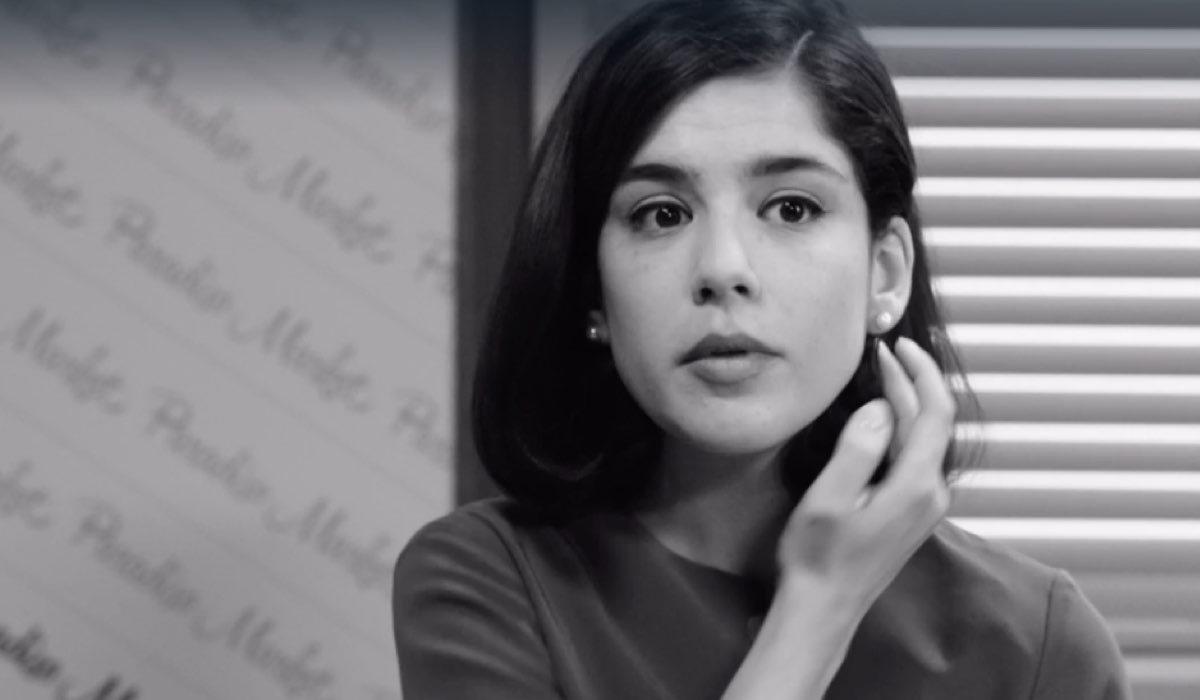 Find out more news from the series Il Paradiso delle Signore!
Marco's presence is enough to mess up Roberto and Gemma's debut in society: is this wedding "busy or not?". Gemma, in episode 140 of season 7, sees Marco as just a friend. At the same time, the rational part of the young man leads him to affirm that there will always be a place for Stefania in his heart. He won't forget it. Nevertheless, there is something that lurks behind the words: a truth that involves both Gemma and Marco. Is that what we are thinking?
Press silence. We still don't want to believe it!