'I'm really excited about my version of The Little Mermaid because we changed so much the motivations that drive her to leave the ocean,' explained Halle Bailey.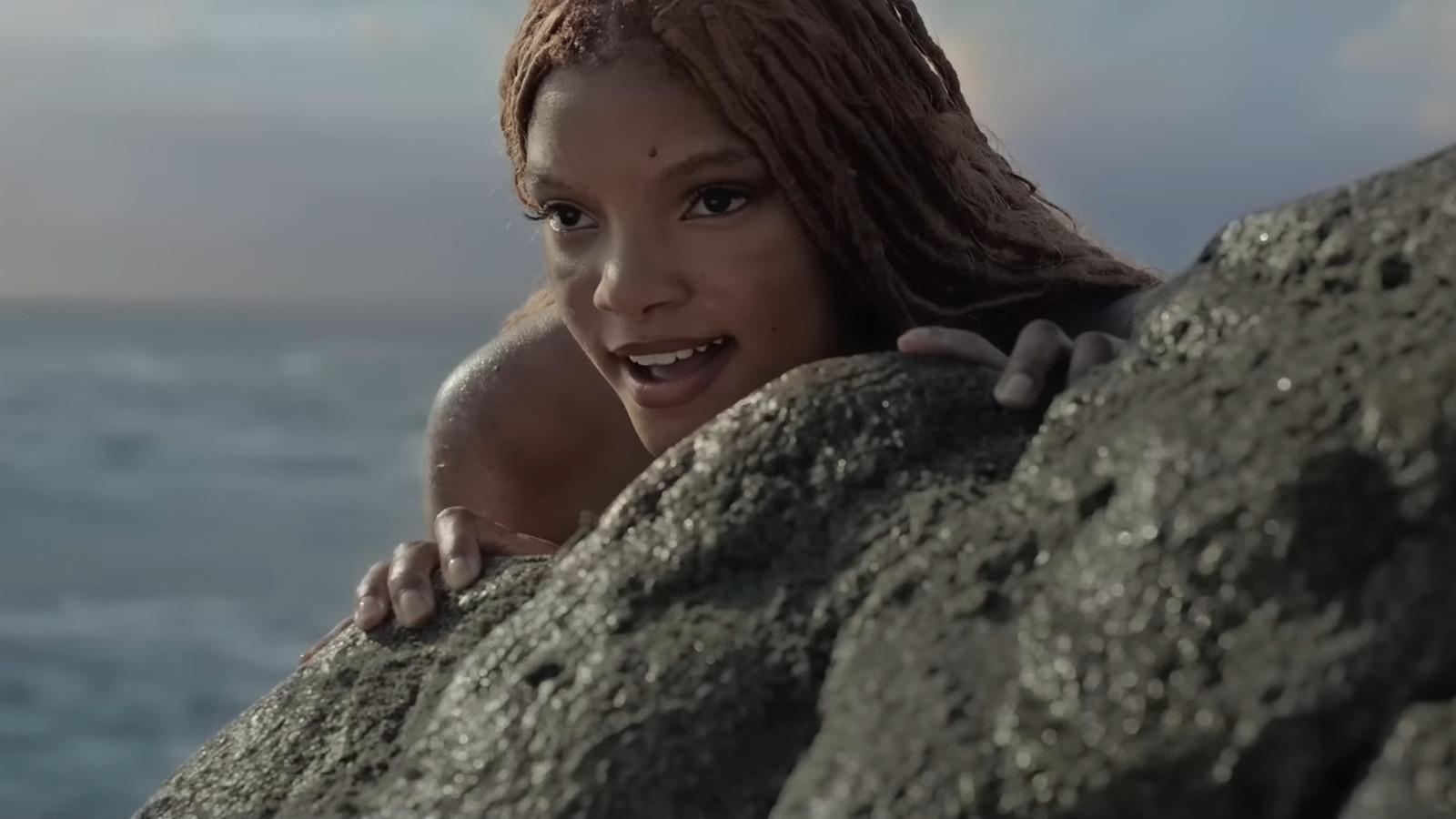 During a recent interview Halle Bailey he stated that, in his view, when the public will finally be able to go to the theater to view The little Mermaid he will be delighted by the modern twist that the production has given to the reasons why Ariel decides to leave the ocean.
During an interview for the cover of Edition, Bailey explained that the film, already extremely inclusive with regard to the controversial choice of casting, has also radically changed the motivations that push Ariel to want to experience life outside the sea.
"I'm really excited about my version of the film because we've changed so much motivation for her to leave the ocean"explained the singer and actress. "It's not just for a guy, it's so much more than that. She does it for herself, for her purpose, her freedom, her life and what she wants."
"As women we are amazing, we are independent, we are modern, we are everything and above everythingcontinued Halle Bailey.And I'm glad Disney is updating some of these themes. I pushed myself to the limit during filming and I think Ariel reminded me that I always knew I was capable of doing that."