Zack Snyder is working on the sci-fi work Rebel Moon, whose story will be divided into two films that will also be offered in an R-rated version.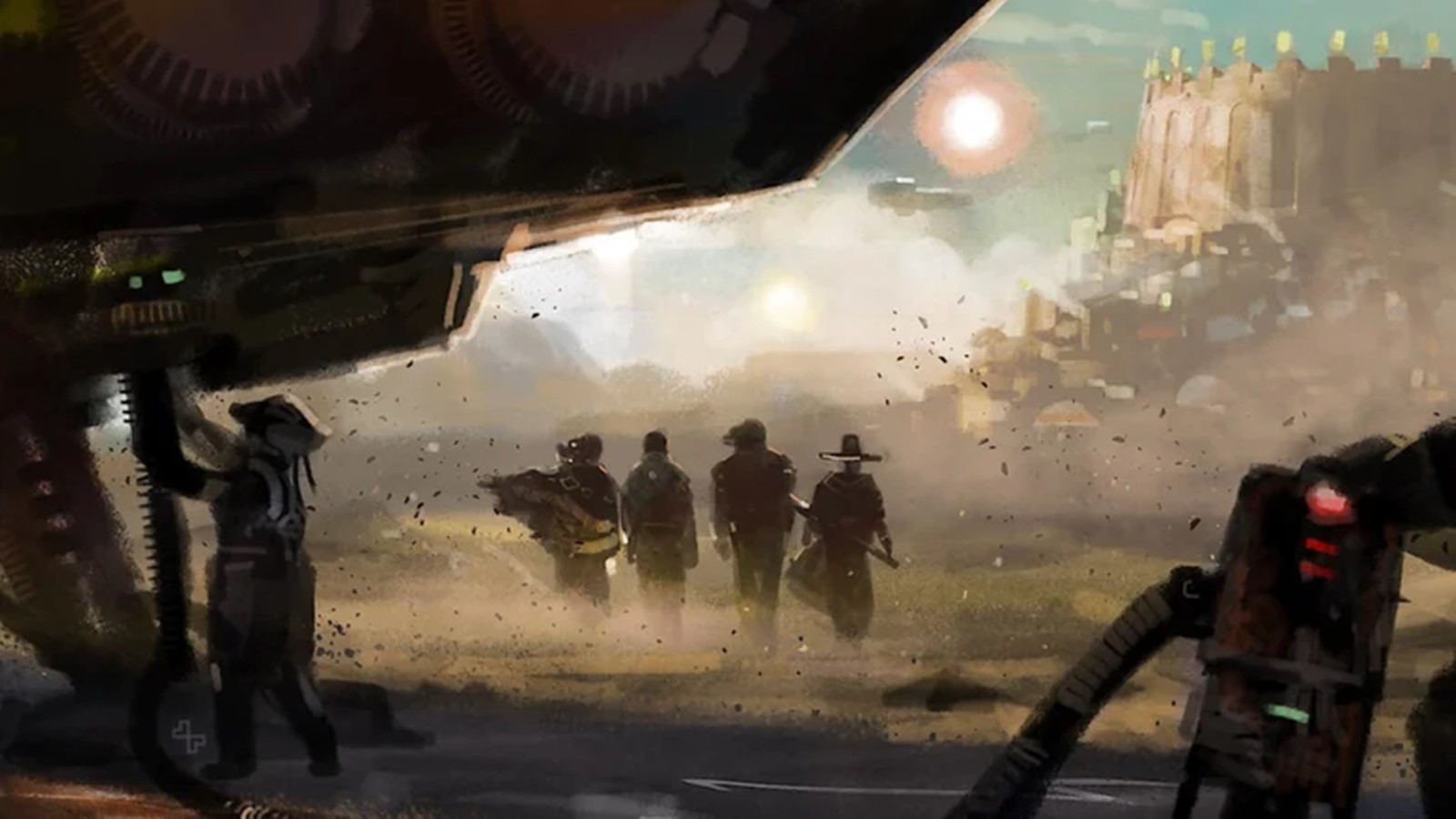 Rebel Moonthe next film by Zack Snyder, will hit screens in two versionsof which one will be forbidden to minors.
The epic sci-fi project of the director will also be divided into two parts in order to develop the story in the best possible way.
The site /Filminterviewing Andy Koyama, in the technical team of John Wick: Chapter 4, discovered some interesting details of the film Rebel Moon, in which he is collaborating in charge of the sound.
The artist explained: "We just did the first temporary mix to preview Part 1, and it's really exciting. It's a big, huge project set in space. They probably don't want me to say it, but it's Star Wars-style, 'rebels against the evil empire', and it takes place in all kinds of different worlds, and it's really fun".
Koyama added: "There will be two movies. I think we will handle the mix from June to February. And there will also be extended R-rated versions of each of the two films, so we'll be mixing four different feature films.".
Rebel Moon: Zack Snyder's sci-fi film will have its RPG and it will be spectacular
The feature film Rebel Moon is set in a peaceful colony on the edge of the galaxy that finds itself threatened by the army of the tyrannical Regent Balisarius. A young girl with a mysterious past is sent in search of warriors from nearby planets to get help against the tyrant.
Zack Snyder is attached to direct the project and is also co-writing the screenplay with Shay Hatten and Kurt Johnstad.
The stellar cast is made up of a group composed by Sofia Boutella, Rupert Friend who could be the villain of the story, Anthony Hopkins, Charlie Hunnam, Ray Fisher, Stuart Martin, Doona Bae, Djimon Hounsou, Staz Nair, E. Duffy, Charlotte Maggi , Sky Yang, Cary Elwes, Michiel Huisman, Alfonso Herrera and Corey Stoll.