Actress Millie Bobby Brown has become a writer: her first novel called Nineteen Steps will be published in September.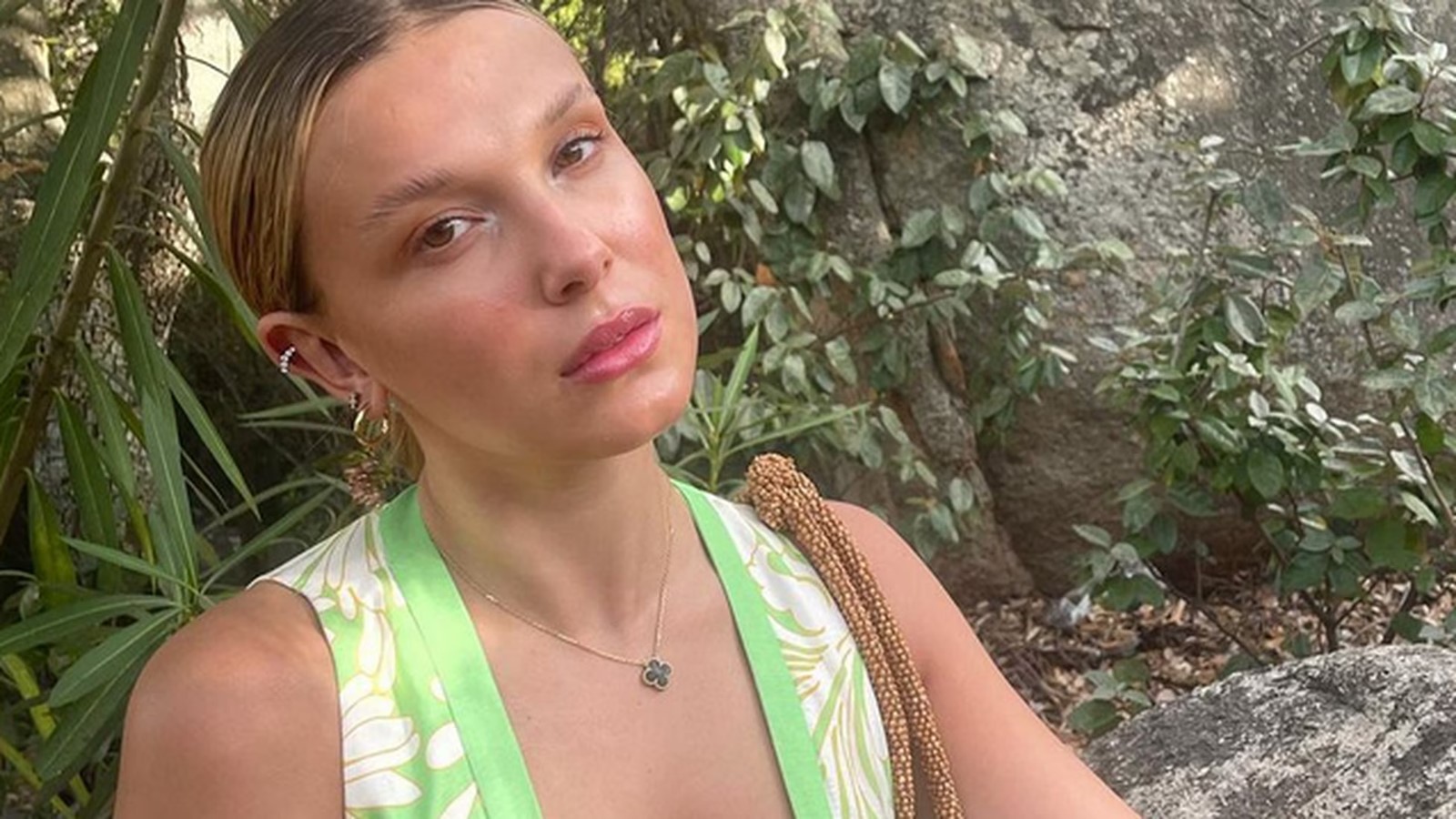 Millie Bobby Brown she became a writer and her first novel it will be called Nineteen Stepswhich William Morrow, owned by HarperCollins, has announced for publication.
The date for the sale is scheduled for September 12 and the protagonist of Stranger Things has declared that for the work she was inspired by the story of her grandmother.
Nineteen Steps is described as "an epic story of love, loss and secrets". At the center of the plot is 18-year-old Nellie Morris, who lives with her family in Bethnal Green during the Second World War. After a chance meeting with an aviator, a terrible accident occurs during an air raid with catastrophic consequences.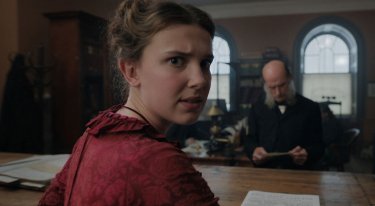 Millie Bobby Brown said: "Inspired by my grandmother Ruth, this book is very personal and I care deeply about it. I grew up listening to stories about wartime. I am honored to keep his story aliveThe actress' grandmother survived the Bethnal Green Tube Disaster, which was responsible for the highest number of civilian deaths in the United Kingdom during the Second World War.
The Electric State: filming concluded on the new film by the Russo brothers with Millie Bobby Brown
Editor Liz Stein added: "I was incredibly moved by the true tragedy at the heart of the novel and mesmerized by the unforgettable portrait of love in wartime".