Marco takes Umberto's place at the Paradiso Market?
In the following article you will find references to the storylines reported in the Season 7 Stake Block 136-140 sneak peeks. SPOILER WARNING: don't continue reading if you don't want to know what happens in the next episodes of the soap. Yes Ladies Paradise 7Marco takes Umberto's place at the Paradiso Market?
Il Paradiso delle Signore 7, does Vittorio find a solution for the magazine?
It's a twist that seems to have its own plausibility, given that Umberto makes the decision to sell the magazine. Actually, Guarnieri asks Vittorio to be the buyer. After all, Conti, former Director of the department store, would be the perfect publisher. We imagine that the "Captain" – as he is called by the most loyal fans – could have a liquidity problem. Umberto gives him little time: under penalty of non-publication of the magazine.
Marco becomes the owner of Paradiso Market?
Marco learns that Paradiso Market could close overnight. He cannot allow it, in our opinion. That magazine has a even symbolic value for the young Di Sant'Erasmo, linked to story with Stephanie.
read on after the commercial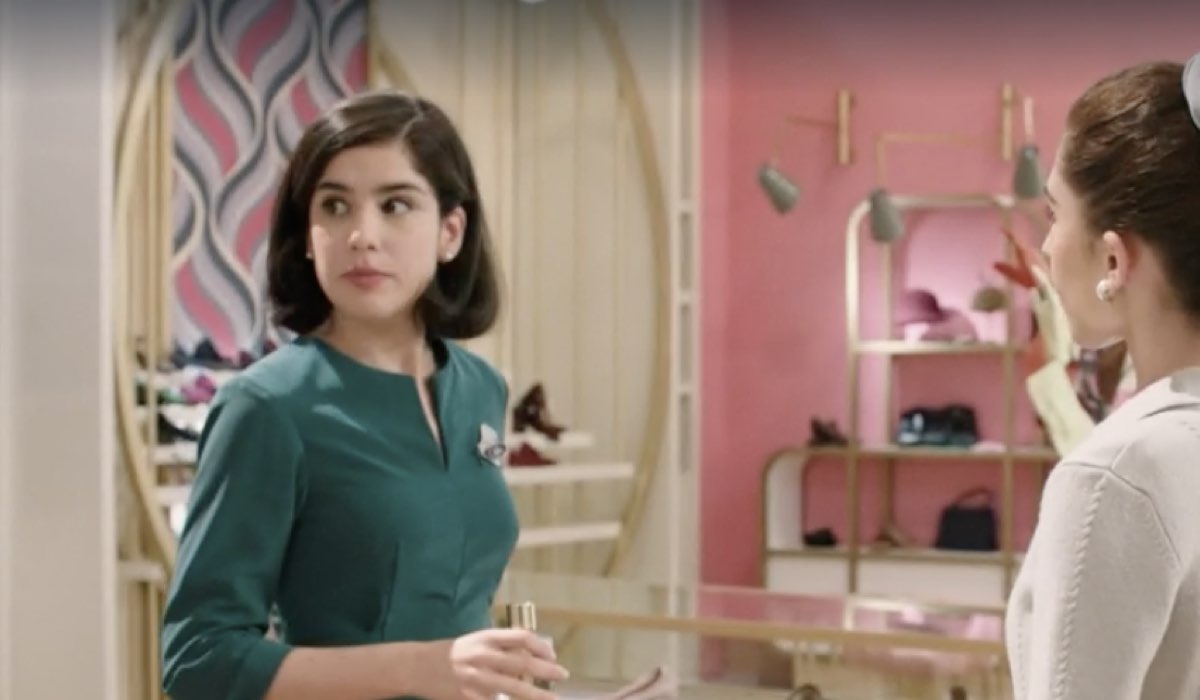 Find out more news from the series Il Paradiso delle Signore!
Let's think back to episode 47 of season 7 in which Stefania is distracted. She is thinking about Marco. Despite the invitation of a journalist as important as Green, she has not decided to participate in the jury for the competition. According to Stephanie Marco has always done journalism to defend the truth. Colombo will not accept her verdict. She is making a huge blunder. Clara tells the girls that she won't be at the Cafeteria on her lunch break.
Marco enters the Gallery. He asks Stefania to explain to him. It was she who confirmed the presence in the Jury of the competition. How many journalists do you know to talk about talent? "What if I don't like who I am anymore?" Marco asks. Next time you won't have to meddle anymore. In fact, he will be eternally grateful to her.
Tancredi sells the ownership of the Paradiso Market to Marco?
We know that Marco asks Tancredi to give him ownership of the magazine. Tancredi sells the ownership of the Paradiso Market to Marco? It's all to be seen, but we believe they are there good chance. What is certain is that – if Marco were to become owner – he could stay in Milan or return there often.