Giacomo Giorgio, Ciro in Mare Fuori, and Beatrice Vendramin were photographed as they left a Milanese hotel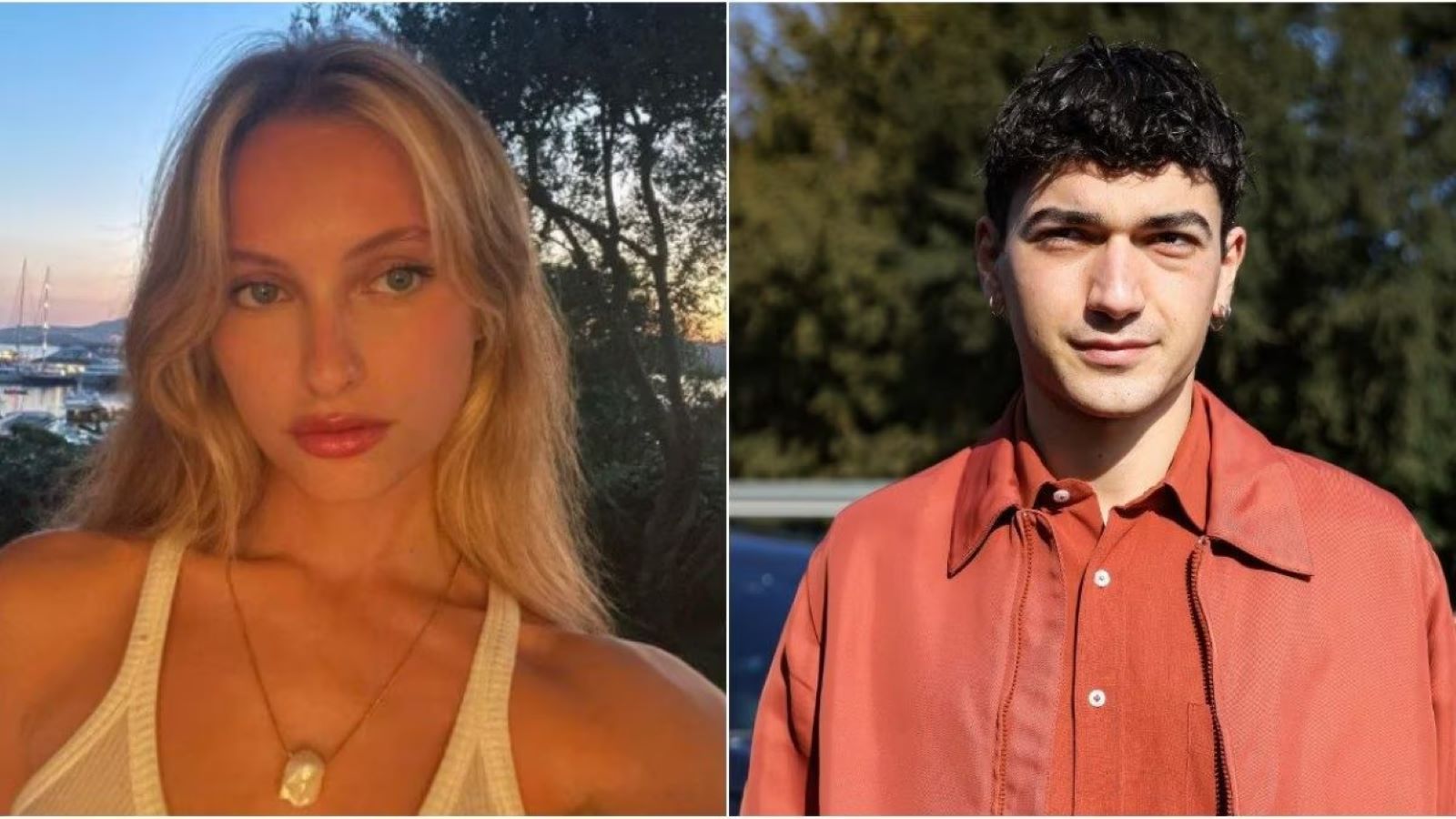 James George Of Sea Out e Beatrice Vendramin They were photographed Once again Together. Whoopsee paparazzi the two actors outside the Armani Hotel in Milan. Although nothing is revealed from the shot that could suggest a relationship, it is not the first time that the two actors have been seen together.
Giacomo Giorgio and Beatrice Vendramin spent New Year's Eve together, with a group of friends. The photos circulated on the web set social investigators in motion. Fans of the two actors found suspicious likes and comments under their respective posts, this was enough to ring the alarm bells and assume that Giacomo and Beatrice are together.
Today Whoopsee has published the shots of the two young actors outside the Milanese hotel. Ciro di Mare Fuori and the girl talk while waiting for a taxi that arrives after a few minutes. As we anticipated a few days ago, the two actors will play together in the series We are legend, the new Rai 2 project which will be broadcast in the next television season. At their side there will be Nicolas Maupas, Domenico Cuomo and Valentina Romani, also returning from the success of Mare fuori and Antonio Gerardi, Marta Giovannozzi and Antonia Liskova. The direction is entrusted to Carmine Elia, director of the first season of the series that broke every viewing record on RaiPlay.
We know little about Giacomo Ciro's love life, the actor is very reserved. Recently, in an interview with Ok Salute e Benessere, he revealed that he suffers from Dorian Gray syndrome: "I have found that I fear not so much death or suffering as the decay of my body as I age. While on the one hand I know that it is possible to find a role in my work even as an eighty-year-old, on the other I am terrified by the idea of ​​reaching a certain point in life where I will no longer be able to do what I have always loved to do in everyday life".
Beatrice Vendramin had a relationship with Fred De Palma, a Turin rapper about eleven years older. The story ended after 2 years of living together.