The cast of Ghostbusters: Legacy 2 has been enriched in the last few hours with new arrivals, including that of Kumail Nanjiani and Patton Oswalt.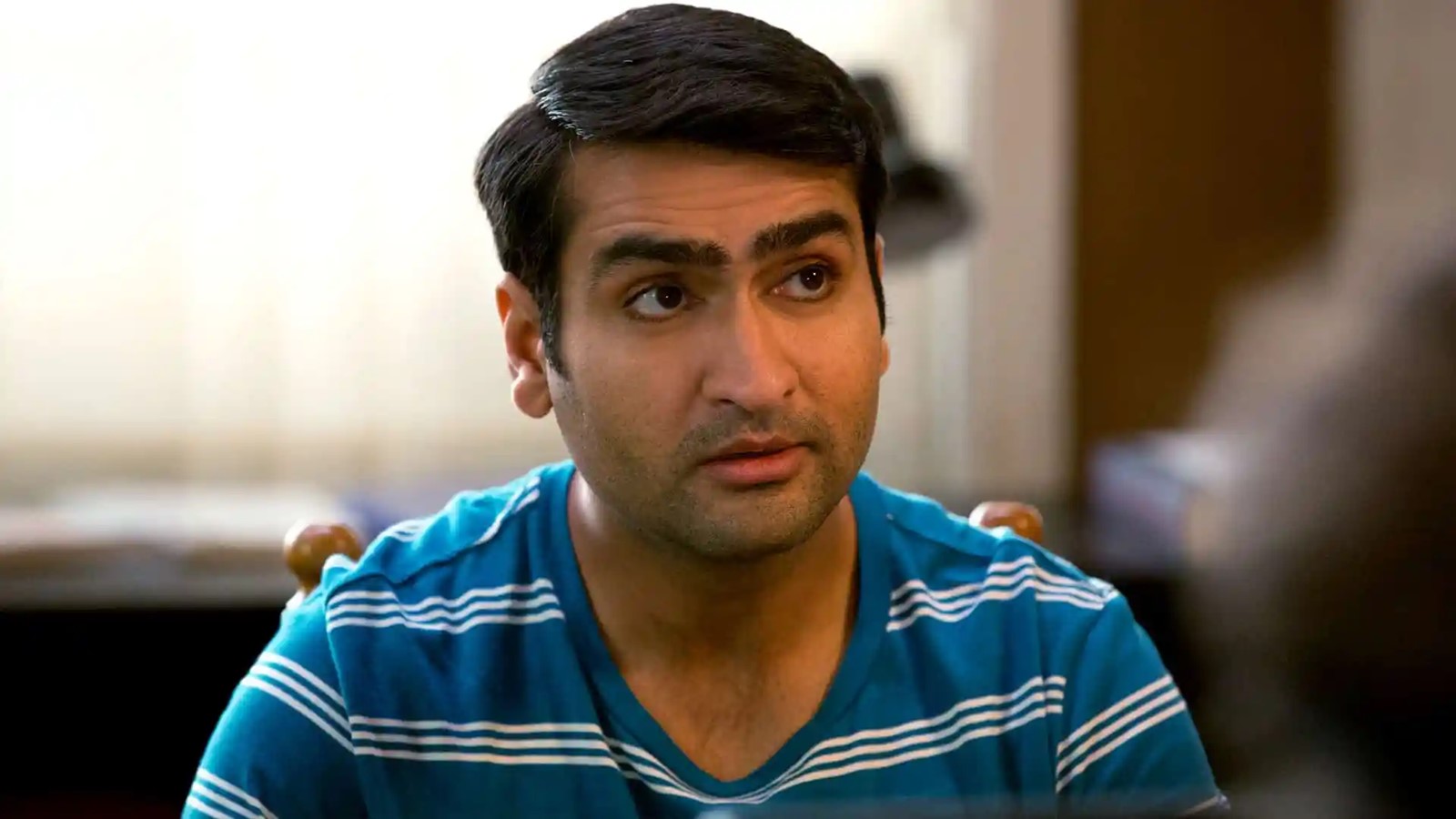 Ghostsbusters: Legacy 2 will be able to count on new arrivals in the cast that include Kumail Nanjiani, Patton Oswalt ed Emily Alyn Lind.
Filming, currently under the working title Firehouse, should end in a few weeks in view of a theatrical debut scheduled for December 20, 2023.
Jason Reitman, who directed Ghostbusters: Legacy, will be involved as a writer and producer on the film. Gil Kenan will be behind the camera.
For now, the details of the characters entrusted to Kumail Nanjiani, James Acaster, Patton Oswalt and Emily Alyn Lind have not been revealed. The new entries will therefore join the interpreters of the first chapter of the story on the set and the fans could have some anticipation thanks to the photos from the set.
Ghostbusters: What happened to the protagonists?
The film that introduced a new generation of ghostbusters, while maintaining a link with the original work, had anticipated in a post-credit scene that the setting of the next chapter will once again be the Big Apple. In the continuation of the story, the family played by Carrie Coon and the young Mckenna Grace and Finn Wolfhard will still be the protagonists. The full cast, which also includes Paul Rudd, should return to the new adventure.
Ghostbusters: Legacy was released by Sony with many theaters worldwide still closed, still managing to gross $200 million worldwide.