Courteney Cox, Monica Geller's face in Friends, took fans of the series back in time thanks to a video in which she cleans her new star on the Walk of Fame in Hollywood.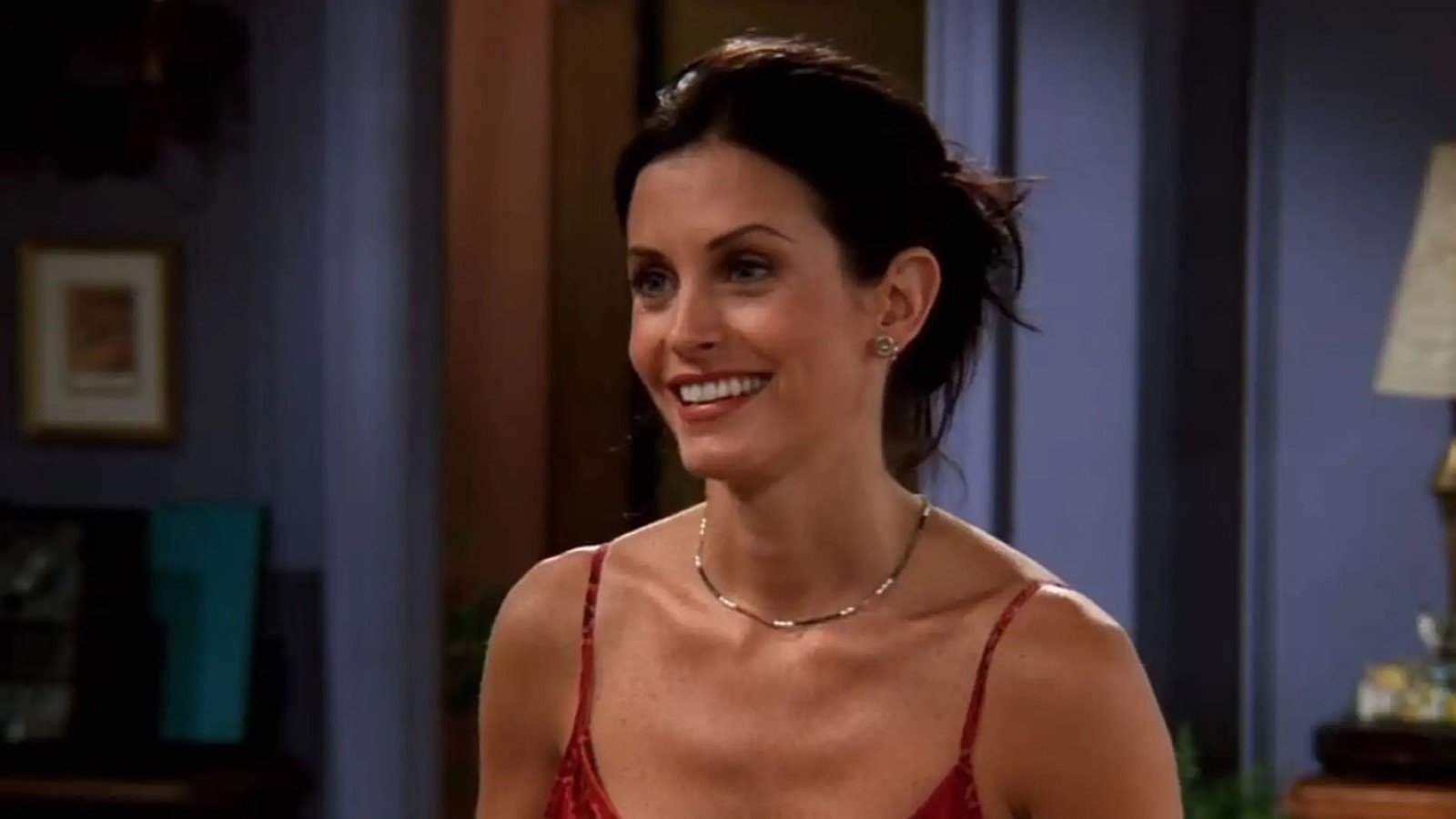 The character played for many years in Friends has become a part of Courteney Cox and the new proof comes thanks to a video published by the same actress who for a moment seems to have returned to wearing the role of Monica Geller.
Courteney Cox, as reported by People, worked hard to keep her new star, and that of a few colleagues, clean on the Walk of Fame. On Wednesday, the actress posted a video on her official Instagram profile in which she showed herself to fans as she cleaned up the star and urged people not to step on those tributes on the famous Hollywood sidewalk.
"Someone has to do it", writes the actress in the caption accompanying the video. Courteney Cox then invites passers-by to walk around the star so as not to step on her while she cleans it in perfect Monica Geller style. Soon after, Cox makes sure that Laura Dern stars too , Jennifer Aniston and Reese Witherspoon are clean.
Among the comments from fans who remembered Monica Geller, a character played by Cox in Friends from 1994 to 2004, there were those of some famous faces. Reese Witherspoon wrote: "Thanks for keeping us clean, Court!".
Courteney Cox and hallucinogenic mushrooms taken by Prince Harry at his home: 'I didn't offer them to guests'
Comedian David Spade asked Cox to look after his star as well as Lisa Kudrow took Friends fans back in time: "The coolest thing ever".
Courteney Cox received her star on the Walk of Fame in a ceremony on Feb. 27. Also in attendance alongside her ex Monica that day were her friends and costars Jennifer Aniston and Lisa Kudrow.