Christian, the comic
Christian starts again on Sky with the unpublished season 2 aired from March 24, 2023 on Sky Atlantic and Now. The episodes, again directed by Stefano Lodovichi and Roberto "Saku" Cinardi, tell the story of a man who is confronted with a very particular "power". Christian is freely inspired by Stigma (published by Logos Edizioni), the comic book by Claudio Piersanti and Lorenzo Mattotti.
The Italian graphic novel was released in 1999. The protagonist of this work is a forty-one year old man, an orphan and a heavy drinker. He supports himself by bartending and selling contraband cigarettes. After receiving a premonition in a dream, he wakes up bleeding from his hands. This event brought him to ruin: the doctors are convinced that he injures himself and his employer looks at him with disgust. On the other hand, some people go to pay homage to him in procession with votive candles.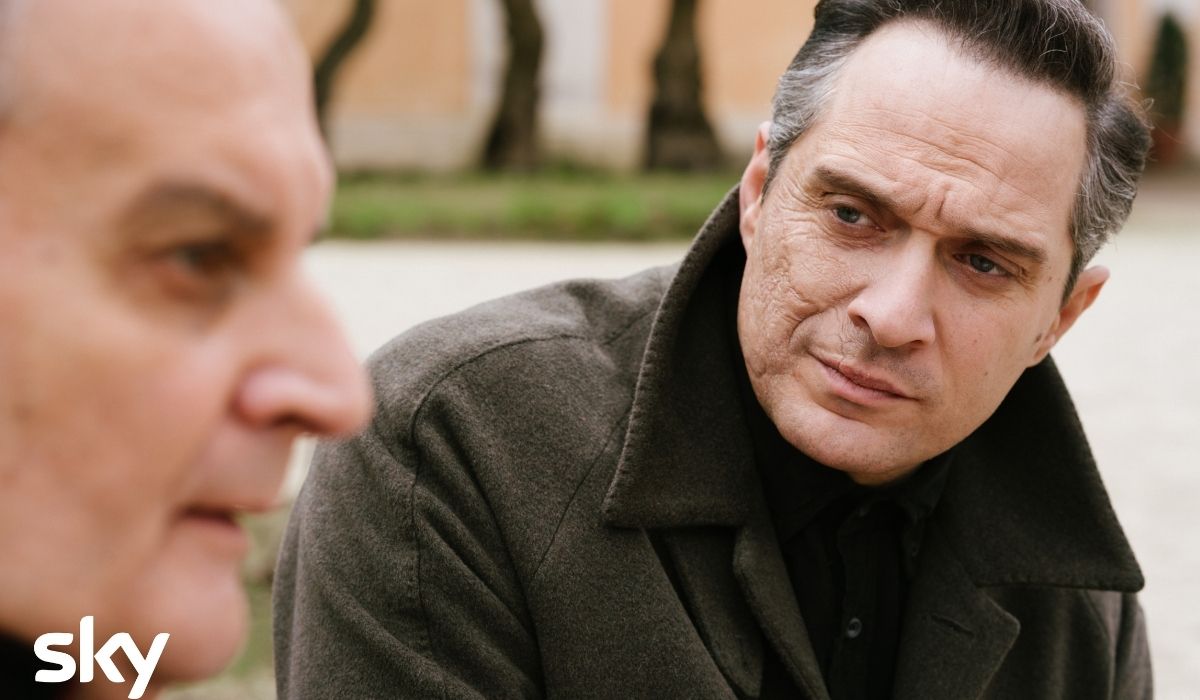 Comic writers
Check out more news from the Christian series!
read on after the commercial
The comic from which it is freely inspired Christian is set in a menacing urban setting. The graphic novel was written by Claudio Piersantian author also known for translating the Molise fairy tales in Italian. In 2006 she wrote The return home of Enrico Metz (Feltrinelli, Milan 2006), winning the Campiello Selection Award, the Naples Award, the Alassio Centolibri Award – An author for Europe and the Frontino-Montefeltro Award.
Stigma was illustrated by Lorenzo Mattotti (also known for Garland, The Raven e The room). The work is composed of black and white illustrations made with nervous strokes of the nib. Mattotti is an Italian illustrator appreciated all over the world. In 2019 he directed The famous invasion of the bears in Sicily, an animated film (with a fairy-tale atmosphere and a "timeless" style) based on the novel by Dino Buzzati. The illustrator and cartoonist collaborates with important magazines such as The New Yorker, Glamour, Vanity Fair, Cosmopolitan and Le Monde. On the occasion of Lucca Comics & Games 2021, Lorenzo Mattotti won the Grand Master of Comics Award.
Christian, from comics to shorts
Roberto "Pocket" Cinardione of the directors of the television series Christianhad already made a short film inspired by the comics by Claudio Piersanti and Lorenzo Mattotti.